There is also Robert Pattinson making speech at the fund-raising event to explain how important it was to make donations to support cancer research.
Taylor Swift
continues to give back to the community. Just one day after celebrating MTV Video Music Awards, she showed up at Stand Up to Cancer telethon to help raise funds for the good cause at the Shrine Auditorium in Los Angeles. She debuted a new song called "Ronan" in an acoustic set.
Sitting on a stool with a band member strumming a guitar in the background, Taylor sang bittersweet lyrics about a 4-year-old Ronan who lost battle against cancer. She wrote the song with his mother Maya Thompson in his memory, and would donate all proceeds from the song to the charity.
Another VMAs musical guest
Alicia Keys
also made a live performance, singing a song called "Not Even the King".
Coldplay
supported the fundraiser with their hit single "Paradise", and
Tim McGraw
wrapped up the show with his song "Live Like You Were Dying".
Robert Pattinson
urged people to pick up their phones and make donations to benefit cancer research. Among the stars who answered the phone calls included "
Modern Family
" star
Eric Stonestreet
, "
True Blood
" hunk
Joe Manganiello
and basketball player
Kobe Bryant
.
In his speech, Rob picked up where
Jeremy Renner
left off after the latter talked about a new gene therapy to help cancer patients. "See, this is what happens when you support this movement," he gushed. "Every cent goes to the kind of research that is finding real breakthroughs and changing the lives of patients and their families right now."
Other celebrities on hand to help the good cause included
Gwyneth Paltrow
,
Halle Berry
,
Justin Timberlake
,
Tom Hanks
,
Jessica Biel
,
Samuel L. Jackson
,
Julia Roberts
,
Katie Couric
,
Michael Douglas
,
Sofia Vergara
and
Matt Damon
.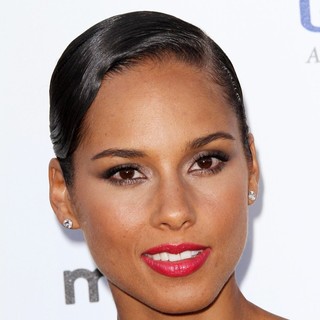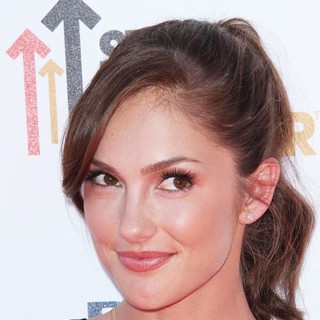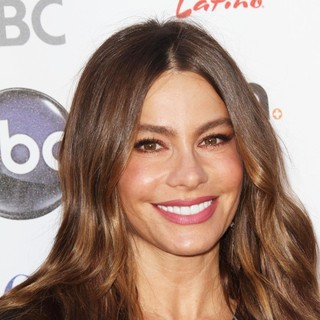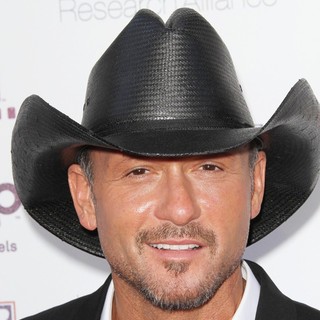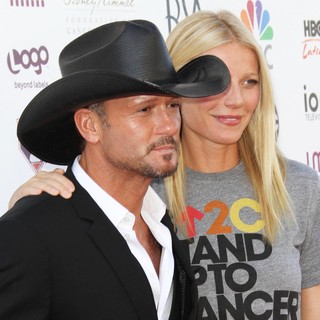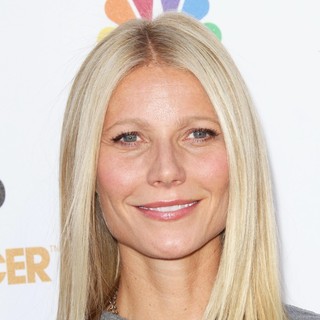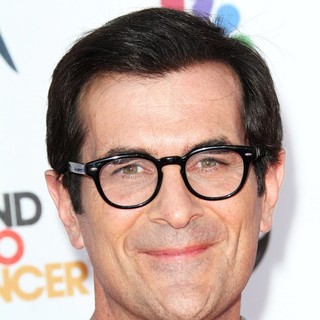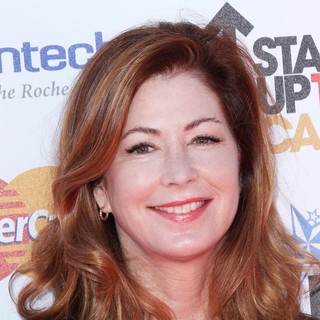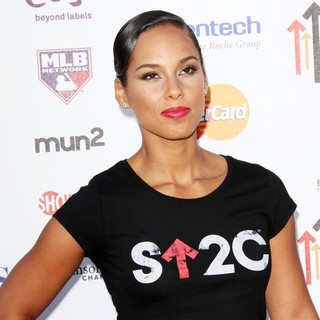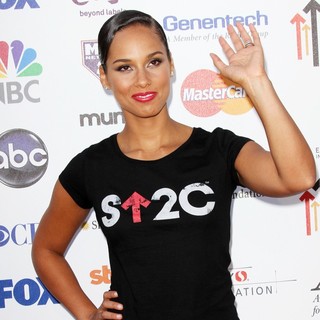 Taylor Swift:
Robert Pattinson: