Past winner Carrie Underwood, host Ryan Seacrest, judge Jennifer Lopez and season 10 finalists are among those witnessing the unveiling of Simon's star on the Hollywood Walk of Fame.
Simon Fuller has received the 2,441st star on the Hollywood Walk of Fame. On Monday morning, May 23, the "
American Idol
" creator was awarded with his star at a ceremony attended by the show's host
Ryan Seacrest
, past winners
Carrie Underwood
and
David Cook
, judges
Jennifer Lopez
and
Randy Jackson
, and season 10 finalists among many others.
During the ceremony, Ryan got a chance to speak about Simon on the podium. "He is innovative, strategic, creative, kind, generous and, above all, he is a tremendous friend to all of us who have gotten to know him," he said. Carrie also took the podium to say, "You have earned this, you deserve this more than anybody I know, and behalf of all the lives you have changed forever, thank you so much."
On his acceptance speech, Simon confessed, "You have no idea how bizarre, strange, awkward and many other words I feel right now because I'm usually sitting over there, or back there, or up there, and very rarely find myself in the spotlight." He then joked, "Actually it's great. I think I should do my own reality show."
As his star was unveiled, the 51-year-old entertainment manager and TV producer said, "Whenever I see that star, I won't see my name, I'll see all names of the people I've worked [with] and all those amazing artists and people that have helped me achieve this stuff."
Also present for the ceremony held in front of the W Hollywood, across the street from the famed Pantages Theater, was former "Idol" executive producer and "
So You Think You Can Dance
" co-creator Nigel Lythgoe.
Victoria Adams
, whose girl band
Spice Girls
were also managed by Simon, was also on hand. She was accompanied by her oldest son Brooklyn.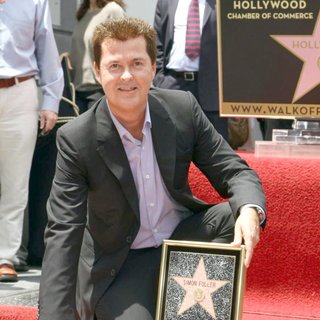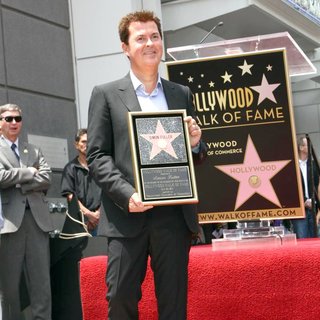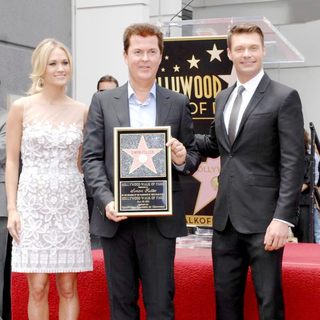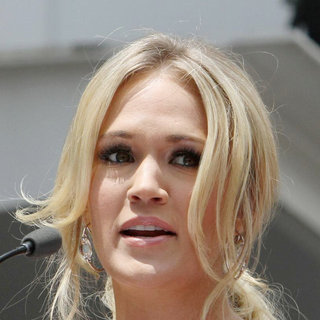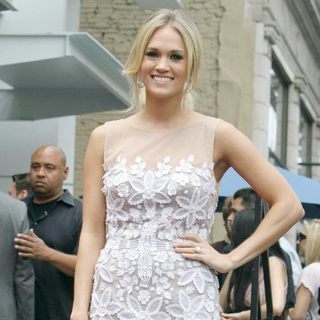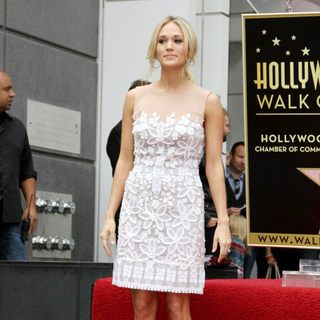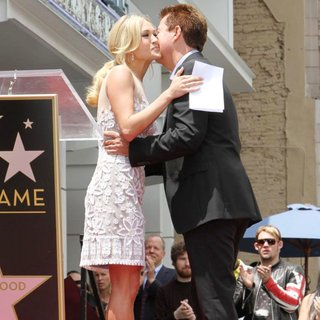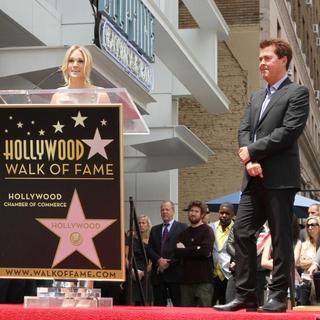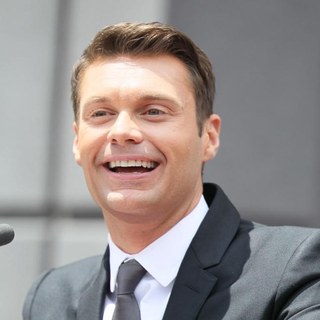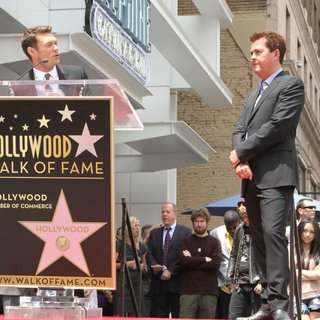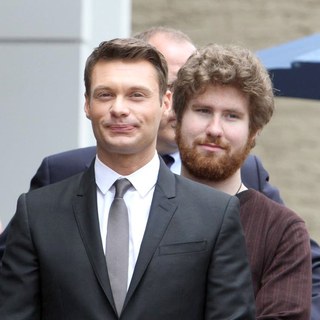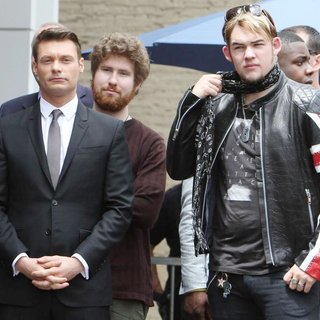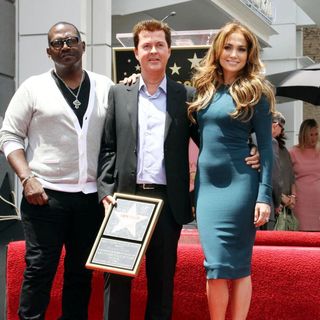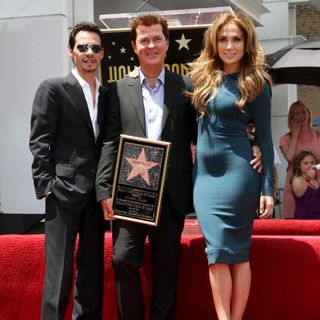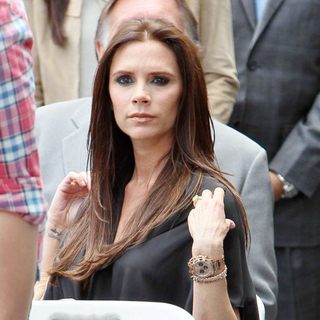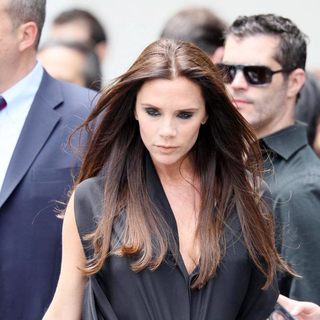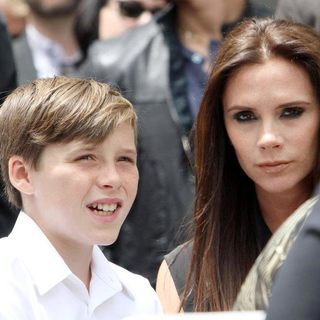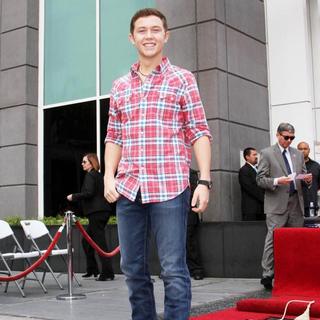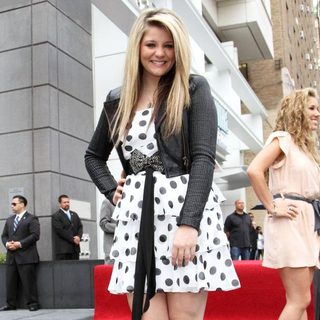 Carrie Underwood's Tribute:
Ryan Seacrest's Tribute:
Simon Fuller's Speech: