July 12, 2006 02:28:10 GMT
Has become an enormous, multi-platinum international success for nearly 20 years, with some 64 volumes internationally, the world's best selling multi-artist album series, "NOW That's What I Call Music!" is back with its new collection, offering fans the chart-topping tunes from notable artists.

Featuring 20 of the biggest smash hits spanning the current Pop, Modern Rock and R&B charts, the collection tentatively titled "NOW That's What I Call Music!, Vol. 22" hits the stores since July 11th.

July 11, 2006 04:29:48 GMT
American hip hop group has announced dates for a month-long summer tour that will include performances at San Diego's Street Scene, two Rock the Bells concerts and a pair of intimate shows at New York's Webster Hall.

The tour, held as a follow up to the string of warm-up shows they played earlier this year, will feature all the original members from the music act except Ol' Dirty Bastard, who died in 2004.

July 11, 2006 03:10:37 GMT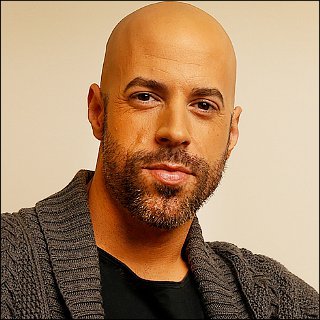 Chosen the fourth runner-up of American Idol isn't not so bad for as that attainment brings him to secure a record deal with music mogul Clive Davis in conjunction with 19 Recordings Unlimited, the label managed by "Idol" creator Simon Fuller. The inked of the deal was first reported by RCA Records on Monday July 10th.

According to a statement by RCA, Daughtry will form a band and "has already begun to work with A-list collaborators" to write and record new material. The rocker, moreover, is expected to release an album later this year.

July 11, 2006 02:38:26 GMT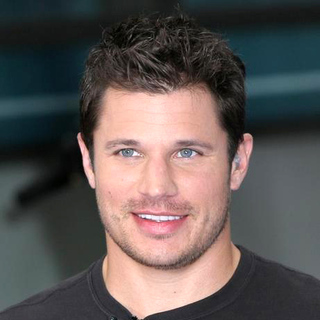 The success of his new solo album, "", has become a very effective cure for who has just had his divorce with finalized two weeks ago.

With the set debuting at No. 2 on the Billboard Album Chart and now having sold more than 500,000 units, Nick has on Monday July 10th, announced plans to embark on his first solo tour, kicking off Sept. 20 in Albany, New York, and will make stops in New York, Chicago, Atlanta, Philadelphia and Washington, D.C.

July 10, 2006 03:14:42 GMT
Not only she is good at singing, but also in provoking controversy. Previously shocked public worldwide at the 2003 MTV Video Music Awards when she kissed and , is now having another great idea.

The pop singer is said to have planned a bondage scene with rising stars and at this year's awards in New York next month.

July 08, 2006 04:29:20 GMT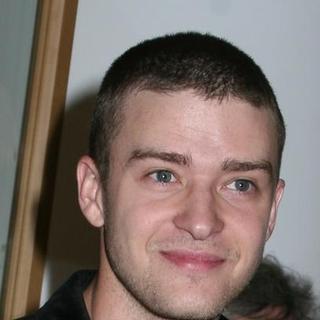 The famous pop singer has "SexyBack", the new single from his upcoming LP "", hit the radios and thus you can stream it online.

And as a way to promote his new set, due out in September later this year, Justin has held a press conference Friday morning July 7th in Paris.

July 08, 2006 03:45:30 GMT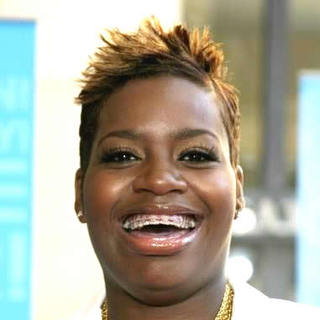 While the new American Idols are busy with their "American Idols Live!", the third season Idol is in the recording studio preparing her upcoming LP.

As for her new album, Fantasia has it very special for she's collaborated with her American Idol, , for one of its tracks. "She's my idol, and I've always wanted to do something with her," Fantasia said while adding "Actually, she wanted to meet me when I was on the 'Idol' show and I was nervous and I didn't want to meet her, but I'm ready now. I'm better now, and it's an honor and a blessing to get to perform with such an awesome woman. She's a legend."

July 08, 2006 02:38:43 GMT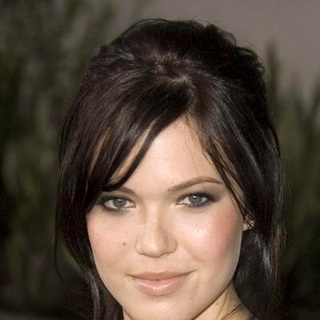 Singer-actress and rock band Army of Anyone have become the first ever artists to sign with a new record label which management company The Firm is starting up.

The new record label's releases will be distributed by EMI Music in the U.S. and licensed for international territories.

July 07, 2006 05:10:43 GMT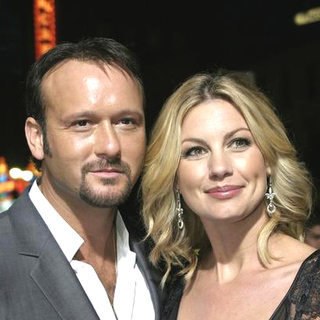 After battling bronchitis, and wife , took the stage Wednesday July 5th, resuming their summer concert tour in New Orleans.

The country music's foremost couple canceled two tour appearances last week after McGraw got sick. That's for everybody to know.

July 07, 2006 03:26:32 GMT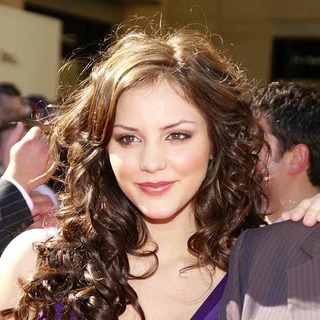 Calls in sick, American Idol runner up skip the opening nights of the "American Idols Live!" took place Wednesday July 5th in Manchester, New Hampshire.

Promoters released word on McPhee absence from the gig just hours before the start of the sold-out show, citing the singer suffers from "severe bronchitis and laryngitis" because of which her doctor prescribed "total voice rest."

July 06, 2006 02:15:48 GMT
Grammy-winning songstress has her third album, "", tops the Billboard 200 album chart at No. 1 selling 161,000 copies on the week ended Sunday July 2nd, such amount that brings the singer to beat another new release on the chart, 's "" who is on the runner-up position with 134,000 in sales.

"Life & Relationship" is Arie's third album subsequent to her 2001's "" and 2002's "". It moreover also marks her first ever chart-topper, that's for you to note. Back then to the chart, there's last week's champ 's "" at No. 3 with 99,000 units sold, followed by the ' "" at #4 with more than 78,000 scans.

July 04, 2006 03:52:51 GMT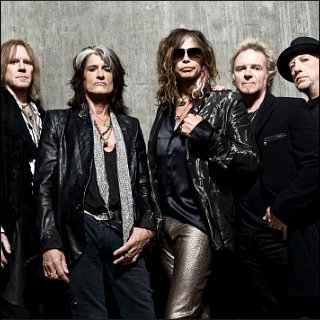 One of the prominent American rock bands, has been tapped to join the venerable and best-known city orchestra, the Boston Pops, at Boston's annual Independence Day concert held on Tuesday July 4th, 2006.

The free outdoor show is part of the 121-year-old orchestra's move to add more rock to its repertoire.

June 30, 2006 07:11:53 GMT
Looking upon the success of "Pirates of the Caribbean", the movie director decided that it, though, as yet enough. Thus, having such realization Gore Verbinski then lends his hand at singing.

And with the help of and Hal Willner, the threesome then join forces with Anti Records to create "Rogue's Gallery: Pirate Ballads, Sea Songs & Chanteys," a two-disk CD with more songs about the sea and pirates.

June 30, 2006 04:04:41 GMT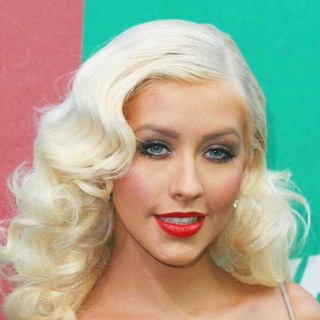 The coming back of pop diva into the music biz does success. The singer hit hard the music scene with her new chart-topping single "Ain't No Other Man".

As she's about to regain her status and popularity, fans of the self-called Xtina, are wondering when they'll get their money back for tickets they bought for her concerts in 2003 and 2004 that she canceled, claiming strained vocal chords as the main cause.

June 29, 2006 06:55:29 GMT
Indie rock trio Sleater-Kinney is planning on an "indefinite hiatus". "After 11 years as a band, Sleater-Kinney have decided to go on indefinite hiatus," according to the statement released Tuesday June 27th, 2006 by Sub Pop, the band's Seattle-based record label, and posted on the band's Web site.

"The upcoming summer shows will be our last. As of now, there are no plans for future tours or recordings." The girl-power punk rockers, however, still have five summer shows coming up, including Lollapalooza in Chicago on Aug. 4, where they are set to say their final goodbyes.