November 24, 2007 05:25:08 GMT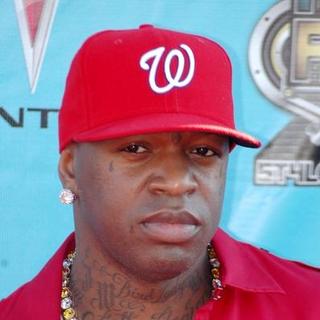 Rapper has released a music video for his second single from his upcoming album, ''.

The recently premiered clip is for the track '100 Million', a song that features star-studded collaboration including that from , , and . It was released as a single yesterday, November 23.

November 24, 2007 04:51:01 GMT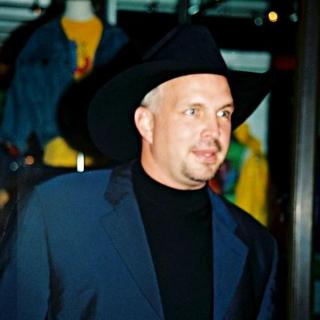 Showing his compassion for Californian wildfire victims, is raising money for them through a charity gig. Funds from the performance will be collected to compensate some of their loss and prevent future wildfires in other states.

"I'm flattered they've asked, and I'm honored to accept," the country singer said when approached by the appointed official. "This is going to take a team effort like nothing I have ever been a part of before."

November 24, 2007 04:19:24 GMT

is making a tribute to his late buddy and frequent collaborator. The rapper will release an online mixtape titled 'Dillagence' which will contain unreleased materials from singer/producer J. Dilla.

Rhymes worked on the mixtape with DJ Mick Boogie who initially came up with the idea. "When I called Busta with this idea, he was so excited," said Mick Boogie. "One day I woke up and my in-box was flooded with songs and songs of crazy Busta/Dilla material. I'm honored to be a part of this project."

November 24, 2007 03:32:29 GMT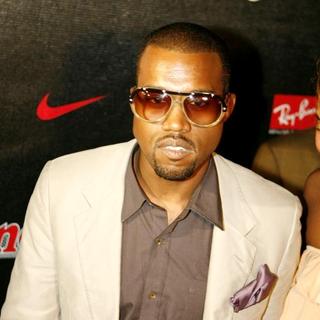 Still not over his mother's death even after her funeral, shed a tear for her again during a performance at London's O2. The rapper who for his performance in Paris, once again dedicated a song for his mom and cried towards the end.

West's rendition of 'Hey Mama' brought an emotional atmosphere for both him and the audience. Upon finishing the song West wiped his eyes and covered his face with his hands while standing on the spotlight. The respectful audience then gave him a three minute standing ovation.

November 24, 2007 02:54:14 GMT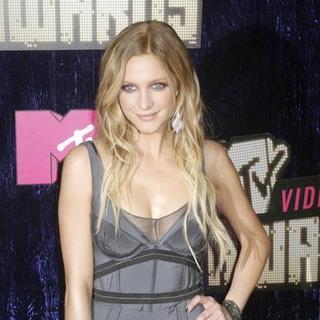 has falsely predicted the release date of her new single. While that 'Out of My Head (Ay Ya Ya)' will be out in January, her official site revealed that the lead single will be out as early as December 11.

Geffen, Simpson's label, announced that it will be released at iTunes and other digital stores. Simpson previously described the -produced song as "fun" and "dancey" song about "too many voices, too many people having their own opinion". The music video for it will be shot sometime in December.

November 24, 2007 02:32:42 GMT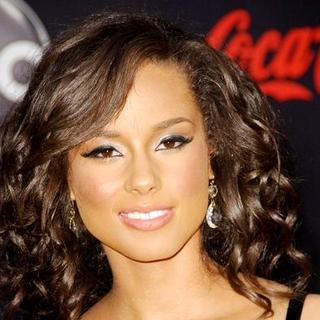 This week apparently belongs to . After on Wednesday (November 21) through 'As I Am', she gains the same victory on the singles chart with 'No One'.

The album's lead single had an 88 per cent increase of sale from previous week's sale, numbering at 210,000 downloads. With the position at #1, the single knocked off the reigning champion 'Kiss Kiss' by feat. that has been on taking over the top post in the last three weeks. 'No One' is also rounding up the 6th week of sitting at #1 on Hot R&B/Hip-Hop Songs chart.

November 23, 2007 08:23:20 GMT

In celebration of Thanksgiving, has posted a video on his MySpace where he danced to his hugely popular 'Crank That' routine plus some other moves.

In the clip that was taken with a hand held camera, Soulja was shown blaring music from his car while dancing with his two friends. Towards the end, police apparently noticed the noise and stopped the little party.

November 23, 2007 07:37:52 GMT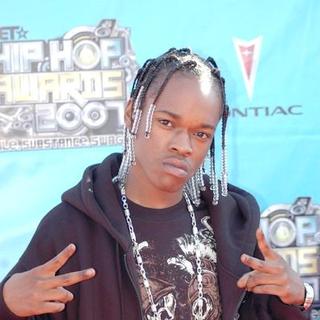 has premiered a new video from his album ''. The rapper, who is best known for his breakthrough single 'A Bay Bay', has delivered the video of ' Playa's Rock' through his MySpace.

'Playas Rock', which is the third single from the debut album, contains samples from Earth, Wind and Fire's 'Loves Holiday' and features R'n'B singer named Boxie.

November 23, 2007 04:36:13 GMT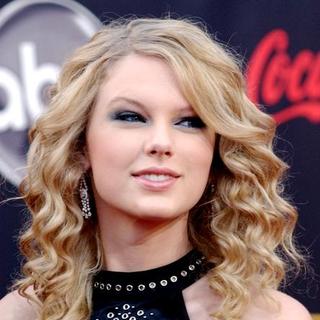 In preparation of the 2008 Grammy Awards night, nominees announcers have been unveiled along with predictions of the contenders. Country music sensation, , will not only help to announce the nominees but is also vied with other acts to be the predicted contender of 'Best New Artist'.

The National Academy of Recording Arts and Sciences, that is responsible for entering works that they feel deserve the awards, unveiled the first major clue on Wednesday, November 21, by announcing that Swift, , and are among those who will reveal the nominees of the event's 50th milestone on December 6 at 8:30 A.M. PST

November 23, 2007 03:17:01 GMT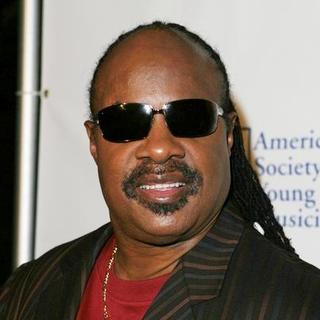 Country music seems to take over the current interest of artists from various genre. After reportedly , it's 's turn to demand a rendition of his hit in the genre.

Wonder predicted if somebody wants to give his 1970 song 'Signed, Sealed, Delivered (I'm Yours)' a country go, it will be a huge hit. He said, "I think the song could be a country hit. Get your country on. Tell somebody they need to cut that song as a country hit."

November 23, 2007 02:43:33 GMT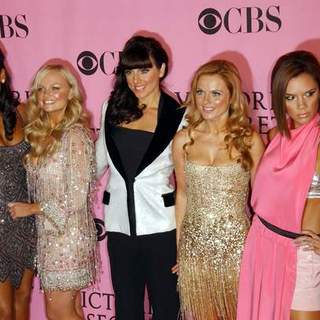 The supporting act slot for ' U.K. tour is empty after the scheduled Danish pop group turned their back on the girls.

The group who is hugely popular in their country reportedly refused to back up the reunited band for they are not a fan of Spice Girls' music. A source told The Sun, "They're (Alphabeat) not the biggest fans of the girls. It's not really how they want to launch in the U.K."

November 22, 2007 09:59:58 GMT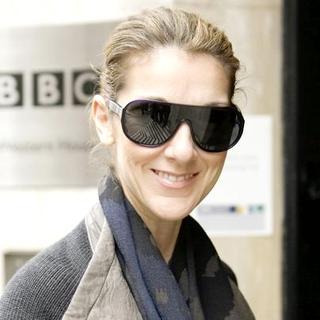 Offended by an article written by a Canadian journalist, cancelled a performance in the country. David Rodenhiser of Halifax Daily News wrote an unwelcoming headline about her upcoming show in Halifax, Canada, forcing Celine to pull the plug.

On a November 8 column, Rodenheiser wrote "Oh, no. Say it ain't so. Celine Dion is our big Concert on the Common news? What could be more of a letdown?" under the heading "Like her or not, it's good news."

November 22, 2007 09:25:51 GMT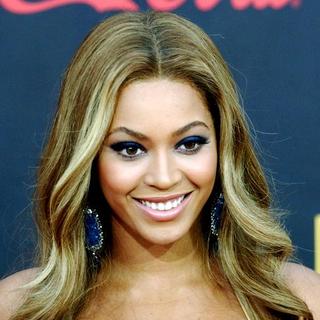 is reportedly changing her heart for country music. The R'n'B singer who stated that she wanted to record a dance-themed album as her next effort, is now setting her eyes on some country vibes.

The Sun reported that she has even planned to work with songwriter Amanda Ghost once again for this piece. Ghost previously penned Beyonce's duet with in 'Beautiful Liar' and famously credited for 's smashing hit 'You're Beautiful'.

November 22, 2007 08:22:52 GMT

The new album from Grammy-winning rock band has started to take shape. The band have decided to name the sixth studio album 'Tout Ensemble' which will be released on April 22, 2008 via Geffen.

In a report by Billboard, bassist Scott Shrine revealed that he was so "excited" about this project and that their fans can actually "have something to look forward to". He said, "The entire band has accomplished some of its most challenging goals as a group and as individuals. It's all coming together on this album."

November 22, 2007 07:46:00 GMT

Once it was cleared out that his rivalry with was , offers his condolences to the buddy. The rapper thinks Kanye is doing the right thing by back performing not long after his mother passed away.

"That's really an unfortunate situation and I hope he can work his way through it," 50 said in an interview. "It's good to see him actually touring. You can work your way back into a comfortable space where you can deal with those situations."