February 27, 2008 08:21:57 GMT

The full version of 's highly-anticipated music video has been released. "Touch My Body", the first single from the singer's upcoming album "" has received its music video premiere today (February 27).

The video begins with a scenario where the nerdy character played by actor Jack McBryer came by Carey's house only to be surprised by what he sees. Carey, only in black bra, hot pants, stockings and a bathrobe opened the door for him and led the way inside her mansion.

February 27, 2008 07:58:01 GMT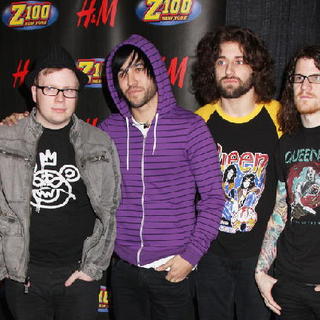 While prepping for their fifth studio album, will release live CD/DVD that chronicles their June 22, 2007 concert in Phoenix. Beside the materials that they played in the occasion, there will be a studio version of 's 'Beat It' that they have covered.

Their rendition of the classic song also features "special guest guitarist" that will be announced later. Simply titled "****", the first live album from the band will also feature cover songs like 's "One and Only", 's "Don't Matter" and Panic! At the Disco's "I Write Sins, Not Tragedies".

February 27, 2008 06:10:46 GMT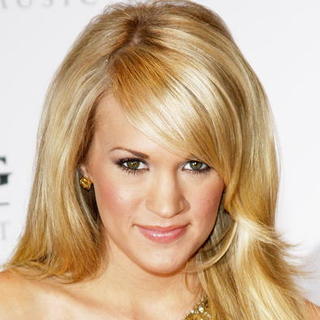 Together with , will unleash the names that will be contending for prizes at 43rd Annual Academy of Country Music Awards. Both country music icons will attend a press conference on March 4 at Nashville's Country Music Hall of Fame and Museum.

The announcement of the nominees will come a day before the beginning of Country Radio Seminar, an annual conference of radio executives from throughout the nation. ACM and United Stations Radio Networks will sponsor the Paisley-headlined Music City Jam on March 5.

February 27, 2008 04:33:43 GMT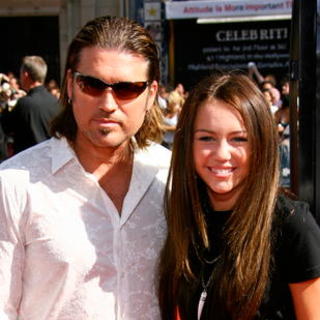 Teen star and her singer dad are set to be the host of 2008 Country Music Television Music Awards on April 14 at Curb Event Center at Belmont University. They will also make a performance at the event that appreciates the work of country music videos.

"Miley and I are so excited to be hosting the CMT Music Awards," Billy Ray said. "We know it will be a fun-filled night with a lot of great music performances." The pair have pocketed a duet called "Ready, Set, Don't Go" but it is not confirmed by organizers what piece they will be playing at the Nashville event.

February 27, 2008 03:49:56 GMT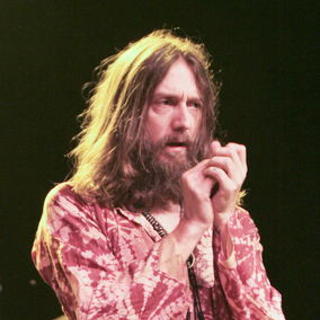 In a quick response to save their reputation, Maxim magazine has released a statement regarding The Black Crowes' album, "Warpaint" that they reviewed without actually listening it in its entirety. Editorial Director James Kaminsky apologized to the readers, admitting a policy breach.

"It is Maxim's editorial policy to assign star ratings only to those albums that have been heard in their entirety," the editor said in a . "Unfortunately, that policy was not followed in the March 2008 issue of our magazine and we apologize to our readers."

February 27, 2008 03:27:56 GMT
Denying "Licorice", comes up with a new title for her new album that is not far from it. The pop queen who moves to R'n'B in her upcoming album has decided to name the piece "" simply because "she loves candy".

"It's about the juxtaposition of tough and sweetness," her representative Liz Rosenberg told Entertainment Weekly, "or as Madonna so eloquently expressed 'I'm gonna kick your ass, but it's going to make you feel good.'"

February 27, 2008 03:01:56 GMT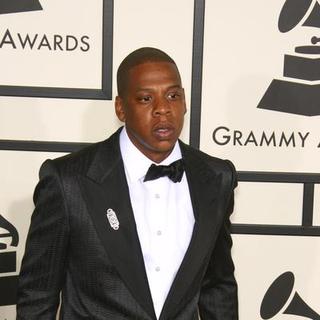 has released the music video for the official third single pulled from his "" album. The video for "I Know" was premiered on Yahoo! Music yesterday, February 26.

The video was directed by Philip Andelman ('s "Lady", 's "Work") and features "" actress . It shows a young woman strolling through NYC and entering a night club. Jay-Z himself meanwhile, makes no appearances in the video.

February 27, 2008 02:36:03 GMT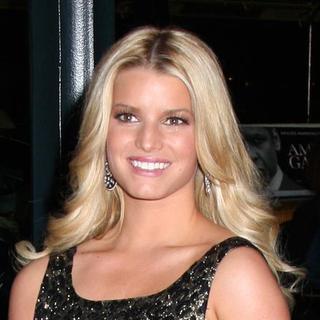 Words are rife that is putting her energy too much on her love life that her music career comes off second best. Her new Nashville label reportedly is considering to drop her because she puts in front of her music career.

The pop singer has moved to Nashville to record a country album with producer John Rich of . However, sources said that the "Irresistible" singer prefers to go globe-trotting with Romo instead of being in the studio to complete the album that is due later this year.

February 27, 2008 02:11:42 GMT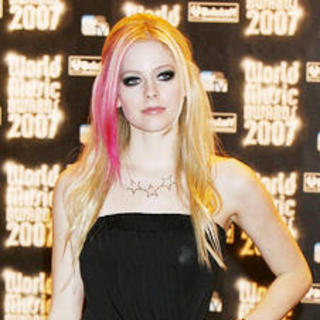 It has been confirmed that the fourth official single from 's "" album is the title track. The single is the follow up to "Hot" that was released in October last year. Lavigne also put "Innocence" on the radio this month but it is not confirmed to be a single.

According to a press release, the music video for "The Best Damn Thing" will be shot soon and her older brother Matthew who made a cameo as a bass player in her "Girlfriend" music video will star in this clip also. "I like to put my brother and sister in videos," she said.

February 26, 2008 09:12:50 GMT

-fronted band have released a new music video for their second single off 2007 album "". The music video for "Secret Crowds" debuted on MTV2 on Monday, February 25 and can also be seen on the band's site.

The video reportedly was shot over the course of two days back in January 2008. It shows scenes where a man is trapped in the middle of an angry ocean while the band play aggressively to the tune of the head-banger song.

February 26, 2008 07:41:56 GMT

Mulling over a feuding scheme to get their album sales boost, and are reportedly back on friendly term to make a new collaboration. According to MediaTakeOut.com, the rappers are slated to make remix on West's "Flashing Lights".

The website claimed they have heard "whispers" that 50 is going to be featured in the remix of the fourth single from West's "". A producer who spread the news said that 50 was the one who came up with the idea. "50 Cent never had anything personally against Kanye (like he did) with The Game, or Fat Joe. So it's not as crazy an idea as you'd think... Besides it's good for hip hop," the source revealed.

February 26, 2008 06:33:01 GMT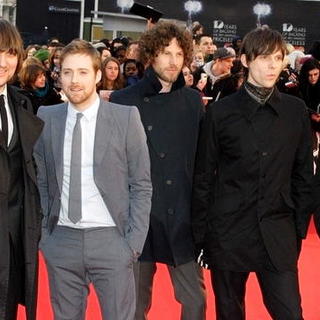 ' frontman has revealed that their third studio album is near completion. Ricky Wilson said that a new single will be recorded within weeks and will be released thereafter in advance of the album.

Speaking generally on the materials accumulated for their new effort, Wilson described them as "fun, ridiculous, exciting and edgy and raw." The band have pocketed one song called "Hello Groovy" that becomes Wilson's favorite. Other song slated to make the cut is "Never Miss a Beat" that they have played a couple of times live.

February 26, 2008 04:18:04 GMT

On the continuation of the 's project to get several artists to complete Hank Williams' unfinished songs, one of the collaborators Jack White has spoken on his contribution. White speaks more elaborately on what Dylan is trying to do with the country singer's materials that were not done before his death in 1953.

Speaking to MTV White explained, "Bob's putting together an album. He came upon, somehow, 20-25 unfinished songs by Hank Williams: just the lyrics, no music, and he started to ask people if they would finish these songs." Back in November last year White reportedly worked on Williams' unfinished "You Know That I Know" at Blackbird Studios in Nashville with engineer Joe Chiccarelli.

February 26, 2008 03:48:12 GMT
Def Jam artist has premiered her debut music video for the single "Love Is Dead". Kerli's love for fairytales, darkness and creepy images are blended in this video which is directed by Josh Mond.

"" is the first single and the title track of the Estonian singer's debut album. In the song she sings "All I want/Is right here/But love don't live here anymore/And love don't live here anymore" which reportedly is a picture of her idea. Commenting on the song Kerli previously told AceShowbiz that she did not believe in love when she wrote that song. "But I do believe in love," she added. "Not even like romantic kind of love so much but I do believe in universal love. Collective love."

February 26, 2008 03:15:11 GMT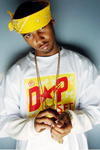 Just when people start wondering where is heading to with his music career, the rapper showed up with some explanation. The Def Jam artist who has not released any new studio album since the 2005 "" is blaming the lack of productivity to .

Although it has been rumored for sometime that Juelz is feuding with his fellow Dipset crew members like Cam'ron and , it is the first time that he addressed the situation. The 25-year-old sat down in an interview with Hot 97's Angie Martinez, explaining that he needs to settle on some things with Cam'ron fist before moving on with his studio work.