September 22, 2007 06:08:59 GMT

Seven years taking charge behind the panel, finally is grabbing the mic again to record his new album, ''. The record that would be the producer's third, will be released sometime in mid 2008.

Dr. Dre initially wanted to release the materials in 2004 but dissatisfaction has led to the album being delayed. It was even reported that the beats were eventually sold to rapper . The reason behind this is apparently the attempt to make a perfect piece, worthy to be called his final.

September 22, 2007 04:59:57 GMT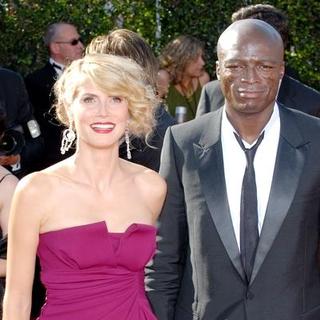 Apparently the tracklisting of 's new album '' that was contains a duet with his wife . 'Wedding Day', the fifth track in the CD that is due November 13 is inspired by the couple's love ride.

Previously only a rumor, the duet was confirmed to People by a rep of Seal that "Heidi does sing on one song on Seal's new album System." The song 'Wedding Day' was written by Seal in the morning he wed his supermodel wife in Mexico back in May 2005.

September 22, 2007 04:34:33 GMT

's has finally revealed the details of the diva's new album that was mere reports in the past few months. The album will be titled simply '' and dropped in stores on November 26.

Kylie recorded the album in London, Stockholm and Ibiza and has resulted 13 tracks including previously announced first single '2Hearts' which will be released digitally on November 5 and physically on November 12. The Sun recently reviewed the single a "surefire No.1".

September 21, 2007 09:46:41 GMT
Interscope has decided to release a compilation tracks featured in 'Guitar Hero III: Legends of Rock', few days after the video game hits the stores.

The CD soundtrack will be dropped October 30, while the game will take impact two days prior. Included in the compilation are the remix songs from , and as well as in-game songs like Queen of the Stones Age's '3's & 7's ', AFI's 'Miss Murder' and Sonic Youth's 'Kool Thing'.

September 21, 2007 09:23:01 GMT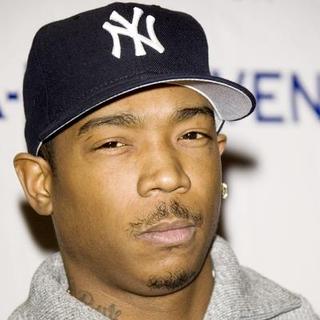 Done with 'Uh-Ohhh!', pulls another single from his upcoming album ''. The song 'Body' already has its music video shot and premiered on September 18.

'Body' is the second single from the new album that is due November 13. It features R&B newcomer Ashley Joi and is produced by 7 Aurelius.

September 21, 2007 08:36:47 GMT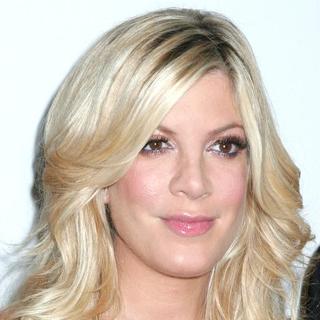 is following in the footstep of fellow celebs who have tried to be a guest appearance for the all-girl group .

The actress and mother of one, according to 24Sizzler.com, has signed on to be guest Pussycat Doll, making her debut on September 28th at the Pussycat Dolls Lounge at Pure nightclub in Las Vegas.

September 21, 2007 06:18:44 GMT

Those waiting for the latest video from can wonder no more. An emotional clip for 'So Small' has been played yesterday (September 20) on CMT after being pushed from its original premiere date a week prior.

Like Carrie described back in August, the song is about "how people invest so much of their time and energy into things that aren't really important, and you don't really realize that until it's too late." The plot of the video centered upon three strangers who collided at a point and learned a lesson of how small their problems are back at home compared to what they will face.

September 21, 2007 05:24:26 GMT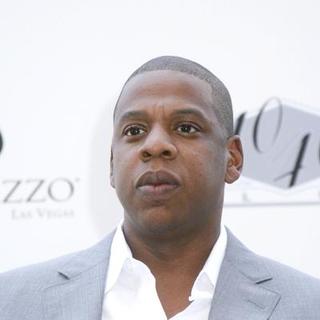 As , will release an album called '' which is inspired by the movie of the same title. The first single from the concept album has apparently leaked.

'Blue Magic' expected to be the lead single from the November 6 released-album has erupted online. both produced and is featured in the song.

September 21, 2007 04:57:56 GMT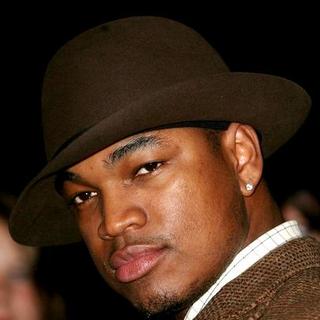 Not only confirming that 'Can We Chill' will be his latest single, also lets out the music video for the song. The clip as usual puts the R&B singer together with pretty ladies.

Little is known regarding the release of 'Can We Chill' single, which will make the third song pulled from ''. The song is produced by Eric Hudson who also helmed another track in the album called 'Ain't Thinking About You'.

September 20, 2007 09:19:47 GMT

's has posted yesterday (September 19) the cover art for his new album ''. Despite the long time it took to unveil the art work, the cover is a remodeling of Brown's previously displayed photograph.

'Exclusive' will arrive November 6. It was previously titled '' but was changed after decided to give his September 11 release the same name.

September 20, 2007 09:02:07 GMT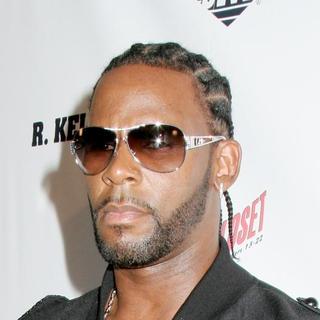 The music video of 's collaboration with and has finally arrived. 'Rock Star', third single from R. Kelly's '' album gets its music video premiered on Yahoo Launch on Tuesday, September 18.

The clip is made a movie-like at the beginning with directing credits from Kelly himself and E. Rosenblatt. Kelly was in the same bus with Ludacris and Kid heading to a small club in a relatively deserted town that was quiet before they arrived and delivered 'Rock Star'.

September 20, 2007 08:04:53 GMT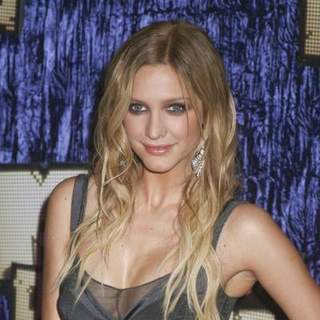 If previously announced that her new album will be released in November, the pop singer's has updated that the CD will now arrive in December.

This has been speculated as the attempt from Ashlee's management to avoid the month where many artists have chosen to release their albums. will release '' on November 20 while Alicia Keys' '' and Britney Spears' not-yet-titled album will both be dropped on November 13.

September 20, 2007 07:06:41 GMT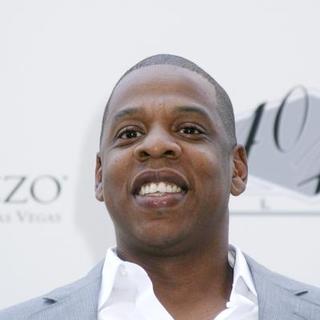 Producer and rapper has sneaked quietly behind the mic to release a new album called ''. Not without a concept, Jay-Z is actually inspired by a movie of the same title that will hit theaters on November 2.

Jay-Z came up with the idea to assemble the album after shown the movie that stars , , and . He has recorded nine tracks that are inspired by specific scene. "It was like I was watching the film, and putting it on pause, and giving a back story to the story," he said.

September 20, 2007 06:29:49 GMT
' new album has begun taking shape with the revelation of the cover art. The group, now consists of four members only, choose close up pictures of each member combined on a black and white still.

The album that is confirmed to be titled '' will be released in U.S. on October 30 and six days earlier in Japan. First single 'Inconsolable' has just premiered its music video on September 14.

September 20, 2007 05:56:33 GMT

MTVU annual award show, Woodie, has announced its nominees with on the lead. The indie rock group are up for three categories 'Alumni Woodie', 'Viral Woodie' and the prestigious 'Woodie of the Year' . For the latter, they will compete against , , and .

Further down the list, , Gym Class Heroes, Allen, , , and take two nominations each, while others such as , , , , , , , Cansei de Ser Sexy, The Rapture, , and get their fair share of one nomination each.