August 22, 2007 06:02:12 GMT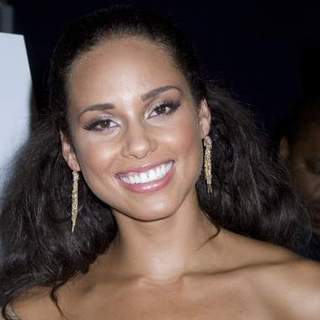 wrote in her latest blog entry that she will pull the track 'Noone' as the first single off '', now due November 6. This would be the single that will determine her mild transition to rock-funk-driven vibe that she .

On the new song, Keys promises or rather hopes that "It's a bit unexpected and something that completely surrounds you, engulfs you and sweeps you away. I hope it makes you feel good and strong and passionate and makes you scream the words at the top of your lungs. I hope it does things to you!!!!"

August 22, 2007 04:57:19 GMT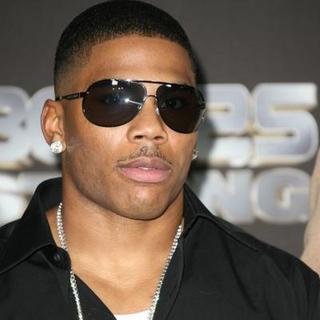 After much 'featured' appearances, it's time for to get his solo spotlight. The rapper is prepping the release of his new album called '' that is due October 16, and in the mean time, first official radio single 'Wadsyaname' is slated to give first impact.

The song that is produced by Bryan Michael Cox, samples on the piano line of K-Ci & Jojo's 'All My Life'. It is scheduled to hit the radio on Tuesday, August 28, although the track has actually leaked online on August 18.

August 22, 2007 04:16:14 GMT

has returned for more slender piece of his 'Big Girl You Are Beautiful'. The flamboyant singer assists the second season of U.S. series 'Ugly Betty' with a promo song theme called 'Hey Betty (You're Beautiful)'.

No significant part of the original song is changed other than the lyrics which now says "Hey Betty, Your're Beautiful". It's expected that this song will be released on the U.S. version of its single. The physical CD for this song was released in U.K. on July 23 and hit #9 in the Singles chart.

August 21, 2007 08:54:31 GMT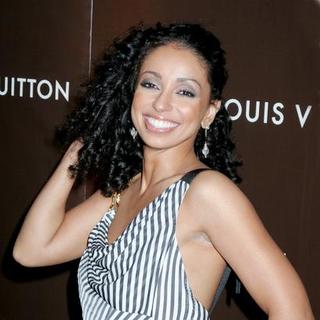 In anticipation of her new album's release, has conducted a video contest for her fans. Entitled "Do you think you have what it takes to go on a date with Mya?", it gives fans a chance to meet her in person and spend a quality time with her.

The basic rule is quite simple. Submit a 30 seconds video clip stating your name, age, height and the reason why you should be Mya's date. Once you're satisfied with the footage, upload it to . Only those 18 years and above contestants are allowed to participate.

August 21, 2007 08:18:42 GMT

While the come up of 's pop come back is still blurry, the singer's latest work can be spotted in a collaboration with British electronic musician . A track called 'I Talk Too Much', which is included in Jack's January-released album '', features Kylie's voice in the background.

The song has had its original version that featured the voice of Jack only. This reworked piece although having little and considerably faint voice of Kylie, sports brighter and stronger definition in terms of harmony. It is only available in the U.S. release of 'Overtones' and is still not yet determined to be a single.

August 21, 2007 07:47:30 GMT

's new album '' has begun taking shape as he announced the official release date. The singer's first album in four years will not arrive in October as many have reported but on November 20 through Warner Bros Records.

For this album Seal has changed direction slightly to more up tempo beats to eliminate the perspective that he's known for ballads only. "Over the years I've somehow become more known for my ballads which I also love doing but dance music has always been close to my heart," he said earlier this year.

August 21, 2007 06:51:01 GMT

and 's promise to return as a duo in a brand new album has finally come to fruition. A new single called 'Designated Driver' from the album, now dubbed 'Face/Off', has leaked online and is predicted to be the lead single from the joint project.

'Designated Driver' is another hip-hop beat song that sees the singers, who started as teen sensations, all grown up both musically and lyrically. Although it's not the first time both have brought up girls issue in their songs, this would be one of the firsts Bow Wow to ever include the word 'a**' in his lyrics.

August 21, 2007 06:15:17 GMT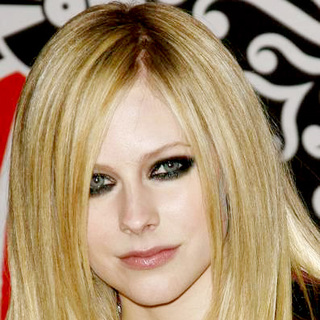 Combining renowned female artists with new and upcoming ones has resulted in GirlFrenzy Festival, a musical event to take place October 27 at Verizon Wireless Amphitheater, Irvine, California. Among those to take the stage are , and .

Fiona Apple, who is working on her fourth studio album, is also on the bill along with lesser known and Antigone Rising, concert promoters announced on Monday (August 20). This event was established by Right Arm Entertainment that has gained reputation through its Rock on the Range festival last May.

August 21, 2007 05:01:01 GMT

New R&B act , who has enjoyed moderate success through his single 'Bed', makes another step in getting acknowledgment through a collaboration with duo . Holiday took his charting single 'Bed' back in the studio and add the Puerto Rican sisters' voice to it.

The original version contains the lyrics: "Wrap me up in your legs/ Then I'ma rock your body, turn you over, love is war, I'm your soldier, touching you like it's our first time". And the addition of female voice said "Anything that you need/ You can have it from me/ Baby I'm here to please/ So put your lovin' in me", suggesting, as many may have known, interpretation of sexual intercourse instead of simply putting a girlfriend to bed.

August 21, 2007 04:18:41 GMT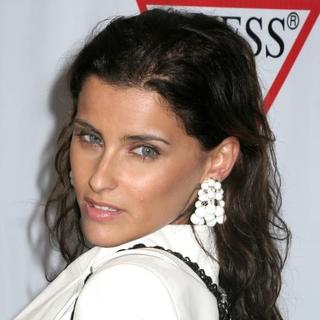 MTV Video Music Awards this year aims high in terms of stage act. The organizers of the event have just invited today's biggest acts like , , and to be the onstage performers.

The foursome along with , 's and Australian singer will join the performers, , , , , and many more. The latter in particular will be a busy body that night. Beside being the event's official maestro to arrange collaboration among artists, he will also host a Fantasy Suite party with big nominee .

August 21, 2007 02:33:24 GMT

Track 'The Pretenders' off ' new album '' have been released on the radio in early August. On August 20, the music video was premiered on MTV2.

'The Pretenders' is the lead single to the rock band's sixth album that was produced by Gil Norton (, ). It was officially released on the radio on August 7 and has entered U.K. Singles chart at # 28. Meanwhile in U.S. Modern Rock chart the single is positioned at #3 and still climbing.

August 20, 2007 08:10:19 GMT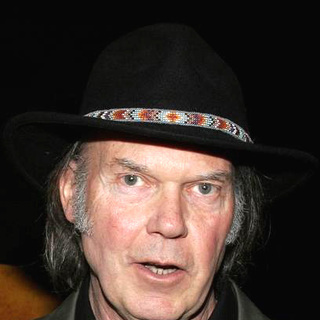 Rocker is set to release a new album that chronicles his 1977 unreleased album 'Chrome Dreams'. Although some materials from the unreleased CD eventually made it to several of his later albums, three songs were kept for ''.

There will also be 7 new songs that he wrote and played in front of 100 people at Reprise Records on last Wednesday (August 15). Produced by 'The Volume Dealers', Niko Bolas and himself, guest appearances includes Ben Keith, Ralph Molina and Rick Rosas.

August 20, 2007 07:01:25 GMT

Newly reunited have revealed the cover art of their '' album on Friday (August 17). The Virgin CD employs simple white background with different font colors for the word 'SPICE'.

On the official website, the girls stated that they were involved on the design and "really pleased with it". The girls also announced that they are in preparation of their reunion tour that has been extended to an extra five dates in U.K. Tickets will go on sale next month. Log on to their for complete tour schedules.

August 20, 2007 05:15:22 GMT

Allhiphop.com has announced that ' second Def Jam album '' will be dropped November 11 instead of the initial August 28. On the other hand title track that is pulled as the lead single hasn't found its official release date although it has leaked online since July 2007.

'Trilla' is the follow up of the rapper's debut album '' that peaked at #1 in Billboard's Hot 200 chart. The second effort is helmed by numerous notable producers such as Cool and Dre, , , , Scott Storch and The Neptunes.

August 20, 2007 04:30:43 GMT

Due to an irresponsible act from a valet, has to push back the release date of his new album ''. The record that was marked "#1 most anticipated album of 2007" by XXL will arrive early 2008 instead of this autumn after it leaked online.

Weezy asked the parking attendant to park his car that still had the new CD on the stereo. The rapper told Blender, "I think the valet stole it. Never let another dude park your car when your CD's in the stereo." He will have to re-record some of the song now that they are online.