News
>
Celebrity Gossip
June 26, 2011 16:20:08 GMT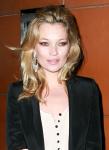 had a slight trouble of being unrecognized when visiting Glastonbury festival to support her fiance Jamie Hince this weekend. The supermodel, whose face has been seen in a lot of runways and magazines, had difficulty to enter the backstage area to watch Pulp on Saturday, June 25.
News
>
Celebrity Gossip
June 26, 2011 15:38:37 GMT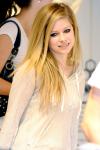 and Deryck Whibley's split may not be as usual as other former couples'. The singers, who were married for three years, were recently photographed on a yacht in Saint Tropez, France
News
>
Celebrity Gossip
June 26, 2011 15:17:35 GMT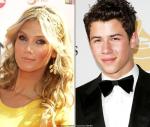 beamed as she arrived at Los Angeles International Airport on Friday, June 24 to pick up her new boyfriend . Delta, 26, and Nick, 18, have been seeing each other in the past few months and seem to be in a love-struck position.
News
>
Celebrity Gossip
June 26, 2011 13:21:04 GMT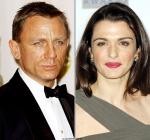 and skipped the part where they should confirm a relationship, heading straight to marriage. After a short and quiet courtship, the actors announced through their respective reps that they have walked down the isle in a secret ceremony.
News
>
TV News
June 26, 2011 12:24:24 GMT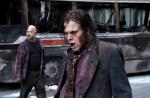 As first reported earlier this month, "" will add up new characters who become significant in season 2. The band of survivors would encounter a farm which has been ravaged by zombies but is a shelter to the remaining Hershel family.
News
>
Celebrity Gossip
June 25, 2011 18:12:28 GMT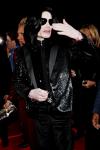 Two years after the death of , the court is yet to find the end of Conrad Murray trial. The latest word on the ongoing case is; the King of Pop's personal physician will refuse to accept any plea bargain from the Los Angeles Country District Attorney because he's adamant that he's innocent.
News
>
Celebrity Gossip
June 25, 2011 17:54:02 GMT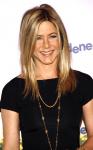 The mystery of 's first ink has been solved. Wearing a pair of flat sandals while out in New York Friday, June 24, the actress let the paparazzi know that she has "Norman" on the inside of her right foot. In addition, her representative has confirmed the word.
News
>
Music News
June 25, 2011 17:30:09 GMT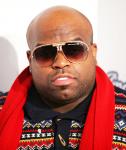 has lost the opening act of her LOUD tour, . The "Forget You" singer said that he has committed himself to too many projects that it's impossible to put all his energy into each of them.
News
>
Celebrity Gossip
June 25, 2011 17:01:36 GMT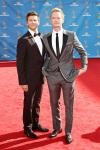 Now that New York governor Andrew Cuomo has signed the state's marriage equality bill, is free to pick his wedding date. The "" star has announced on his Twitter that he and partner David Burtka have actually proposed to each other years ago.