News
>
Music News
February 02, 2008 11:06:10 GMT

has her 'Brave' video premiered on AOL Music this Friday (February 1). The single written by Idina Menzel and Glen Ballard is the lead song from her third solo album "".

Released on January 29, 2008 under Warner Brothers Records, Idina has enlisted Glen Ballard to produce and co-write all but one of the songs on "I Stand" with her. Glen who has worked with , , and , is best known for 's 16-times-platinum album "".

News
>
Movie News
February 02, 2008 07:30:58 GMT
Preceding the release of the upcoming action thriller "", the 20th Century Fox have released 6 clips showcasing the film starring , , and . All the clips contain less-than-one-minute scenes from the film.

Directed by Doug Liman, "Jumper" tells the story of a young man who discovers that he can teleport himself anywhere. But, discovering the gift means that he has to be involved in a war that has been raging for thousands of years between the people with the genetic anomaly.

News
>
Celebrity Gossip
February 02, 2008 07:27:00 GMT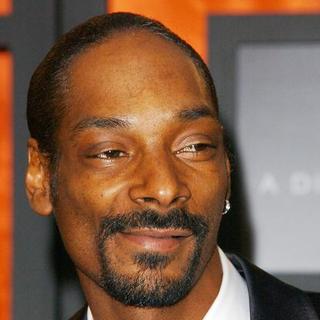 Almost a year since he was banned from entering U.K., Snopp Dogg revealed that he finally can apply for a visa to the country. The rapper unveiled the good news to talk host Larry King on his CNN show Larry King Live Today on February 1.

"I've been accepted, a judge overturned it," Snoop told Larry King. "So everybody in the UK, Big Snoop Dogg will be back to give you what yall want." No details yet on the upturn decision.

News
>
Celebrity Gossip
February 02, 2008 07:01:49 GMT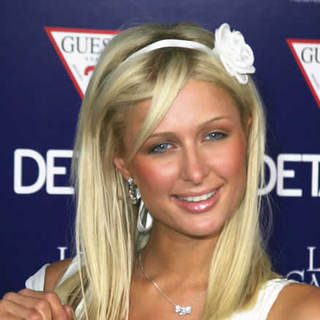 received a huge blow of embarrassment when her idol allegedly threw her off the stage. Paris who has been romantically linked to the rapper, climbed the stage to dance to his tune when she was barked "Get the f**k off the stage".

On January 31, Paris was hosting 944 magazine in Arizona where 50 was also in attendance to perform. The rapper then gave Paris a shout out while on stage, which was most probably interpreted by Paris as a cue for her to get on stage. According to PageSix.com, 50's entourage and stage crew then ordered her to stay away from the stage in which point Paris cried and said "But it's my party!".

News
>
Music News
February 02, 2008 06:22:47 GMT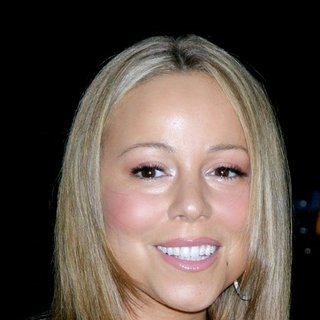 has posted on her official site, , a video showing her in late night recording sessions with producer . Both artists who are under Island Def Jam, are goofing around in the studio, presumably while recording for Carey's eleventh album, "That Chick" which is due April 1.

A hand camcorder is passed from one hand to another, showing Dupri opening the video while Carey watches. At one shot, the video camera playfully took a short capture at Carey's back before she makes a brief exit.

News
>
Music News
February 02, 2008 05:51:24 GMT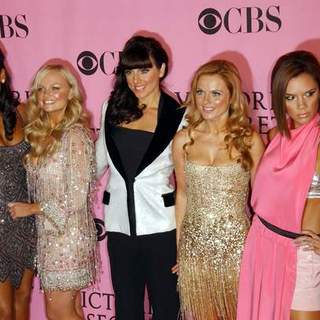 have finally come to a conclusion that they need to spend more time on their personal and family issues. And for that they have cut short their extensive reunion tour, with their latest date being February 26 in Toronto.

In their , , , Melanie Brown, and stated that they will scrap off the Africa, Asia, Australia, and South America leg of the tour which may take until mid year if completed. They reasoned that it is impossible to fit everything with the U.K. and U.S. dates kept growing while at the same time they also have to give commitment to their family.

News
>
Celebrity Gossip
February 02, 2008 04:57:23 GMT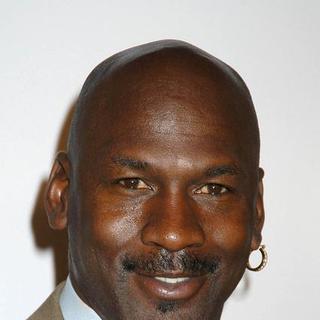 is not taking anymore harassment from a Pennsylvanian woman who claimed he fathered her baby. The basketball star is suing Lisa Miceli who reportedly sent hundreds of e-mails and notes to him even after he was proven not the biological father of the boy.

Miceli admitted that she was Jordan's mistress in 2004 and further claimed that their relationship has brought to the delivery of Dante Michael Miceli. Jordan took two DNA tests in 2005, and allegedly had agreement with Miceli that when the second came out negative, she would leave him alone and there should be no more case.

News
>
Music News
February 02, 2008 04:25:24 GMT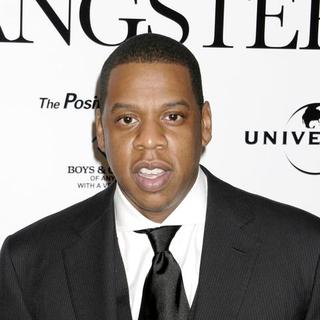 Turns out people took well the hints given by organizer Michael Eavis on this year's Glastonbury Festival. has been confirmed as the headliner for the June event, breaking the tradition by bringing Hip-Hop to the usually Rock and Alternative stage.

Eavis has left people questioning when he that a "black American" from "New York" has been tapped as the main act of the British music event. To BBC Somerset, Eavis said that he wanted to "break with tradition this time and put on something totally different" and by signing Jay-Z he hopes the rapper "will appeal to the young people and under-25s."

News
>
Celebrity Gossip
February 02, 2008 03:56:12 GMT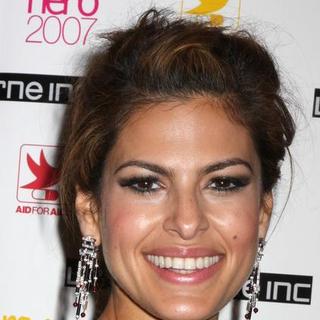 is tackling some "personal issues" and is taking some professional support, her representative confirmed to People. She reportedly has been receiving treatment at Utah's Cirque Lodge, the same rehab center that depended on for her drinking problem, for several weeks.

"Eva has been working hard for the past year and made a positive decision to take some much-needed time off to proactively attend to some personal issues that, while not critical, she felt deserved some outside professional support. Out of respect for Eva's privacy, we do not wish to discuss further details," her rep told People on Friday, February 1.

News
>
Celebrity Gossip
February 02, 2008 03:17:02 GMT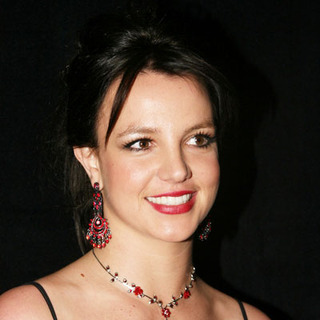 and Sam Lutfi's BFF status has turned sour that judge has issued a restraining order against the latter. A hearing, as reported by TMZ, ruled that Lutfi should stay away from Britney who was admitted to UCLA Medical Center on Thursday morning, January 31 for psychological examination.

Judge found out that Lutfi has been harassing Britney and he will not stay near the pop singer within 22 days. Attorney Goldie Schone, however, told TMZ that Britney's parents and sister who are also at war with Lutfi, may extend the restraining order after the 22 days rule.

News
>
Celebrity Gossip
February 02, 2008 02:28:35 GMT

For the first time since 's death on January 22, , ex-lover and mother of the actor's 2-year-old daughter released a statement revealing how "heart-broken" she is. The actress who met Ledger while filming "" (2005), also spoke how their daughter Matilda is "a spitting image" of her father.

"Please respect our need to grieve privately," Williams said in a statement. "My heart is broken. I am the mother of the most tender-hearted, high-spirited, beautiful little girl who is the spitting image of her father. All that I can cling to is his presence inside her that reveals itself every day."