June 28, 2007 09:19:38 GMT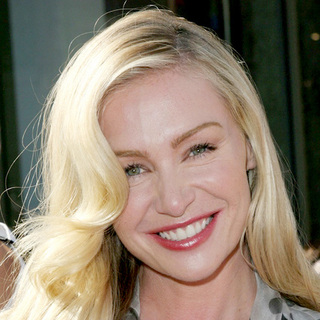 A lesbian in real life, will surely play her best in the upcoming fifth season of FX's "Nip/Tuck."

The Australian actress, who is best known for her role as lawyer Nelle Porter on the television series "Ally McBeal," will join the cast of the drama, portraying a manipulative lesbian mom whose teen daughter wants to have plastic surgery.

June 28, 2007 08:53:40 GMT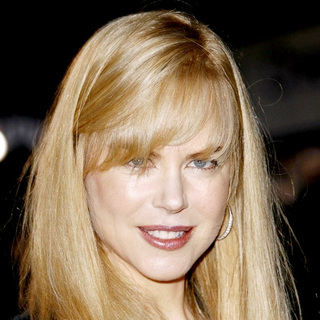 The case is closed on 's 2005 spy case as Australian prosecutors have on Thursday June 28th dropped charges against a paparazzi photographer accused of planting a bugging device outside the star's Sydney mansion.

Jamie Fawcett, who'd been accused of planting a listening device outside Kidman's house in the harbourside suburb of Darling Point in January 2005, was very happy with the decision, telling reporters "It was a very narrow investigation that once again targeted the photographers at a scene and I felt that was perhaps unfair."

June 28, 2007 08:29:41 GMT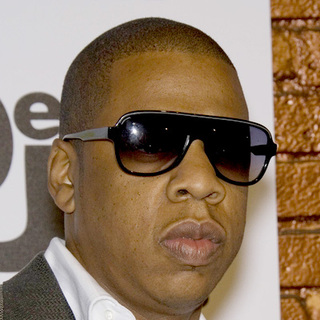 's New York nightclub 40/40 is hit with a federal lawsuit over allegation of breaking music licensing laws.

Broadcast Music Inc. (BMI) filed a lawsuit on behalf of such famous musicians, as , , and , claiming 40/40 club played songs without proper licensing.

June 28, 2007 07:42:11 GMT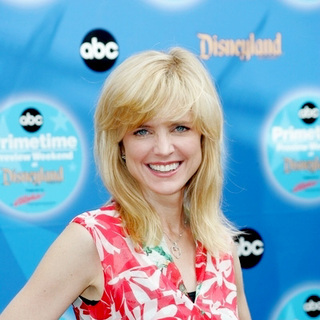 is carrying a bun in the oven and celebrating after learning she's about to become a first-time mother.

The American actress, notable for playing the role of Alison Parker on the nighttime drama "Melrose Place" from 1992-1997, is expecting her first child ever with business husband Roger Fishman.

June 28, 2007 06:52:31 GMT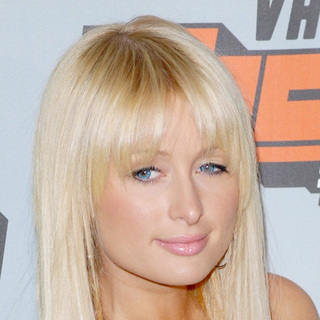 would like to add one new career into her resume, business guru. The socialite and reality TV star has been offered a $1 million payment to become American self-help group The Learning Annex's speaker, teaching people "How to Build Your Brand".

The Learning Annex President and Founder Bill Zanker confirmed the offer, telling the New York Post newspaper, "We just sent over the offer to her this morning, and I think there's a good chance she'd do it. She's a brilliant entrepreneur. I believe she can offer her knowledge and give back to other entrepreneurs. She's obviously brilliant, and my students would love her."

June 28, 2007 06:03:32 GMT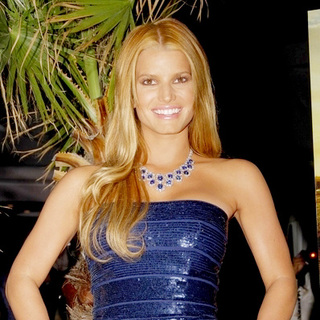 When does something, she always does it in the biggest way possible. And this time on, she goes double, launching a new fragrance line and bikini line, which she reportedly helps designed.

As of the perfume, the singer-actress signed a global licensing agreement with perfume and beauty products maker Parlux Fragrances Inc. and consulting company Camuto Group to have the scent debuted in July 2008 in the U.S. and hit the market internationally soon thereafter.

June 28, 2007 05:07:01 GMT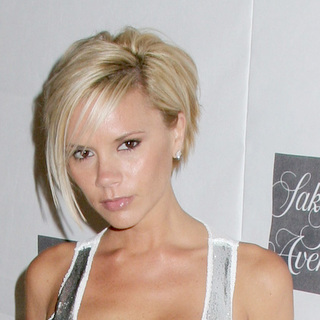 is getting "ugly", literally. The former Spice Girl reportedly is being attached to star in an episode of the hit TV series "Ugly Betty".

While there has yet any official confirmation from the show's producers, actor , who plays Mode's editor in chief Daniel Meade in the series, let slip details concerning the speculation.

June 28, 2007 04:10:09 GMT

Dressed in a classy and mature dress, made her way into CNN's "Larry King" on Wednesday, told the host about her time in jail, her new motto, and how jail sentence has changed her life in whole.

Claimed her time in jail as "traumatic experience", Paris admitted she's "been a little immature in the past and made some wrong choices. But they made me who I am today. I felt like this is a new beginning for me. There's just so much more to me than what people think."

June 28, 2007 03:43:50 GMT

It's another first for that he's going to be a dad. The R&B icon and his stylist fiancee Tameka Foster are expecting their first child together, it has been confirmed.

The happy couple released a statement to the Associated Press Wednesday June 27th, saying "We are extremely excited at this point in our lives planning our wedding and the joy that comes with expecting our first child together. We hope people will be happy for us and respect our privacy during this happy period in our lives."

June 28, 2007 02:27:15 GMT

Prior to her scheduled interview with Larry King on CNN Wednesday night June 27th at 9 p.m. ET, the now free sat with People magazine's Jess Cagle and Elizabeth Leonard for an exclusive interview concerning her recent stay at the Century Regional Detention Facility in Lynwood, Calif.

Spills the bean on her jail sentence, Paris during the exclusive interview and photo shoot also reveals the medical problems that led her to be sentenced to home detention, telling the publication she was "in the fetal position, basically in hysterics" and "having severe anxiety and panic attacks" during her first few days in jail.

June 27, 2007 07:28:44 GMT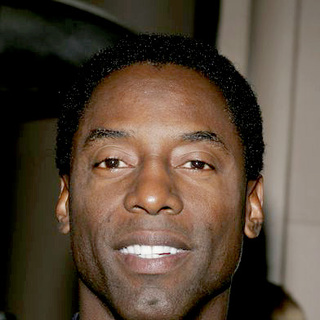 There it is, after numbers of bad report is moving on. The actor, who's been fired from ABC's hit show "Grey's Anatomy" in early June, reportedly is in preliminary discussions with NBC about a deal on an undisclosed project.

Isaiah told Entertainment Weekly recently that he and his agent "are sorting through a ton of offers in both film and TV ... There is one network in particular that's very interested, but I don't want to say anything specific until it's a done deal."

June 27, 2007 06:37:02 GMT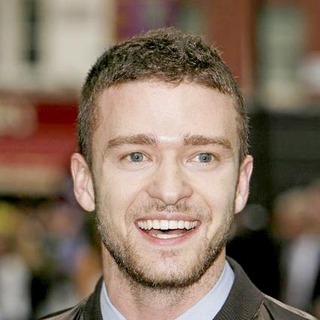 Trouble has found . The pop singer has been accused of spitting on fans in Sweden while on his European tour.

The star is said to feel annoyed when a group of teenagers began taunting him while at Gothenburg's Hard Rock Cafe with his entourage, including his recent girlfriend .

June 27, 2007 04:51:27 GMT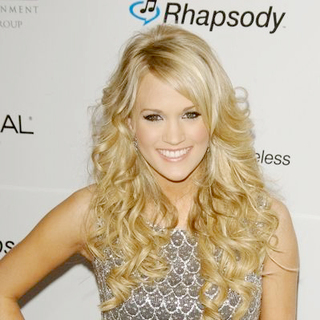 More than 110,000 votes on the People for the Ethical Treatment of Animals (PETA)'s annual contest on the "World's Sexiest Vegetarians" have been counted and the organization made public the results Tuesday June 26th, ending a month-long poll on PETA.org.

Among the winners mentioned is who's named PETA's World's Sexiest Vegetarian Woman for 2007, thus marking her second win as "World's Sexiest Vegetarian" as she previously also won the title in the 2005 poll. Meanwhile, leader of NBC's "Tonight Show" band Kevin Eubanks voted PETA's World's Sexiest Vegetarian Man.

June 27, 2007 04:45:29 GMT
Honoring the dedication shown by the African Americans and other minorities in the entertainment industry, the Black Entertainment Television network proudly named winners for its BET Awards as it celebrated the event for the seventh time Tuesday, June 26 at Los Angeles' Shrine Auditorium.

For the acting categories, the network finally selected as the Best Actress and the Best Actor. Both previously took home the same titles at this year's Academy Awards, held February 25, Hudson being honored for her role in "" while Whitaker for "."

June 27, 2007 04:12:11 GMT

While the music and movie figures celebrated their winning at this year BET Awards, held Tuesday night June 26th, some of the athletes also cheered on their award winning.

Among the athletes honored during the award event was professional basketball player who currently plays for the Cleveland Cavaliers of the National Basketball Association (NBA). The so-called King James won the award for Best Male Athlete. As of the Best Female Athlete, the award was given to American former World No. 1 ranked female tennis player .