The 'Friends' alum showed a picture of Muppet Magazine which had young Jason as its cover model and said, 'Once you've made it on the cover of Muppet Magazine, haven't you done it all?'
Jennifer Aniston
expressed her love for
Jason Bateman
in a hilarious way. The "
Ozark
" actor was honored with a star on Hollywood Walk of Fame on Wednesday, July 26, and Jennifer "humiliated" Jason by reminding everyone of his early days as a child actor.
"
The Bounty Hunter
" star surely made an unforgettable speech as she brought some hilarious pictures from Jason's past. "Do you guys remember this little guy?" Jennifer asked as she showed the audience a picture of Muppet Magazine which had young Jason as the cover model. "It gets better - this little muppet! Once you've made it on the cover of Muppet Magazine, haven't you done it all? Who needs a star?"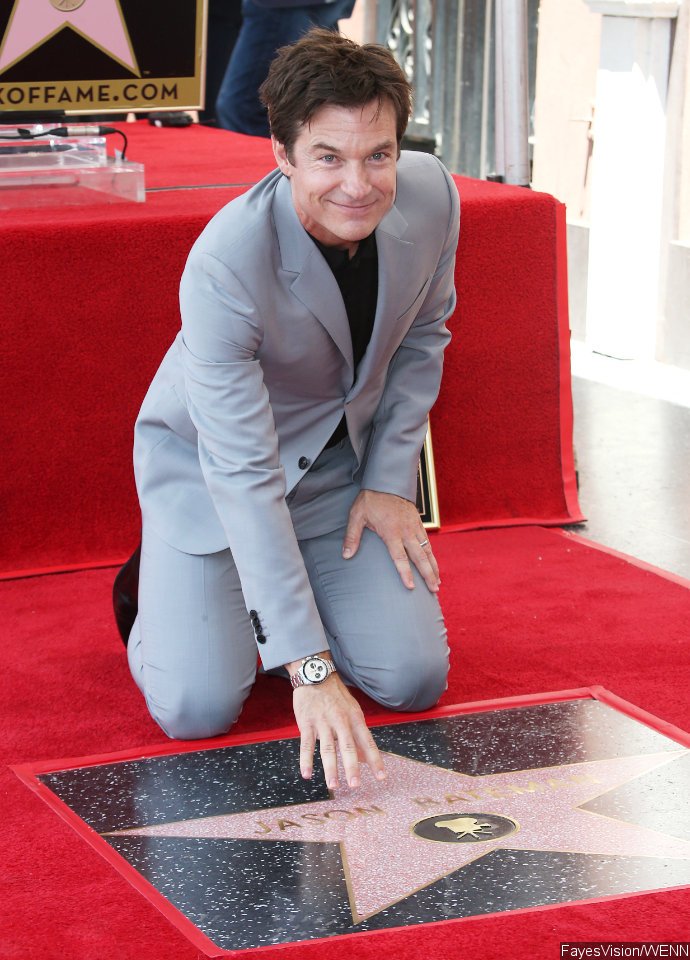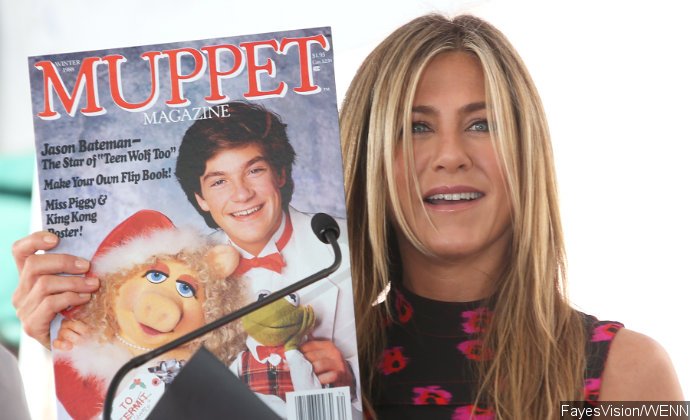 Jennifer further teased Jason about his past by saying how child actors usually turned out to be unsuccessful or problematic. "One thing has proven itself to be true and that is having longevity in this business is not easy. Especially starting out as a child actor. Usually that's a story that doesn't always end well," she said, before joking, "When I actually met Jason it was kind of looking like it could go either way."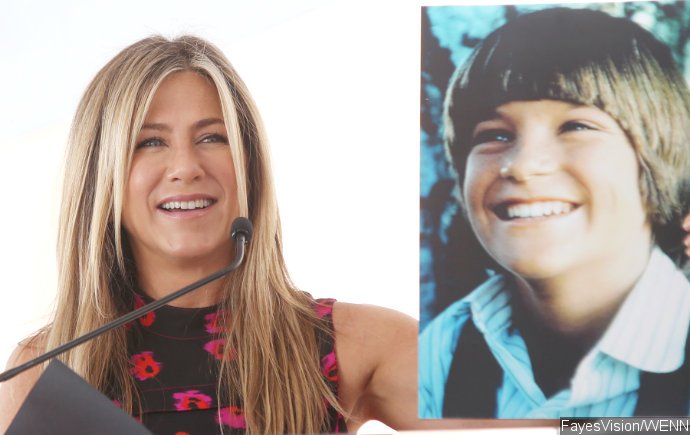 Although the "
Cake
" star embarrassed her dear friend during the ceremony, she made sure to remind people that Jason is an amazing friend and actor. "The part that I'm the luckiest that I get to witness is Jason Bateman the husband, the father, the fantastic friend and, as we lovingly call him, the grandfather," she continued. "It's like, 'Is he young? Is he old? He looks 12, he acts 100!' But even in his most restful state, he is one of the loveliest men to be around."
Justin Theroux
and
Will Arnett
also attended the event, with Will delivering an equally heartfelt speech. "I told him I was about to have my first son - he was the first friend I told," Will recalled. "And Jason couldn't have been happier for me. There's nobody I know that deserves this star more than Jason, other than me. And today I am very happy for my brother."