Director Michael Bay takes to his official website to post the production photographs from the movie.
Less than a week before the U.S. release of "
Transformers: The Last Knight
", Michael Bay treats us to new sneak peeks of the movie. The director posts on his official website some production photographs of the upcoming film.
Previewing scenes of the fifth "
Transformers
" movie, they see the Autobots in action, their interactions with human characters as well as some action scenes, including one which features kids running to save their lives.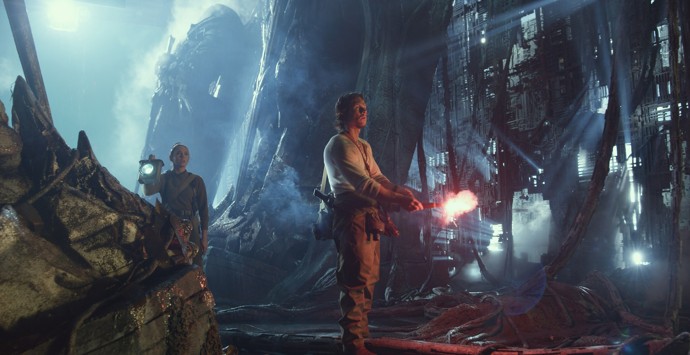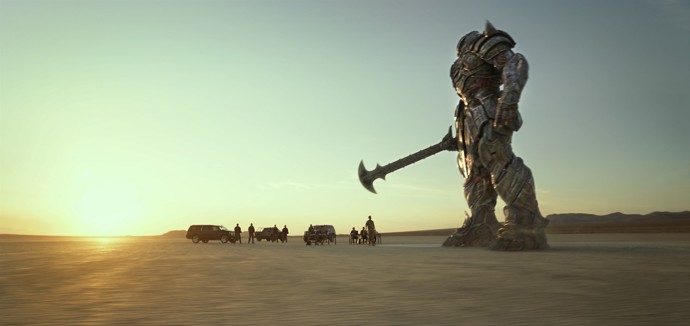 "The Last Knight" shatters the core myths of the Transformers franchise, and redefines what it means to be a hero. Humans and Transformers are at war, Optimus Prime is gone. The key to saving our future lies buried in the secrets of the past, in the hidden history of Transformers on Earth. Saving our world falls upon the shoulders of an unlikely alliance: Cade Yeager (
Mark Wahlberg
), Bumblebee, an English Lord (Sir
Anthony Hopkins
) and an Oxford Professor (
Laura Haddock
).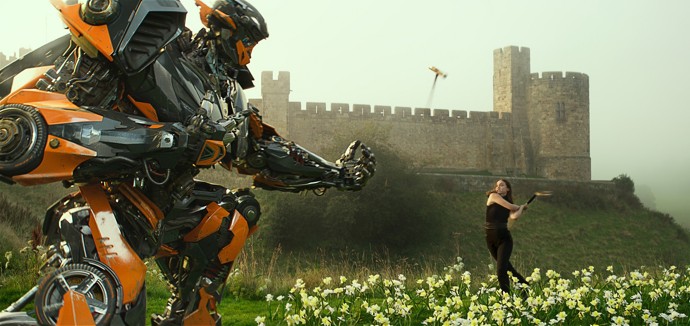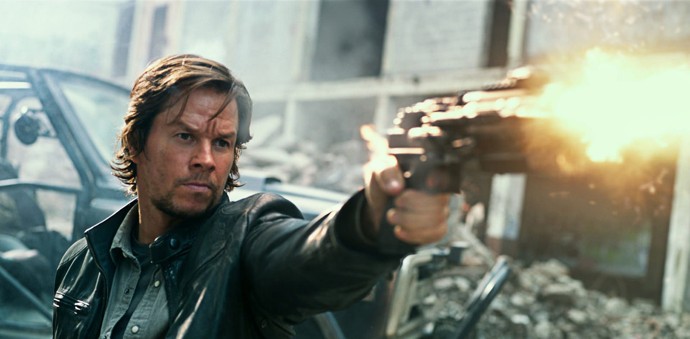 There comes a moment in everyone's life when we are called upon to make a difference. In "Transformers: The Last Knight", the hunted will become heroes. Heroes will become villains. Only one world will survive: theirs, or ours.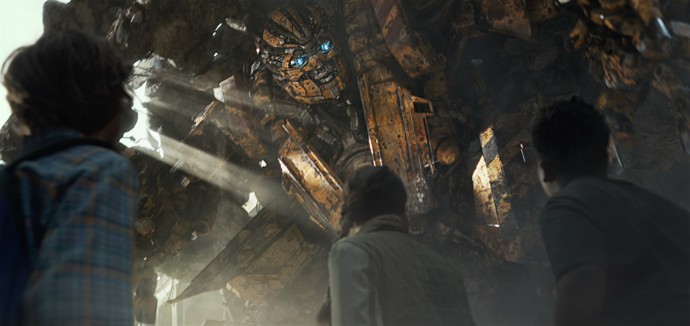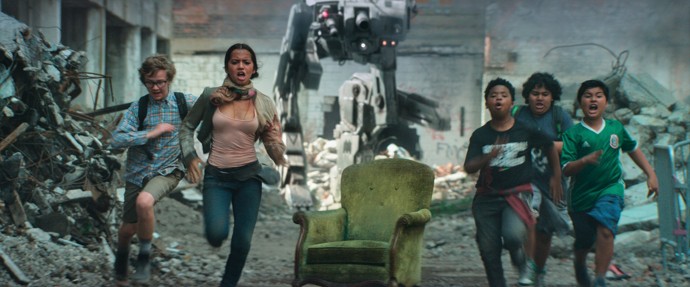 Also starring in the action, sci-fi flick are
Josh Duhamel
,
Isabela Moner
,
Stanley Tucci
,
Tyrese Gibson
and
John Turturro
. The movie will open in U.S. theaters on June 21.