Wahlberg shares some details about his character's relationship with his father (played by Mel Gibson), who seemingly won't show any hint of affection towards him.
New photos from "
Daddy's Home 2
" have arrived. Making their way out via USA Today, the photos see lead actors
Mark Wahlberg
,
Will Ferrell
,
Mel Gibson
and
John Lithgow
in some scenes from the movie.
The sequel of "
Daddy's Home
" will center on Brad Whitaker (Ferrell) and Dusty Mayron (Wahlberg) who have to deal with their fathers during holiday. Gibson will play Wahlberg's on-screen father Kurt, while Lithgow will play Don, the father of Ferrell's character.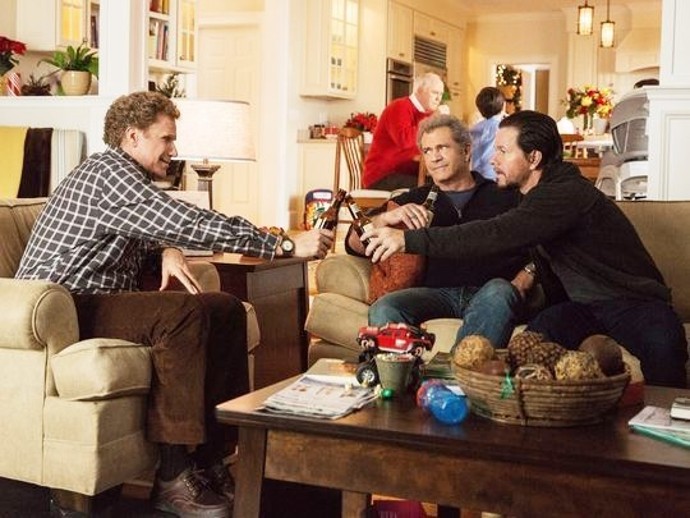 Wahlberg suggests that there will be striking differences between the double father-and-son relationships in the sequel. While Brad and Don are extremely affectionate towards each other, Dusty and Kurt are the complete opposite.
"I'm harboring a lot of resentment that I didn't have that kind of relationship with my dad. I never heard the L word, never had a hug. Those are issues that we struggle with," says Wahlberg. "But we start to realize that Brad and his dad's relationship is not so perfect. That all explodes. And it's chaos from there," he adds.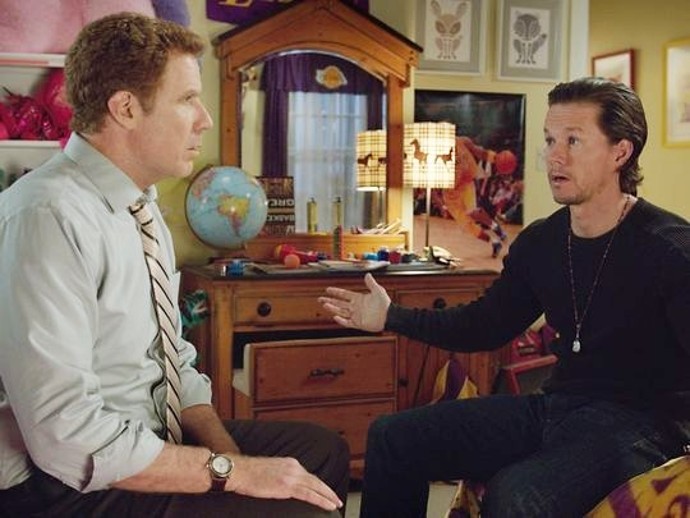 Of Gibson playing Kurt, Wahlberg says, "I thought it was brilliant, the right choice," says Wahlberg. "Everyone was throwing names around for that. But for a guy who is cooler, a threat to Dusty, edgy in that way, it's a great choice. Yeah, come on."
The first "Daddy's Home" follows Brad's effort to be a good stepdad for the two kids of his wife Sarah (
Linda Cardellini
). Just when he thinks he's finally won them over, Sarah's supercool ex-husband and the biological father of her children, Dusty Mayron, comes back into the picture, determined to usurp Brad's standing as the favorite dad. These two polar opposites soon get caught up in a competition to win the hearts of the family they both love, but their rivalry quickly escalates out of control.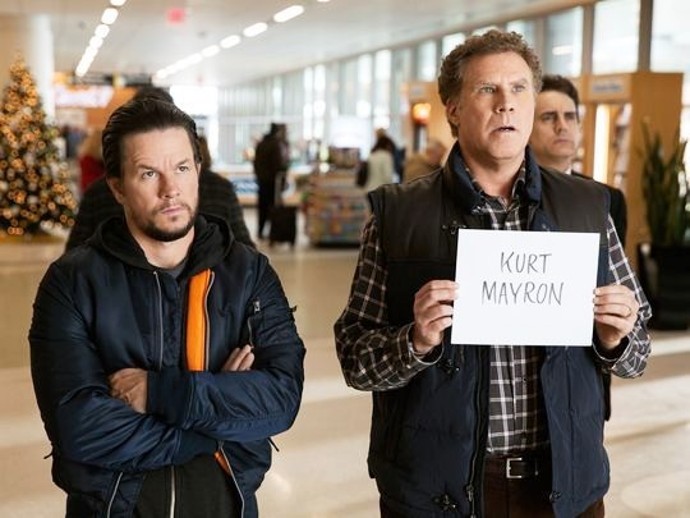 Cardellini,
John Cena
and Scarlett Estevez will return for "Daddy's Home 2". Directed by Sean Anders, the movie is set to be released in the U.S. on November 10.