The singer revealed her wax replica, which costs around 150,000 pound sterling, on Wednesday, October 20 at Madame Tussauds in London, England, saying 'It's weird, I can't even explain.'
Girls Aloud
star
Cheryl Cole
has unveiled her wax figure at Madame Tussauds in London, England on Wednesday, October 20. During the photocall for the unveiling, the singer donned a pale green mini dress and a black leather jacket, while striking a pose with her wax figure which is dressed in a red Jean Paul Gaultier floor-length gown.
Cheryl's hair color and her wax replica's, however, are different thanks to her ever-changing style. The wax figure is made based on the "Fight for This Love" singer's appearance at a Fashion Relief show at London Fashion Week in 2008 and costs around 150,000 pound sterling.
Of meeting her mirror image, Cheryl gushed, "It's weird, I can't even explain. I don't see myself like that," adding that it is "amazing and mindblowing." Madame Tussauds themselves stated of Cheryl's wax figure, "Her trademark flowing locks cascade over her shoulders as she stands in a sassy and confident pose, hands on hips."
Cheryl's wax replica will be put in A-list Party Area, joining the likes of
Robert Pattinson
and
Russell Brand
. Other big names who have their wax figures displayed at Madame Tussauds in London, England are
David Beckham
,
Victoria Adams
,
Tiger Woods
,
Leonardo DiCaprio
,
Brad Pitt
,
Angelina Jolie
and
Marilyn Monroe
.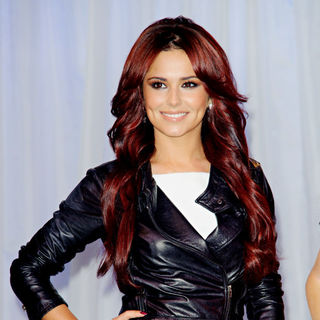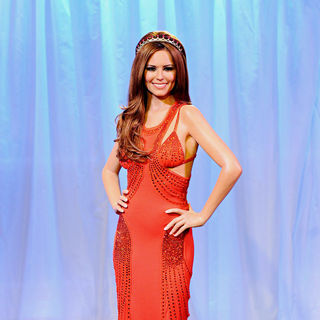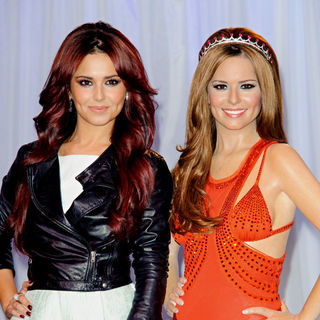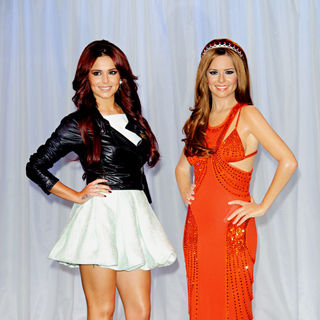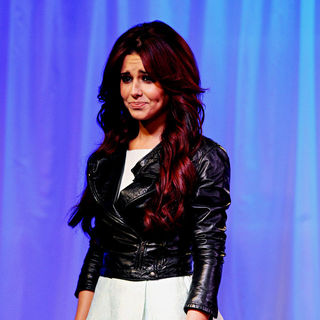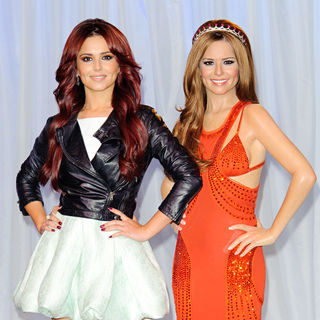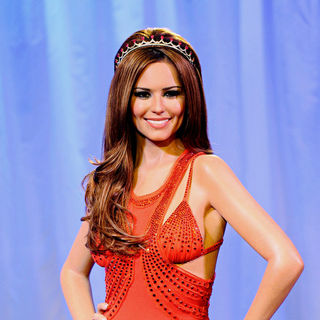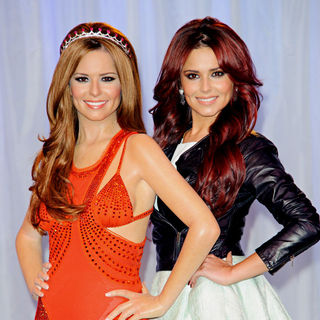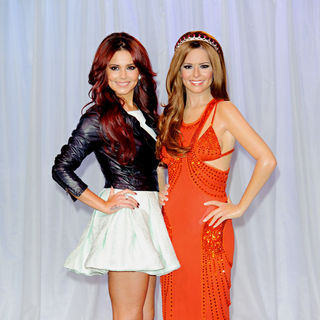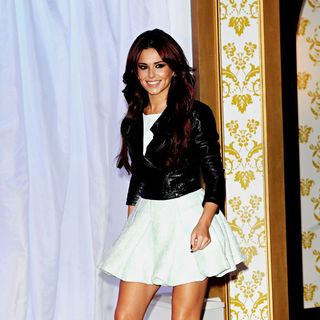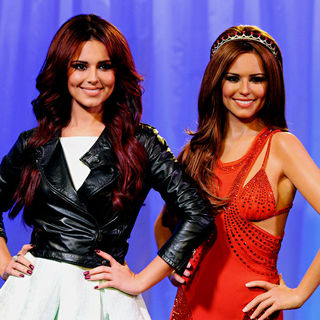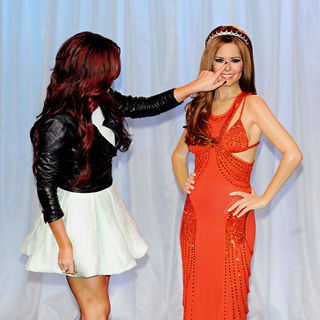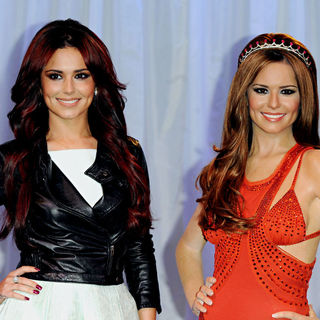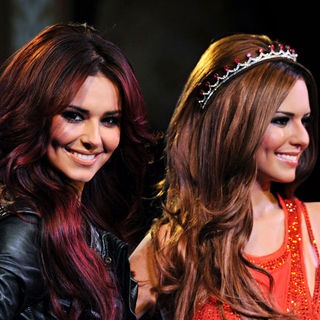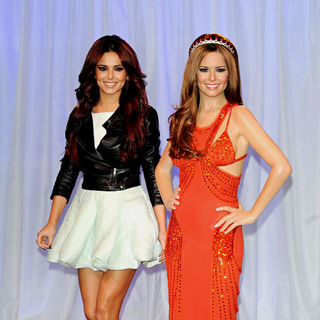 Chryl Cole Revealing Wax Figure: