Rogue Pictures have presented horror movie lovers with mind-bugling previews to David Goyer's movie about a young woman haunted by a demonic spirit seeking his way to be born once again.
A brand new trailer and a slew of photos from "
The Unborn
" have been debuted. Providing heart-throbbing glimpses into the supernatural thriller, the video footage centers its sneak peek on Casey Beldon and the evil spirit that is haunting her every step of the way, waiting for his turn to be reborn and refusing to be get rid in a nasty vengeance. Both the trailer and the images can be enjoyed below.
Casey Beldon, portrayed by
Odette Yustman
, has lived her life normally until one day inexplicable things start to happen. She starts getting merciless dreams and sees a tortured soul of her unborn twin most of the time she is awake. When she seeks help from a spiritual advisor, she finds out about a family curse dating back to Nazi Germany. Trying to save her life and everyone she loves, she now has to shut the doorway to the world beyond that has been pried open by someone who was never born.
Penned and directed by David S. Goyer, "Unborn" resolved around an 18-year-old girl fighting to regain possession of herself from the spirit of a boy died in the Holocaust. Co-produced by Michael Bay, the horror flick stars also
Gary Oldman
,
Meagan Good
,
Cam Gigandet
,
Idris Elba
,
Carla Gugino
and others. It will hit the big screen on January 9, 2009.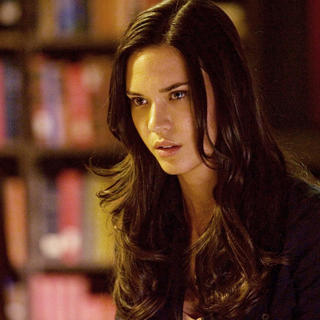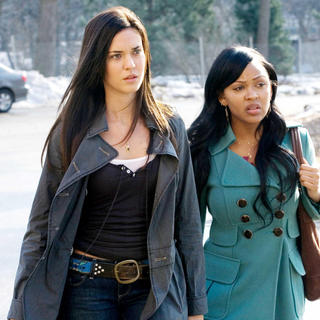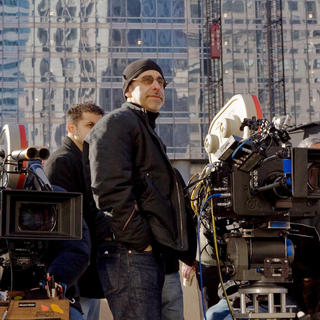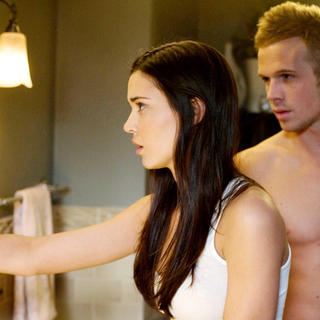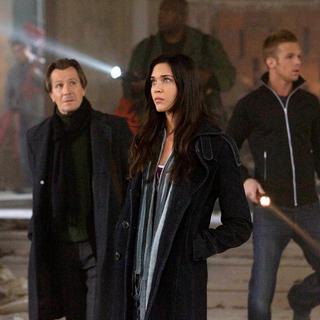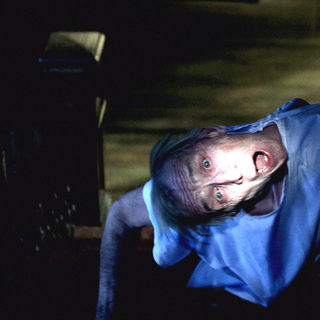 "The Unborn" Trailer: