November 01, 2010 03:55:21 GMT
A group of teenage girls bullied her mental so bad that she had to see a doctor to get a treatment.

---
Singing sensation was so "damaged" by vicious childhood bullies, she desperately wanted to take her life. Boyle, who shot to international fame on "" last year, was teased and tormented by classmates while growing up in her native Scotland. And she admits the repeated verbal abuse made her suicidal.

She tells Britain's News of the World, "When I was 17 I did think about doing something nasty. It was all psychological. I was damaged. I had to get help from a professional. I also had to see a doctor who gave me treatment... In my case it was a small group of teenage girls that put me to that place. They're the worst kind. It can really hold you back and damage you. Mental bullying is the worst kind of bullying."

Now the singer is urging anyone victimized by bullies to reach out for professional help. She adds, "You mustn't be afraid to do that. It's not a sign of weakness. It gave me the confidence to fight back, knock on people's doors, audition and finally get what I wanted."



Browse
Susan Boyle Pictures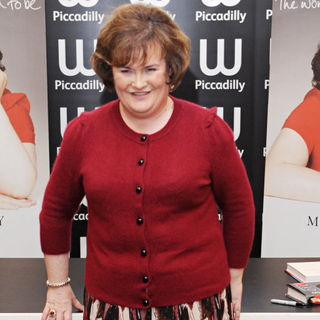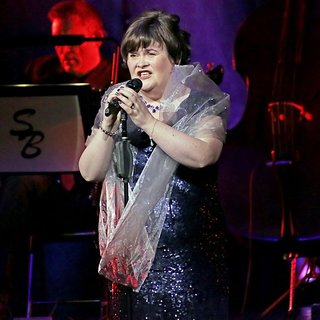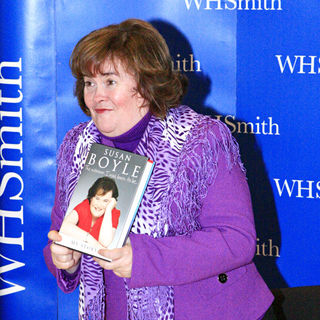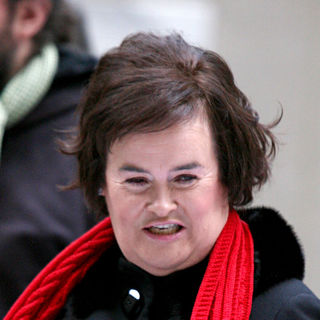 ---
---
---