December 28, 2009 03:03:23 GMT
Thinking that his partner would be his confidante, Baldwin soon realized that Martin is 'fragile' when it comes to taking the stage.

---
fears he'll have to calm his own nerves at the Oscars because co-host is "fragile" under pressure. The actor was hoping Martin's experience as a comedian and former Academy Awards host would help him overcome his stage terror before the big awards show in March 2010, but Martin is already a wreck.

Baldwin explains, "I called up Steve and said, 'Do you think we should do this?' And he said, 'Of course we shouldn't do it!' He said, 'We'd be fools to do it, and that's exactly why we're going to do it - to prove everyone wrong.'"

Baldwin's fears were heightened after seeing firsthand how frazzled Martin can unravel under pressure - after the pair co-starred in new movie, "". He adds, "I had a lot of faith in the fact that he had done the show twice before and I thought, 'I'm going to be fine,' but, having worked with Steve, he scares pretty easily... he's fragile."

The 82nd Academy Awards will be presented on 7 March 2010 at the Kodak Theatre in Hollywood.



Browse
Alec Baldwin Pictures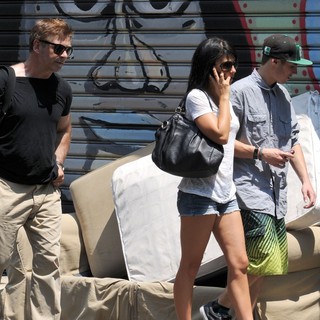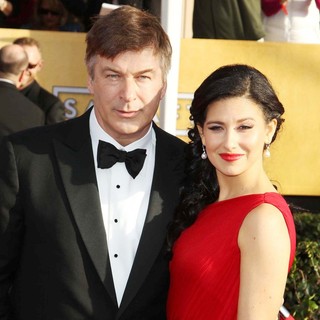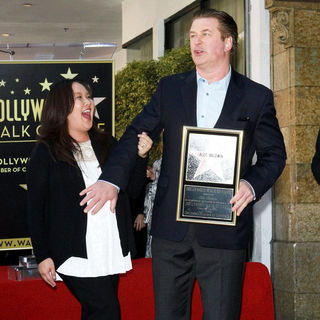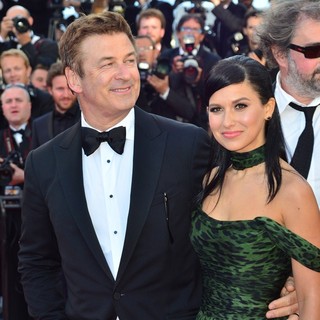 ---
---
---