June 20, 2014 07:53:40 GMT
The Capitol applauds people in the districts of Panem and calls them heroes while portraying them in poor conditions.

---
The Capitol celebrates the districts of Panem in a series of banners unveiled ahead of "" release in theaters. The citizens are portrayed as heroes and saluted for their so-called loyalty and dedication to the society, while the photos show them being treated poorly.

In a picture for District 12, the mining district where Katniss comes from, a young girl with dirty ragged clothes is called "a shining example" of obedient citizens with "honorable work ethic and perseverance." No citizen is too young to support the constructive efforts of the Mining District, and in turn, the gallant efforts of Panem, it says.

The first "Mockingjay" is shot back-to-back with the last entry, "". Francis Lawrence, who directed the second installment "", is back helming the next two movies. "Part 1" is due November 21 this year and "Part 2" will follow on November 20, 2015.

In this film, Katniss reluctantly leads the districts of Panem in a rebellion against the tyrannical and corrupt Capitol after surviving a deadly televised game twice in a row. returns as the heroine, while and play her suitors, Peeta and Gale, respectively.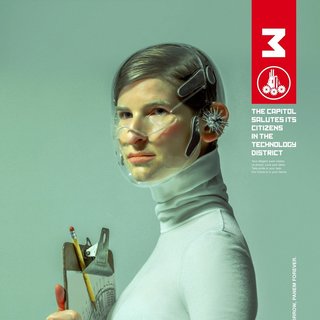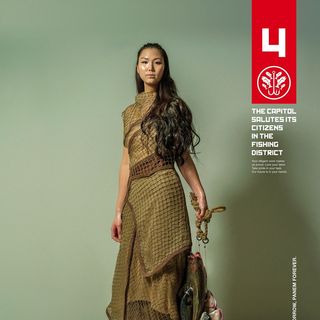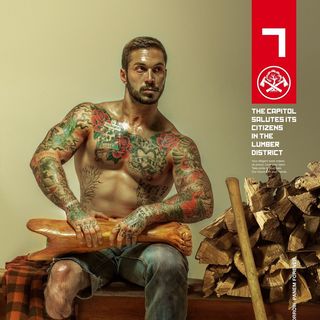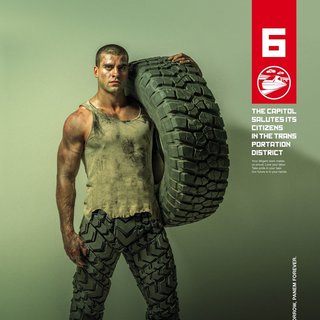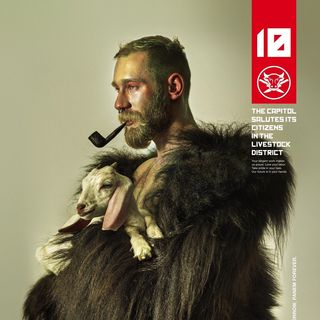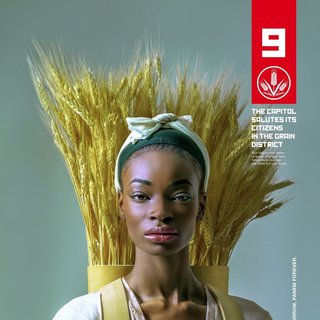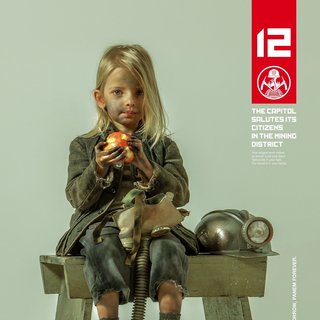 © AceShowbiz.com
---
---
More The Hunger Games: Mockingjay, Part 1 News:
---