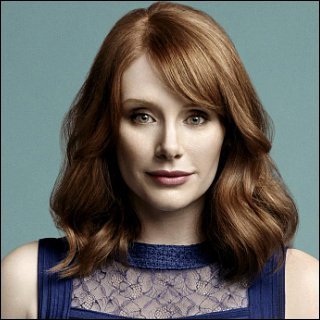 Profile
---
Famous as :
Actress

Birth Date :
March 02, 1981

Birth Place :
Los Angeles, California, USA

Claim to fame :
As Ivy Walker in "The Village" (2004)


Is an alumna of New York City's The Actors Center.
Took over Kirsten Dunst's role in "The Village" (2004) and that of Nicole Kidman's in "Manderlay" (2005).
Applied a vegan diet for several years, meaning that she does not consume any animal products, including milk and eggs.
Included in PETA's World's Sexiest Vegetarians list for 2007.
Her first name was derived from the Bryce Canyon landmark while her middle one was from the city where she was conceived.
Her favorite book is Tim O'Brian's "The Things They Carried."
Was addicted to peanut butter when filming "The Village" (2004).
Picks green as her favorite color.
Considers "Breakfast at Tiffany's" (1961) as her most favorite movie.
Loves playing basketball also eating strawberries and chocolate.
Was born on the same date and month as Jon Bon Jovi also Daniel Craig were.
Good friends with Jake Gyllenhaal and Natalie Portman, whom she attended Stagedoor Manor Performing Arts camp with.
Is the niece of Clint Howard, granddaughter of actor Rance Howard and Jean Speegle Howard, also the goddaughter of Henry Winkler.