The 35-year-old royal shows off his new buzzed head while attending an event to support the Step Into Health program in London.
Prince William is suddenly creating a buzz around the web with his new look, distracting people from all the talks about Kate Middleton's chic maternity style and
Meghan Markle
's stylish outfits. The second in line to the throne just debuted a newly shaved head.
The Duke of Cambrige showed off his new do when stepping out in London on Thursday, January 18 to visit the Evelina London Children's Hospital and meet with military veterans who are working with Britain's National Health Service. The event was to support the Step Into Health program.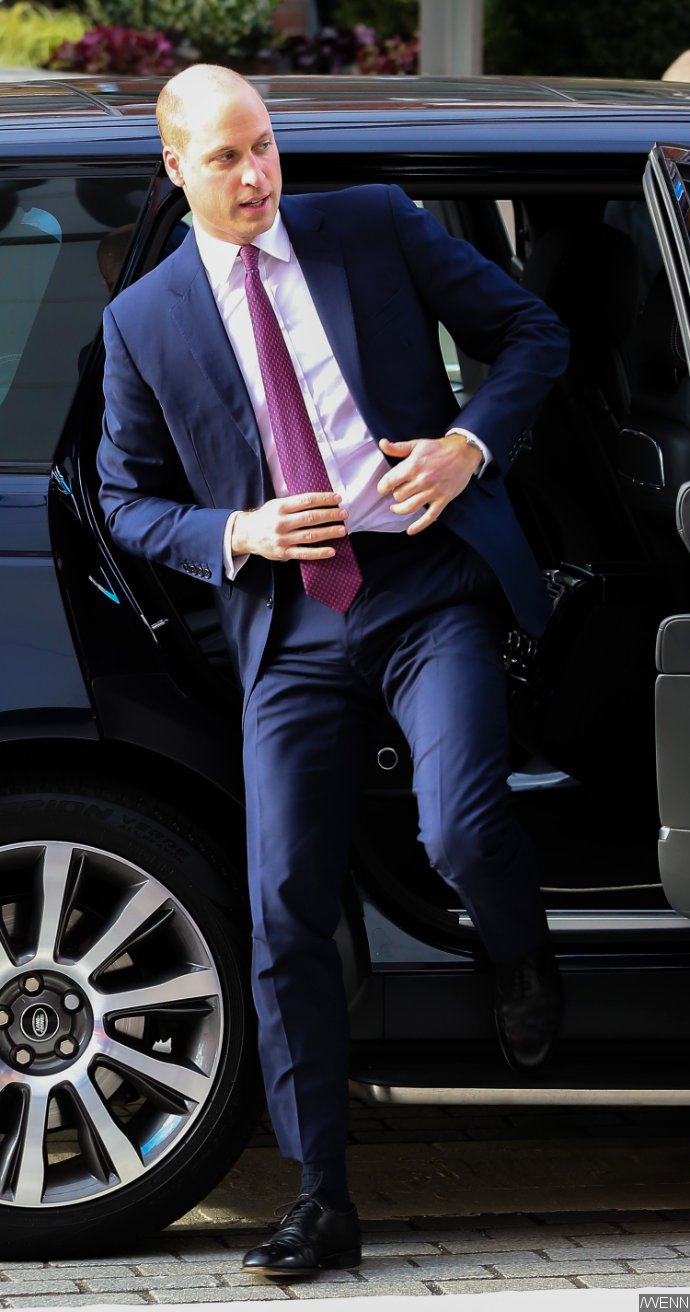 The 35-year-old British royal's hair is noticeably shorter than usual. He still had the same hairstyle when he and his wife Kate Middleton attended a series of events on Tuesday.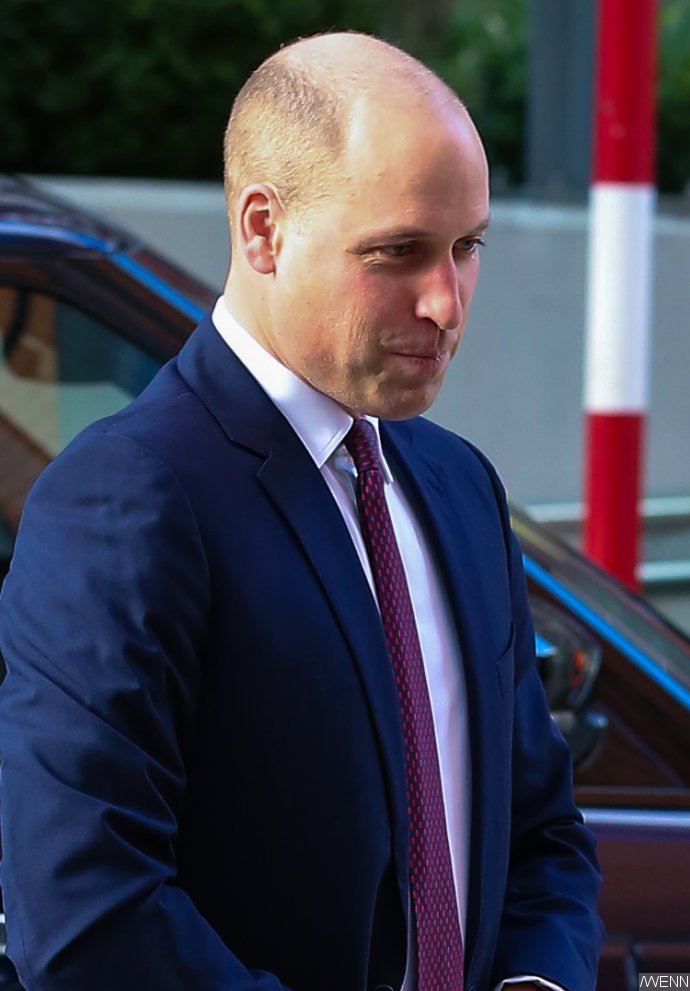 The prince's hair has been receding over time and it has has become the subject of teasing from his famous wife Kate Middleton and brother Prince Harry. In 2014, during a visit to Australia, Kate suggested that her husband could use a tuft of alpaca wool to cover his bald spot.
"The prince was interested in the alpaca, and as I showed it to them, the princess said he should put it on his head," farmer Lyn Crejan told reporters at the time. "She said, 'You need it more than me,' and pointed to his head and he laughed."
Williams himself once poked fun at his thinning hair, saying when their first son Prince George was just born that the bald infant has "got way more [hair] than me, thank God!"
Commenting on the prince's new hairstyle, celebrity hair stylist Joe Mills of joeandco.net believes that it demonstrates great self-assurance. "For a long time comments have been made, especially online and in the press, about the fact that his hair is thinning and he's losing his hair," Mills tells The Independent. "I think him just literally going I'm going to crop my hair off is a really strong statement, a very confident statement."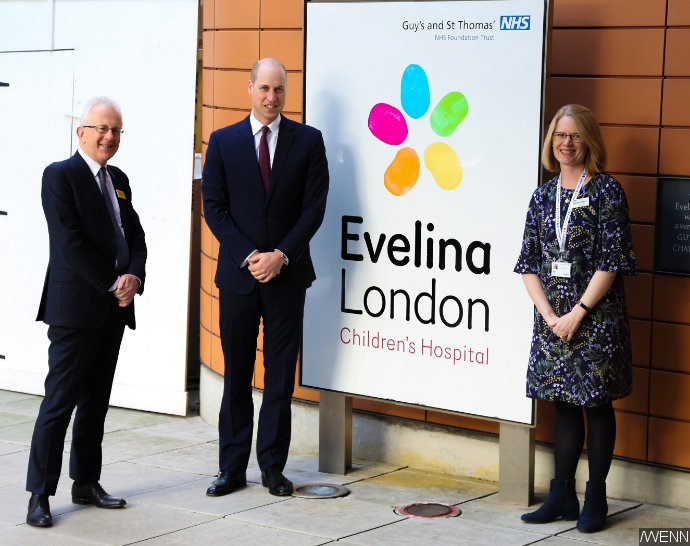 This is not the first time Williams cut his hair shorter, though. Two years ago, in January 2016, he surprised everyone when he debuted his new closely-cropped cut while attending a church service at Sandringham with his family.