The 'Empire' star has reportedly been back together with NFL star Kelvin Hayden, who dumped her last year, but he's also seeing at least three other women.
Taraji P. Henson
and Kelvin Hayden broke up last year, but she has apparently taken him back. The "
Empire
" actress, however, may need to reevaluate their relationship as it has been reported that the NFL player is cheating on her with multiple women.
An Instagram account dedicated to expose Kelvin's alleged affairs with different women reveals how he has cheated on her. According to the account handler, Kelvin was hooking up with at least three different women while he's still dating the "
Hidden Figures
" star.
One of the women is allegedly named Brittany, whom Kelvin was pictured together with at different places. Some of the photos saw them in intimate poses, with the pair sharing a kiss or Kelvin putting his arm around his lady love.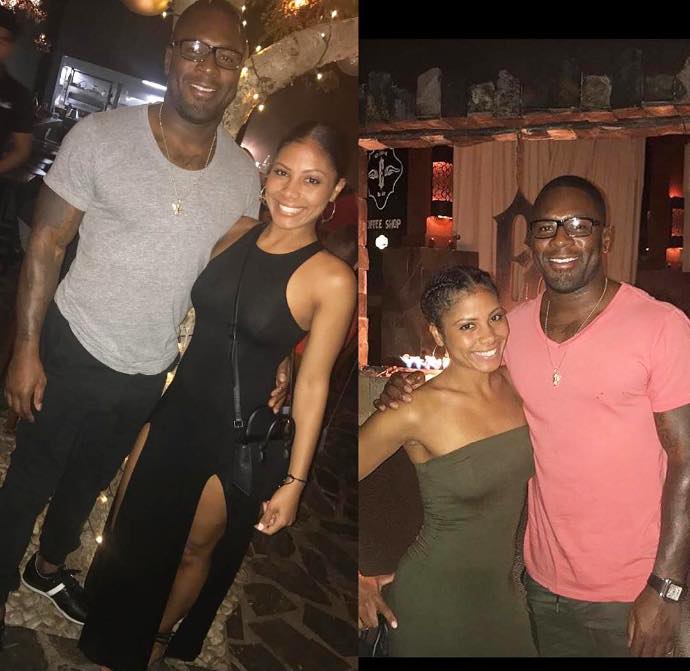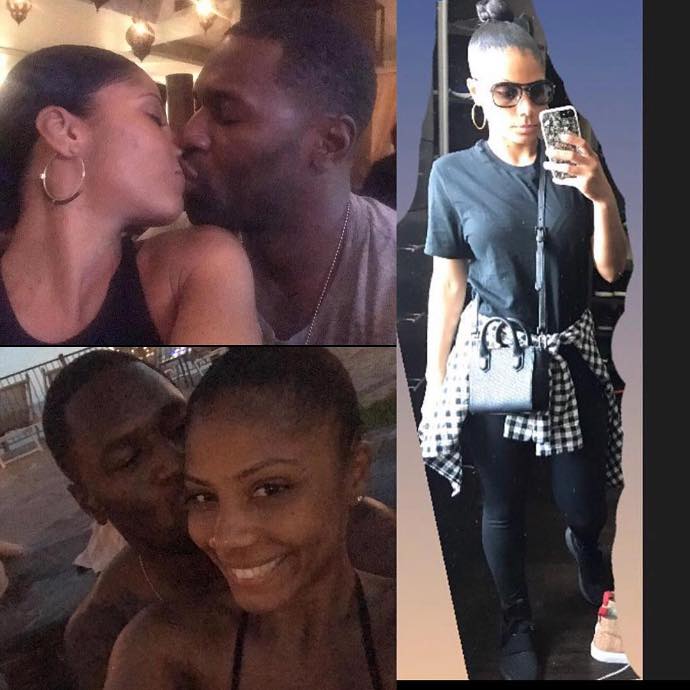 Another woman named Nadia was pictured with Kelvin at what looks like a luxurious condo overlooking the sky. The 34-year-old athlete allegedly also spent time with another woman who was pictured with him in a car.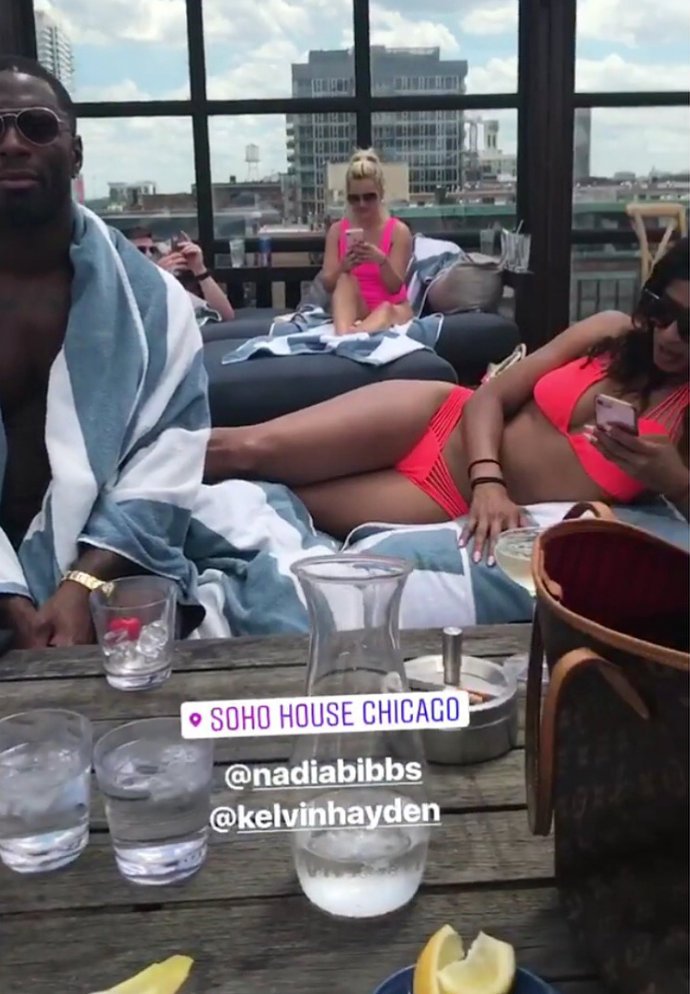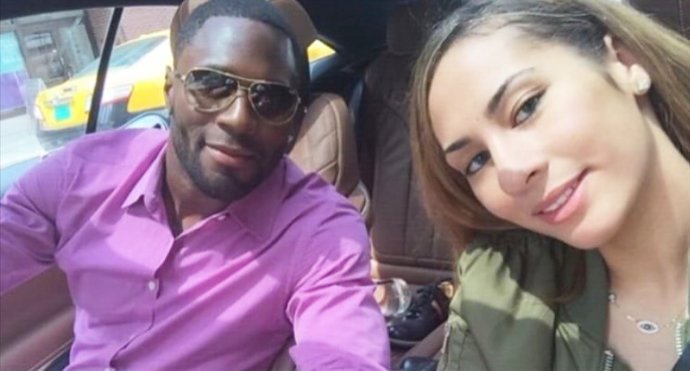 All of the pictures were reportedly taken this year, while Taraji and Kelvin are still dating.
Taraji first went public with her relationship with Kelvin in December 2015. At the time, they were spotted walking hand-in-hand along the Miami beach.
Back in November 2016, it was reported that the 47-year-old actress dumped him after less than a year of dating. He was allegedly the one who ended the relationship and was already dating another woman, a blonde girl from Chicago.
"[Kelvin] is dating a very pretty blonde from Chicago," a source told MediaTakeOut. "They both live there, and Taraji lives in L.A." As for the reason behind Taraji and Kelvin's breakup, the source explained, "[Kelvin] is a very successful businessman and he doesn't need any of Taraji's drama."
It's unclear when, if ever, Taraji and Kelvin rekindled their romance.