From self-cut hairstyles to a completely bald head, here are the edgiest do's that celebrities have ever rocked.
To stand out, sometimes people need to be different. In some cases, stars even took bold moves, like changing their styles drastically by getting new haircuts to gain attention. While it has happened several times, some stars took us by surprise with their edgy do's, either for movie roles or for personal reasons. Here are some hairstyles that made our jaws drop so far.
Natalie Dormer's Half-Shaved Head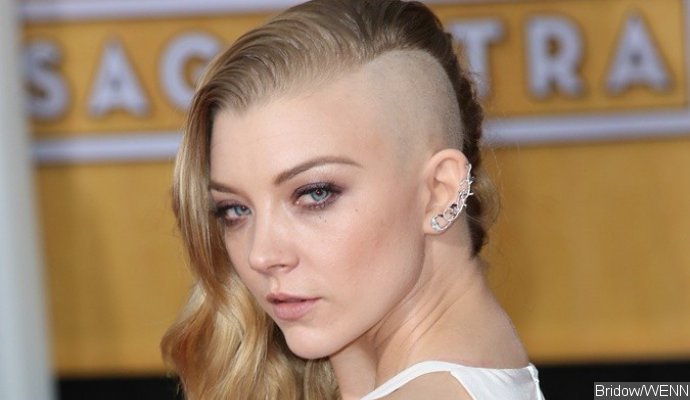 Natalie Dormer
wasn't the first celebrity who has rocked half-shaved head, but given her roles on Showtime's historical drama "
The Tudors
" and HBO's hit medieval series "
Game of Thrones
" which associated her with regal looks, the hairstyle change was quite shocking. The actress debuted the new look at the 2014 SAG Awards.
The punk-rock style with a French braid from her crown to the nape of her neck was for her role as Cressida in "
The Hunger Games: Mockingjay, Part 1
" and "
The Hunger Games: Mockingjay, Part 2
". Speaking to PEOPLE on the red carpet of SAGs, she admitted she "was a little bit nervous [about shaving it], because as women for some weird reason we have a lot of our identity bound up in our hair, but just to get rid of it was liberating."
Zayn Malik's Completely Bald Head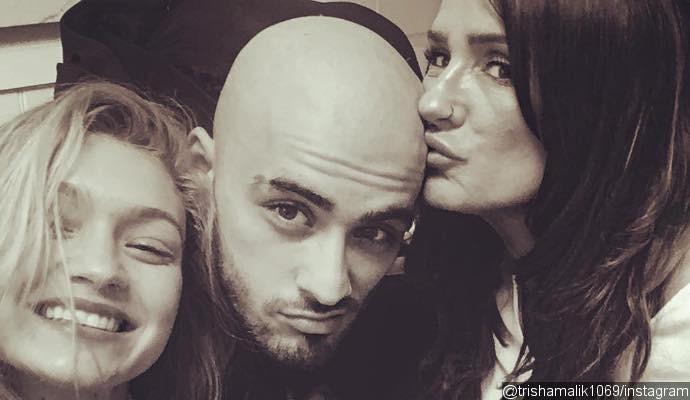 Making the most of the freedom that he's got since leaving
One Direction
,
Zayn Malik
has been experimenting with his look, including growing his beard. When fans already got used to his scruffy beard, he shocked them once again by shaving his head
completely bald
. The "Pillowtalk" hitmaker showed off his new look in an Instagram picture posted by his mother Trisha Malik, but has not explained his decision to go with the said do.
Kristen Stewart's Bizarre Hairdo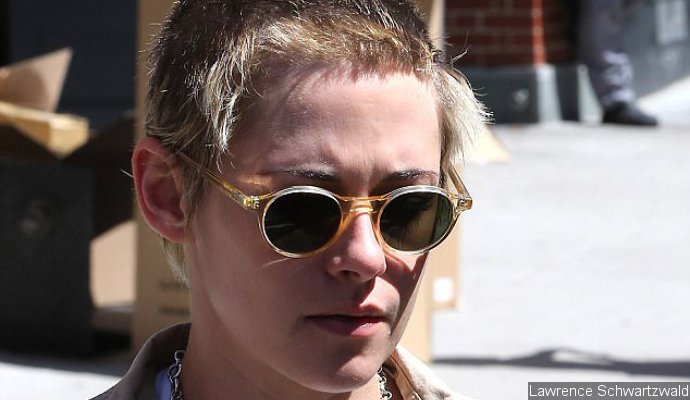 Known for her bold fashion choice,
Kristen Stewart
had rocked
a buzz cut
earlier this year for her role in upcoming thriller "
Underwater
". When buzz cut has become a sort of trend in the summer, she took it to the next level by debuting
a bizarre new do
during a lunch date with her girlfriend
Stella Maxwell
earlier this month.
The new hairstyle is a buzz cut with uneven length and is longer on the front part of each side, making it look like it wasn't done by a professional hairdresser. It's still unclear if Kristen did cut her hair herself or if it's for another role, but the "
Clouds of Sils Maria
" star was still sporting
longer locks
the night before.
Adam Levine's Self-Shaved Mohawk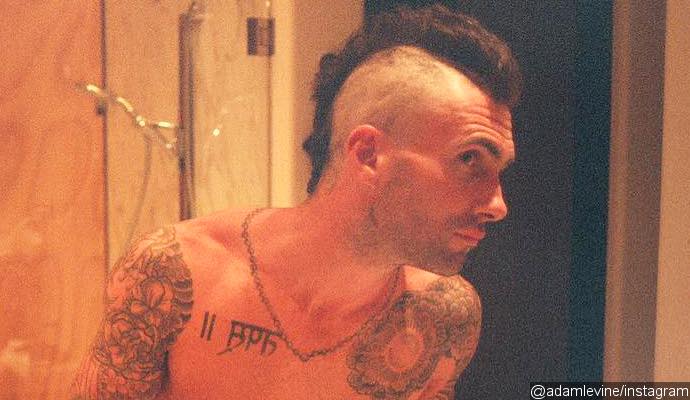 It's not that
Adam Levine
couldn't afford paying a hairstylist to get his hair done, but for an unknown reason the
Maroon 5
frontman
shaved his own hair
back in 2016. He tried to give himself a mohawk, but it's apparently not what he expected. "This is what happens when you cut your own s**t," he captioned an Instagram image, which showed him holding a razor while he looked himself in the mirror with his wife
Behati Prinsloo
documenting the rare moment.
Britney Spears' Self-Shaved Head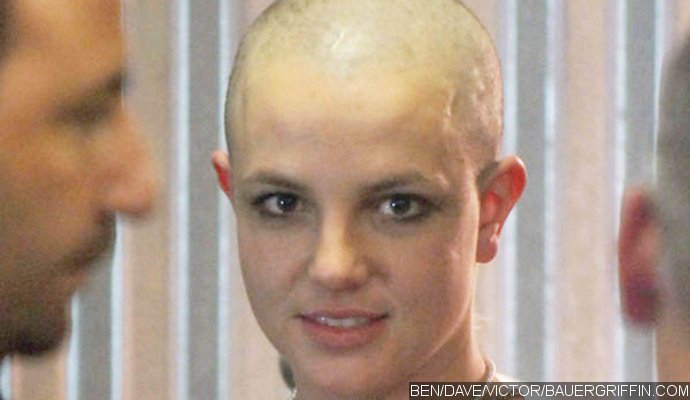 Britney Spears
went through a serious meltdown in 2007 that led her to shave her own hair. During a trial for her former manager Sam Lutfi's libel case against Britney's parents and conservators, Sam's lawyer Joseph Schleimer claimed that the pop superstar shaved her hair to cover up drug use.
The "...Baby One More Time" hitmaker was reportedly afraid a judge would order a test of her hair and she would lose custody of her kids if it's tested positive at the time. Joseph told the court in 2012 that Britney was a serious drug-abuser, who had a penchant for crystal meth.
Robert Pattinson's Wacky Hairdo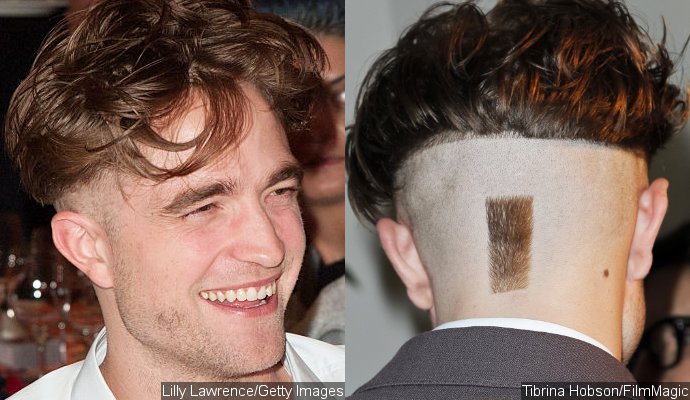 Like his ex-girlfriend
Kristen Stewart
,
Robert Pattinson
has shied away from his clean-cut persona since completing the filming of the "
Twilight
Saga" movies. He raised eyebrows when he revealed his
ridiculous haircut
on the red carpet at the 7th Annual Go Go Gala at Montage in 2014, after hiding it under his hat a few days prior. The bizarre hairdo featured a bowl-shaped top that was shaved beneath, with a singular boxed patch of hair above the nape of his neck.