Being followed by paparazzi is one of the consequences of being a public figure, but there were times when celebrities lost control and decided to fight the paps.
Celebrities seem to live perfect lives as they have money and fame which can buy everything they want in this world. However, being rich and popular does not guarantee a peaceful life. In fact, peace can be the hardest thing to get since there are paparazzi who are willing to follow them 24/7 in order to make some money. Although most celebrities are used to being followed by paparazzi, they have limit. These are the celebrities who ended up losing their cool due to being constantly followed and asked offensive questions by paparazzi.
Chris Martin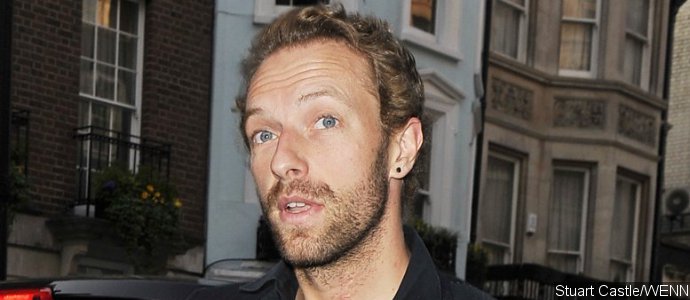 Chris Martin
lost his temper after paparazzi surrounded him and
Gwyneth Paltrow
outside a hospital. Gwyneth, who just gave birth to the then-couple's first child Apple, was the first to exit the hospital. One of the paparazzi asked, "Everything okay, Gwyneth? Everythin okay?" but the "
Iron Man
" actress ignored him. Chris followed her shortly after, and became angry when a paparazzo said, "Congratulations, Chris!" while taking photos. The
Coldplay
frontman yelled, "Get the f**k out of here, man!" before grabbing the paparazzo's neck. The "Fix You" hitmaker pushed him to the ground and snatched his camera. They got into a scuffle as the paparazzo tried to get his camera back. Chris eventually gave up and returned the camera before leaving.
Hugh Grant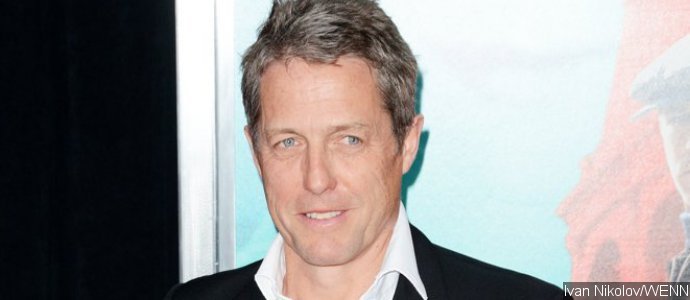 Hugh Grant
was arrested in 2007 for allegedly assaulting a paparazzo named Ian Whittaker with a can of baked beans. Ian was waiting outside of Hugh's home in West London when he came out. The paparazzo asked him to "give me a smile," but the "
Music and Lyrics
" star wasn't impressed. Hugh reportedly kicked Ian three times before throwing the can at him. According to Daily Star, Ian was left "bruised, battered and covered in baked beans." He told the website, "As Grant was laying into me he asked, 'Do you have kids?' When I told him I had two he snarled, 'I hope they die of f**king cancer.' "
#moodtoday : Hugh Grant assaulting paparazzi with baked beans #beansmeansheinz pic.twitter.com/NWX647agLR

— Amber Simpson (@petitamber) July 21, 2017
Louis Tomlinson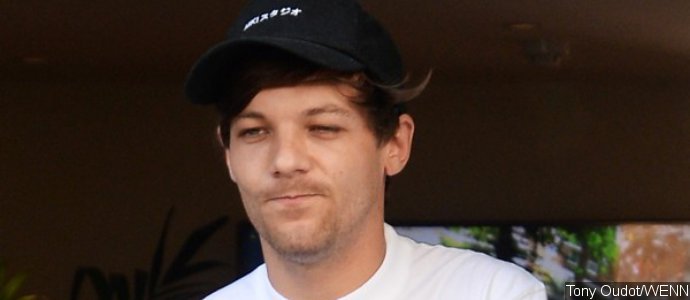 Back in March,
Louis Tomlinson
was arrested after attacking a paparazzo at Los Angeles International Airport. In a video obtained by
Radar Online
, he was waiting for his luggage with girlfriend Eleanor Calder when the photographer got too close to him. The
One Direction
member told him to stop taking photos and started chasing him. After grabbing the paparazzo's neck, Louis knocked him to the ground and took his camera away. The "Back to You" singer then confronted a group of women who happened to witness the fight. Louis seemingly tried to attack one of the women before a security guard came and separated them from each other.
A video obtained by
TMZ
showed Louis angrily leaving the scene while the airport guards were trying to make him stay.
Kanye West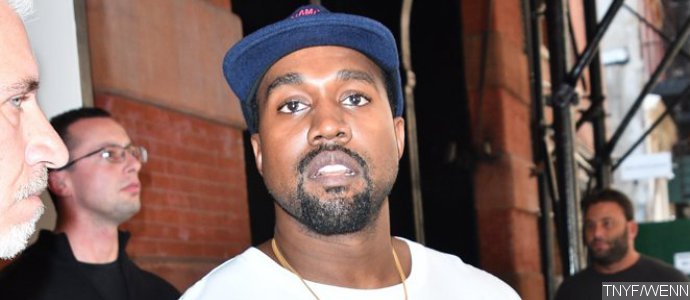 Kanye West
often confronts paparazzi, but his most brutal attack on them happened in 2013. In a video obtained by
TMZ
, the "Famous" rapper was greeted by a group of paparazzi as he was leaving Los Angeles International Airport. One of them tried to provoke Kanye, asking him why they couldn't talk to him. The husband of
Kim Kardashian
was about to climb into his car, but he lost his temper and approached the paparazzo. "What you're trying to do is give me trouble. Now can you put [the camera] down?" Kanye said before trying to snatch the camera. The paparazzo reportedly got injured, and paramedics immediately rushed to the scene.
A week before the assault, Kanye expressed his frustration at the paparazzi and told them not to talk to him ever again. "I know what you want, but don't talk," he said while covering the camera lens with his hand. "I don't want to hear paparazzi talk to me or anybody at all. Don't talk ever again!"
Lamar Odom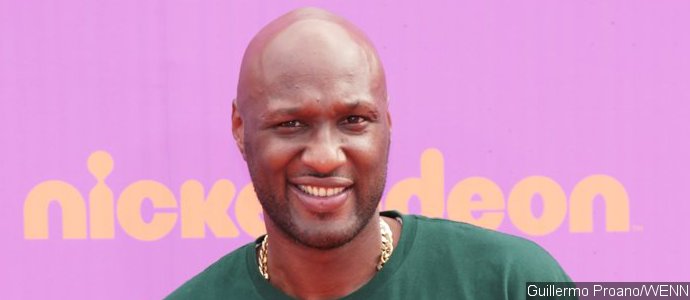 In 2013,
Lamar Odom
threw a fit after two paparazzi approached him and asked if he cheated on
Khloe Kardashian
with a stripper. At first, the former NBA star remained calm and jokingly asked, "With you? With another man?" However, when one of them mentioned the name of his alleged mistress, Lamar lost control. He went out of his car and walked toward the paparazzi's car before destroying stuff inside their car.
Britney Spears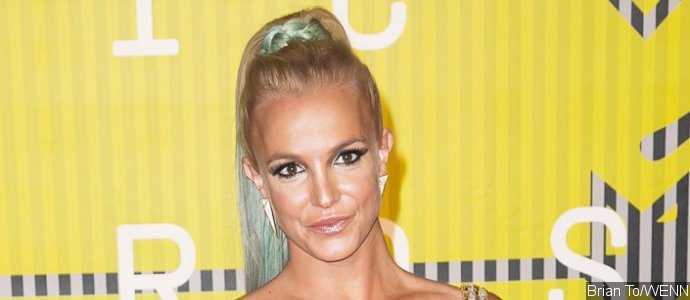 Paparazzi chose the wrong time to mess with
Britney Spears
. The "Womanizer" hitmaker experienced a breakdown in 2007 and entered a rehabilitation clinic. However, she only stayed there for less than a day before going to a hair salon in Los Angeles and shaved her head. On her way home, she stopped by at the gas station and paparazzi immediately surrounded her. Britney tried to ignore them, but she eventually lost control and started to attack the paparazzi's car with her umbrella. "F**k you! F**k y'all!" she screamed as she swung her umbrella. Earlier this year, the iconic green umbrella was up for auction.