The Nickelodeon songstress catered fans flocking into Rockefeller Center with tracks such as 'Kissin' U' and 'BAM'.
Miranda Cosgrove
spent the recent Labor Day on September 6 by taking the stage of Rockefeller Center for summer concert series of "Today" show. The "
iCarly
" star wore black outfit and rocked her songs such as "Kissin' U" and "BAM".
A day before performing, Cosgrove did rehearsal with her band. She wrote on Twitter, "Last day before the concert on the Today Show tomorrow! If only I could learn to breakdance before tomorrow..." On early Monday, she added, "It's insanely early but I'm so pumped! Can't wait to perform today. Thanks for all the nice messages about the Today Show this morning! Means so much to me."
The concert series will continue on September 7 with
Sara Bareilles
as a musical guest.
Sugarland
,
Robert Plant
and
Maroon 5
are going to fill the 2010 remaining dates which will come to an end on September 21.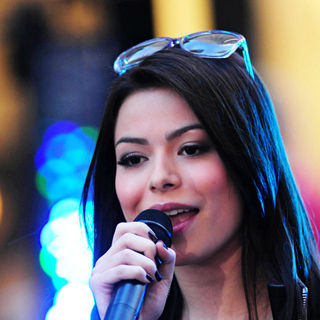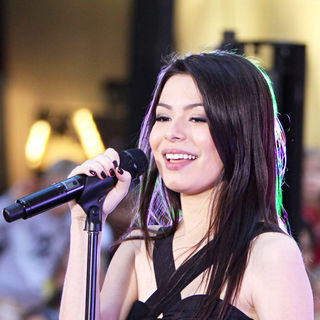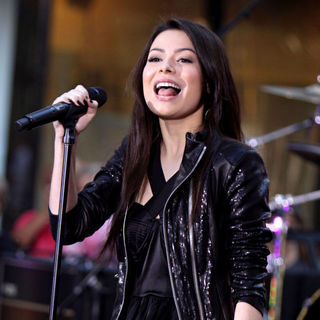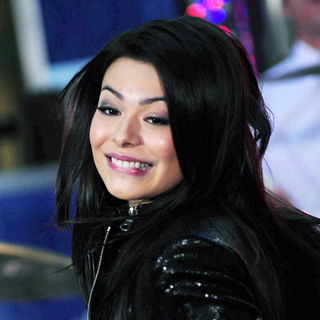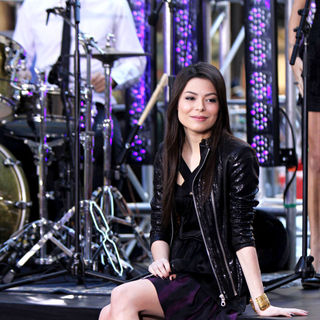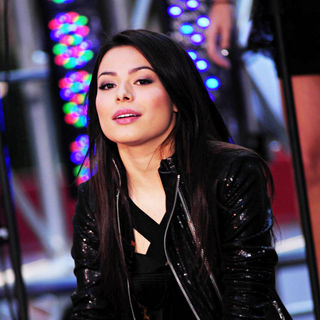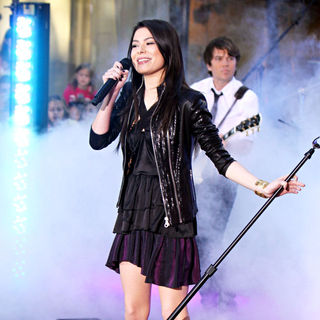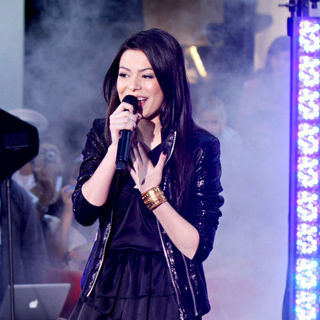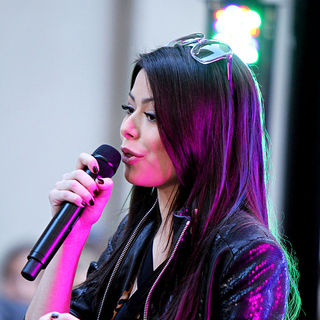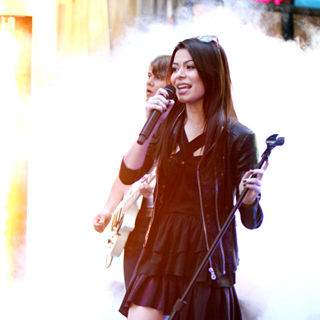 "Kissin' U":
"BAM":