The actor celebrated his birthday by inviting stars including Evan Ross, Ryan Cabrera and Michael Phelps, and throwing bash at Tao nightclub in Las Vegas, Nevada.
Christopher Mintz-Plasse
had thrown a lavish party to celebrate his 21st birthday. The "
Kick-Ass
" actor even wanted to make his bash a special occasion by having a red carpet for the festive which was held at Tao nightclub inside the Venetian Hotel and Casino in Las Vegas, Nevada on June 19. Stars including Michael Irvin,
Michael Phelps
and
Ryan Cabrera
hit the red carpet.
At the Saturday night's event, Mintz-Plasse, accompanied by
Evan Ross
,
Gavin Rossdale
, and other guests, gathered in a private dining room as they counted down to midnight and screamed "Happy Birthday", Vegas News reported. They later hit the nightclub with Phelps and DJ Vice serving behind the DJ booth. At that time, Mintz-Plasse was presented with a cake adorned with sugar beer cans, as he became legal.
And the party didn't stop yet. Mintz-Plasse along with his guests had another blast inside the Venetian Hotel and Casino with pool party. The birthday man took off his suit and changed it with sleeveless white shirt as he cooled off in the pool.
Professionally, Christopher Mintz-Plasse has been known for his role in "
Superbad
", "
Role Models
" and he also lent his voice for Fishlegs character in "
How to Train Your Dragon
". Mintz-Plasse still has two new movies ahead, "Untitled Comedy" and "
Fright Night
", which are both slated for 2011 release.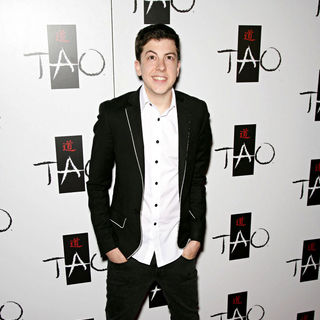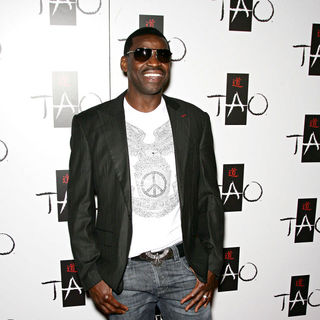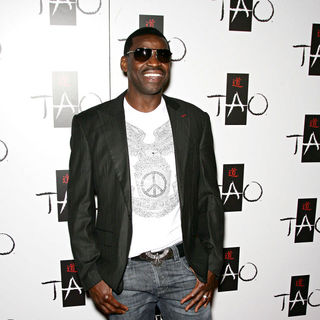 Red Carpet of Christopher Mintz-Plasse's Birthday Bash: