Take a look at the live action 'G.I. Joe' movie through a batch of its freshly-unleashed stills, which mostly expose the good guy team in their black figure-hugging costume.
Less than a month to its release in theaters, "
G.I. Joe: Rise of Cobra
" has unraveled a series of new photos. Some feature the G.I. Joe team which includes
Rachel Nichols
' Scarlett, Said Taghmaoui's Breaker,
Marlon Wayans
' Ripcord and
Karolina Kurkova
's Cover Girl, some others focus on Lee Byung-Hun's Storm Shadow.
Earlier, a brief glimpse at
Joseph Gordon-Levitt
's Cobra Commander has been made available for viewing pleasure when the movie's official Japanese site put forth its
new international trailer
. Most of the footage shown are similar to previous trailers. Though so, the trailer exposes Cobra Commander as he stands next to Christopher Eccleston's Destro.
"G.I. Joe: Rise of Cobra" itself is based on the G.I. Joe: A Real American Hero toy franchise. Directed by "
The Mummy: Tomb of the Dragon Emperor
" producer Stephen Sommers, it stars
Channing Tatum
as Duke,
Dennis Quaid
as General Hawk and
Sienna Miller
as The Baroness among others. The action adventure has been set to arrive in U.S. theaters on August 7.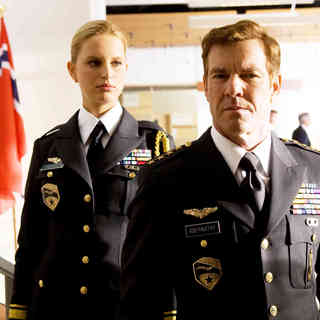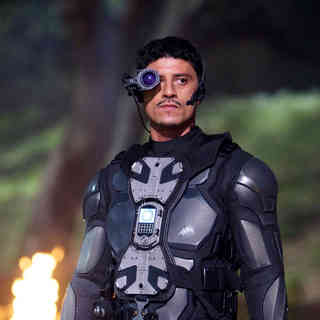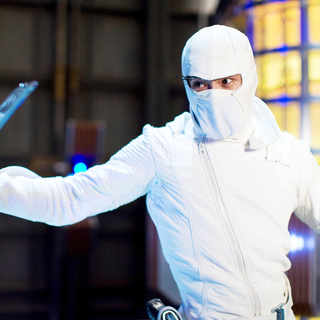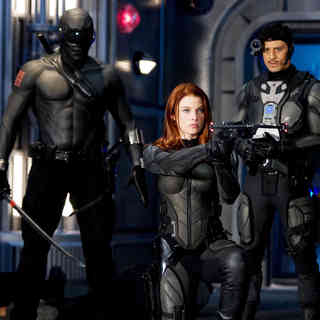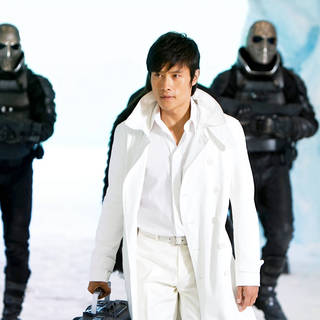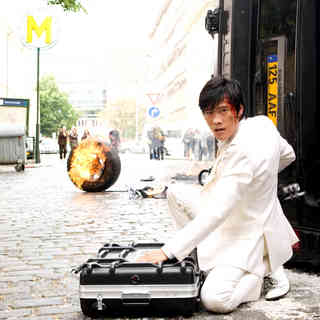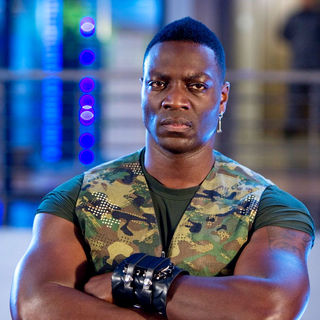 Show More "G.I. Joe: Rise of Cobra" Stills