The former Lois Lane depicter will play a character named Rhea and the 'Hercules' alum will make his debut as Lar Gand.
Teri Hatcher and Kevin Sorbo are going to make their "Supergirl" debut together in the upcoming sixteenth episode. To drum up anticipation for the outing, several new stills are unleashed. They offer a sneak peek at Hatcher's and Sorbo's characters.

The "Lois & Clark" alum is cast as a character named Rhea and the former "Hercules" actor is tapped in the role of Lar Gand. Rumor suggests they play Mon-El's parents, but there is still no official word on that. The stills do show the two crossing paths with Mon-El.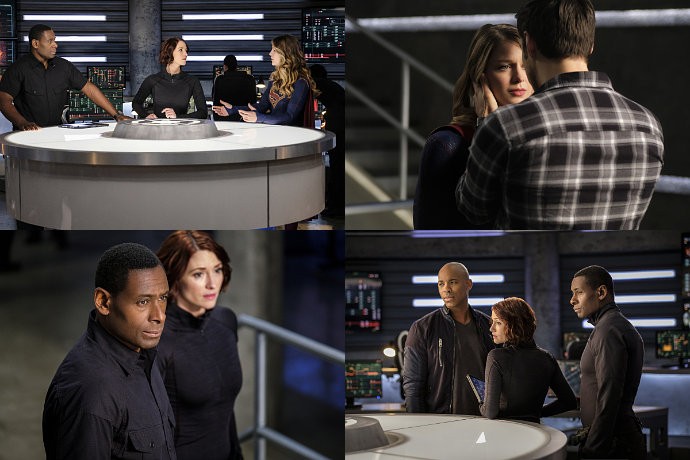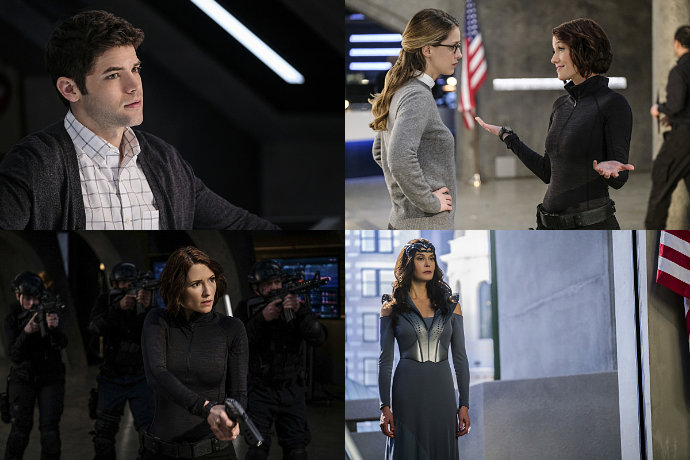 The new episode called "Star-Crossed" airs Monday, March 20. Kara (Melissa Benoist) is on high alert as a new villain comes to National City. The Music Meister (Darren Criss) will add complications to the drama. His appearance is expected to lead into a new musical crossover with The Flash in an episode called "Duet" airing March 21.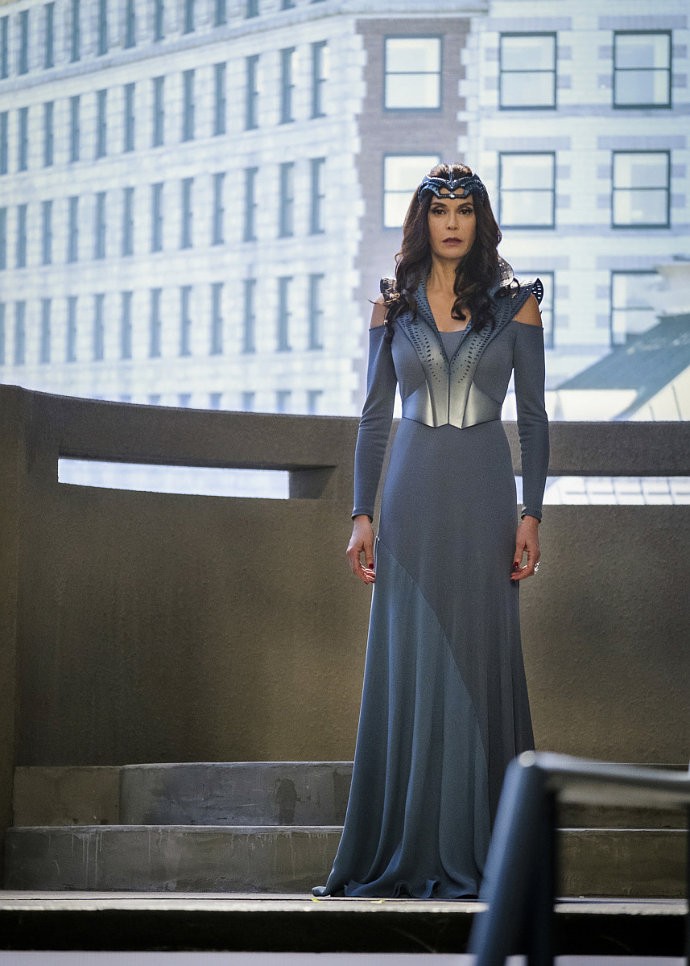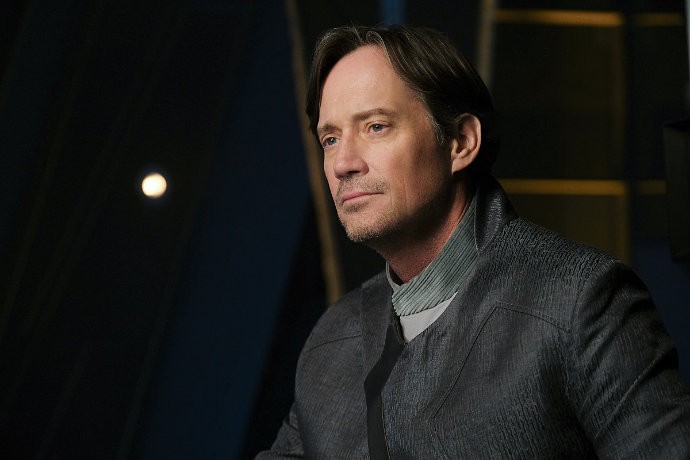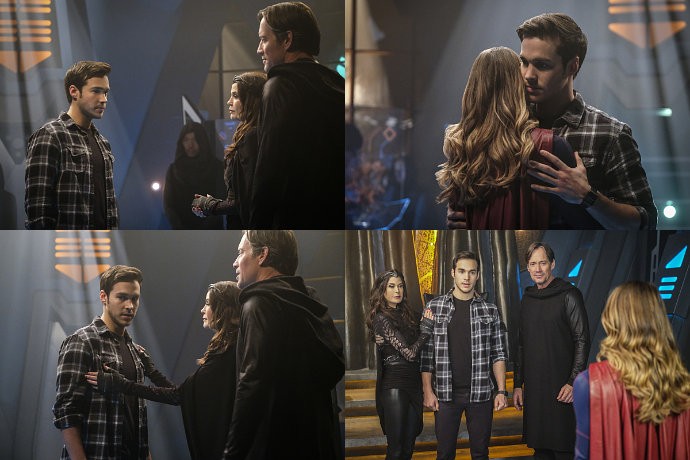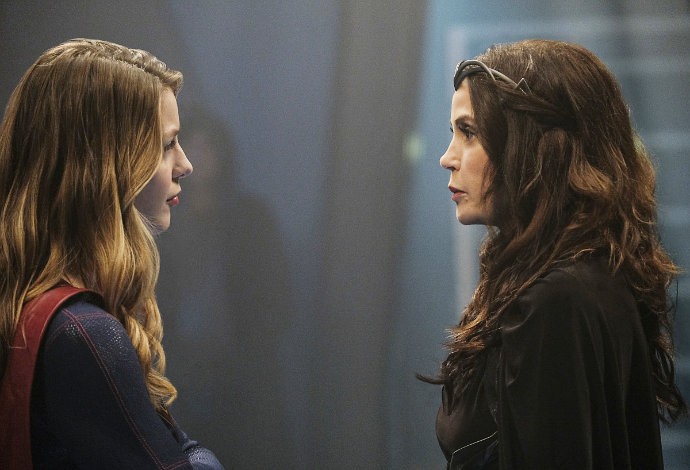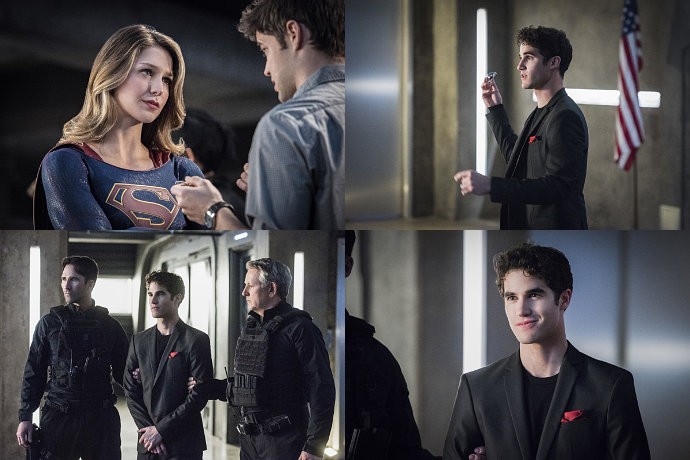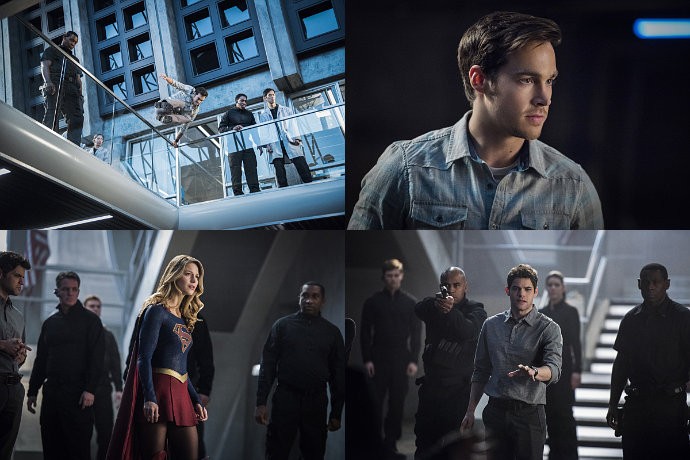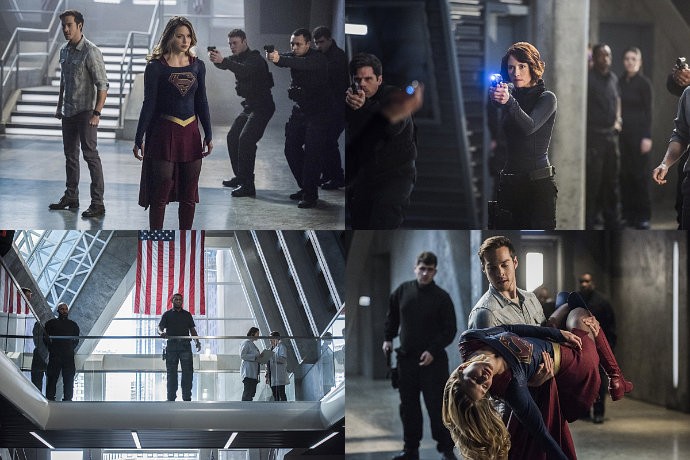 © AceShowbiz.com