February 04, 2009 05:09:52 GMT
Urging people not to use their cell phones while they are driving their cars, Selena Gomez says she herself will do the same thing when she has obtained her driver's license.

---
Not yet obtaining her driver's license, has lent her celebrity status to do a public service announcement (PSA), aimed to promote the importance of safe driving habits which include not using cell phone while someone is behind the wheel. The PSA is done in partnership with State Farm Insurance.

"Don't do a thousand things in your car! In the car, just focus on what you need to be doing," so Selena told People while having a break shooting the reported PSA on Saturday, January 31. "I've almost been in wrecks because of people [using phones while driving]. I'll sit there and look at someone and go, 'Gosh! She completely almost ran into us,' then look at her and see she's on the phone."

That is why, Selena vows to practice what she has been campaigning when she obtains her driver's license, which she hopes to get by the time she turns 17 years old in July. "I'm going to try to put my phone on silent," she said. "You can tell yourself, 'I'm not going to get it,' but once you hear it you get tempted and distracted. So for me ... I'll put it on silent, put it in my purse and just drive."

Selena's cell phone-free driving PSA will be aired on the Disney Channel and can be viewed on next month.


© AceShowbiz.com
Browse
Selena Gomez Pictures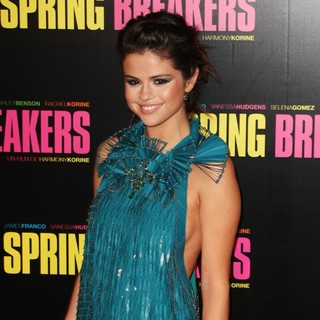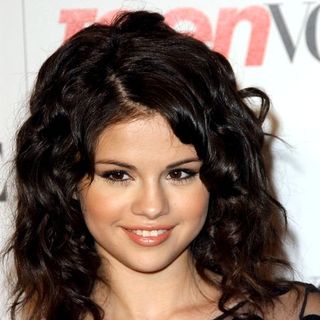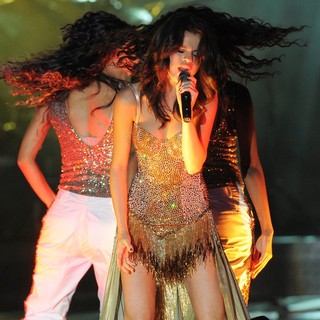 ---
---
---