November 02, 2005 02:59:02 GMT
Pitt will narrate six hour-long episodes of "RX for Survival: A Global Health Challenge," which follows health care workers and researchers struggling

---
The actor famous for his portrayal in many movies won't do another new flick for now. is involving himself with global health, narrating six hour-long episodes of "RX for Survival: A Global Health Challenge." Starting Tuesday night on PBS and ending Thursday, the series follow health-care workers and researchers struggling to contain disease among the poor.

The movie hunk who's been traveled to Africa in the past two years, says "I've been involved with the issue of poverty. I've been studying it for about a year and half now. I think one of the major causes of that is health, global health. I think it could be one of the major issues of the century. There are two things at stake here: one is human interest and the other is self-interest. We're finding out that there's no safe haven from infectious diseases. It's a plane flight away.

Being asked what draws his interest over poverty, Pitt says "I don't know. To me personally, it goes back to the will to understand and that's what we're lacking most. So I want to educate myself as much as I can to understand the situation, to understand the solutions. I've had the luxury of travel and in the luxury of travel, I've seen the detriments of poverty and I've gone on to see how easy the cures can be - cures that cost cents to the richest nation in the world."


© AceShowbiz.com
Browse
Brad Pitt Pictures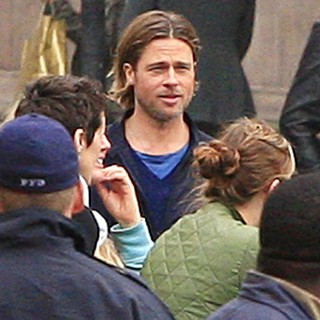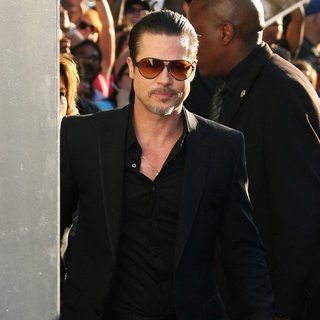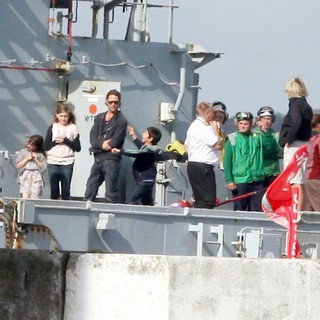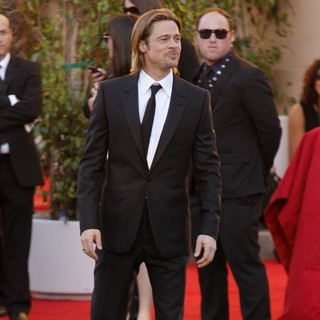 ---
---
---