The Ethan Hunt depicter is seen running across a rooftop to catch a helicopter and is jumping out of a window after breaking his ankle on the set of the upcoming action movie last August.
The fearless
Tom Cruise
is back! The actor has returned to the set of "Mission: Impossible 6" to film more death-defying stunts, five months after breaking his ankle during an accident on the set of the action movie.
The 55-year-old actor was spotted over the weekend filming the movie in central London. He was seen running across the rooftop of Blackfriars train station to catch a helicopter which was about to take off. Later, he was jumping out of a high window with a harness attached to his back.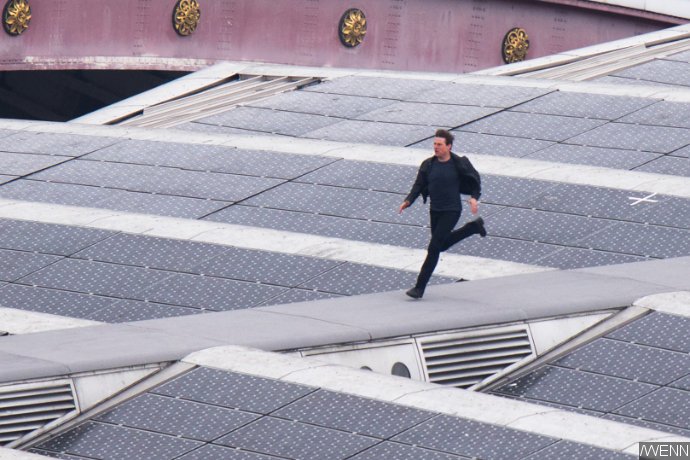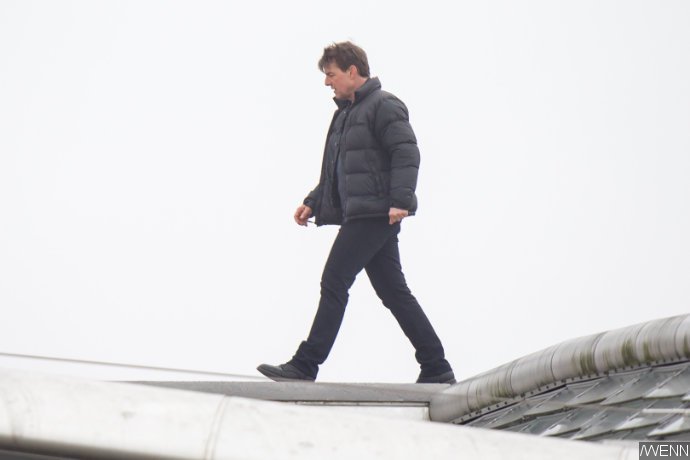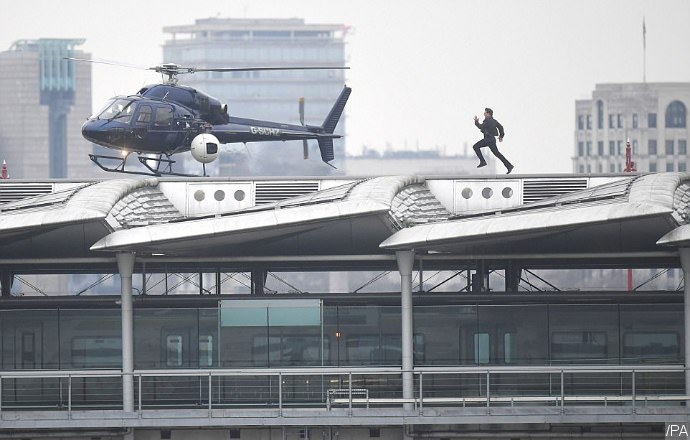 Cruise
broke his ankle
on the set of the upcoming action movie in August 2017 after trying to perform his own stunt that involved jumping from one building to another. Filming was put on hold for seven weeks following his injury.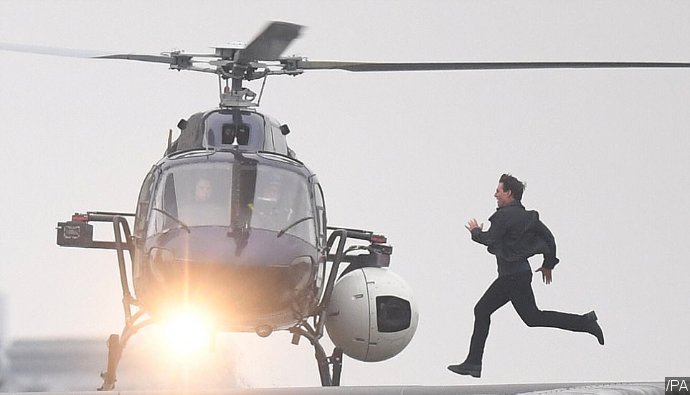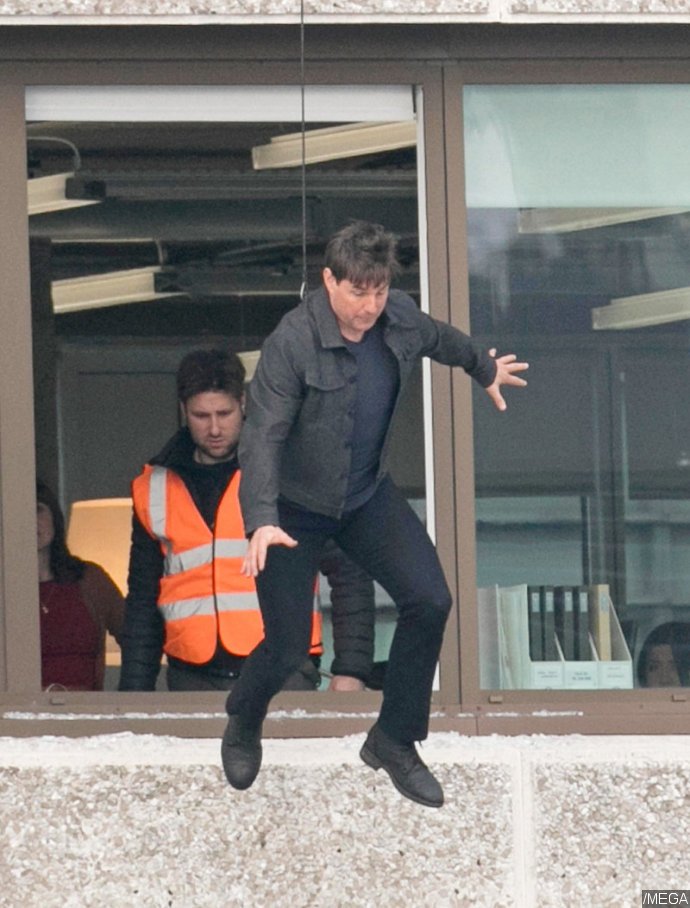 "M:I6" director Christopher McQuarrie told Empire how Cruise injured his ankle after three previous jumps for the stunt. "On the fourth try, he hit the building at a slightly different angle and he broke his ankle," the filmmaker said. "He knew the instant that he hit the building that his ankle was broken. You can see it on his face... he knew in that instant: 'Well, we're not coming back here. We're not doing this again today'."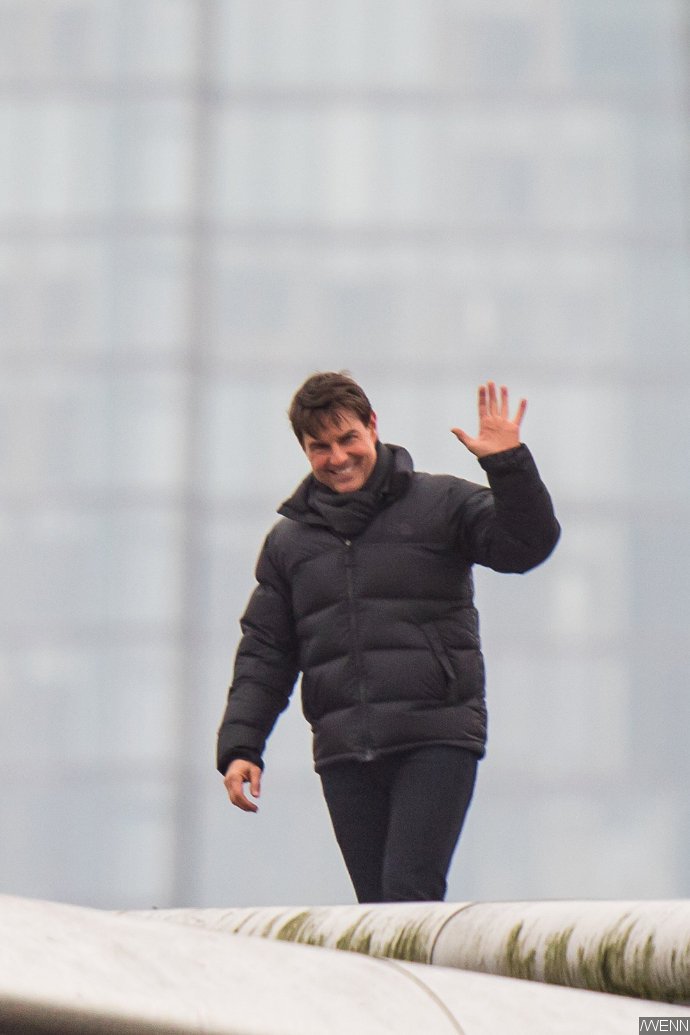 Cruise was
back on the set
to film more action scenes for the film in October last year, but it was
postponed again
because Cruise's ankle had not healed properly. A source told The Sun, "Tom came back early but it has proven to be a mistake. The original plan had been for production to resume in December, and they wish they had done that now." The source continued, "Tom isn't back to his best yet and they don't want to rush filming until then, so nothing else will be done until next year. It's a big setback-lots of production work has been canceled."
Despite the several-month delay in the filming, Paramout Pictures still sets July 27, 2018 as a U.S. release date for the movie.