The 30-year-old actress ditched her blonde hair in favor of a dark pixie cut when she was spotted filming her upcoming thriller movie, 'The Rhythm Section', in Dublin with co-star Jude Law.
Blake Lively
is rocking a totally new look for her new action thriller "
The Rhythm Section
". On Sunday, December 4, the former "
Gossip Girl
" star was pictured sporting a dramatically different hair color when filming scenes on the Dublin set of the upcoming film with her co-star,
Jude Law
.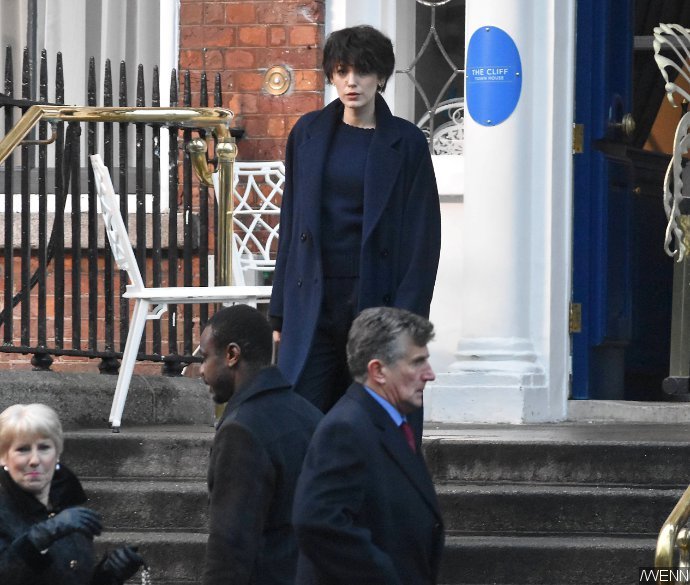 In some photos, Blake could be seen looking so different as she ditched her blonde hair in favor of a dark pixie cut. The actress, who plays a character named Stephanie Patrick in the upcoming thriller, warmly dressed in a dark blue unbuttoned coat over a pair of dark pants and a dark shirt, which matched her dark pixie cut.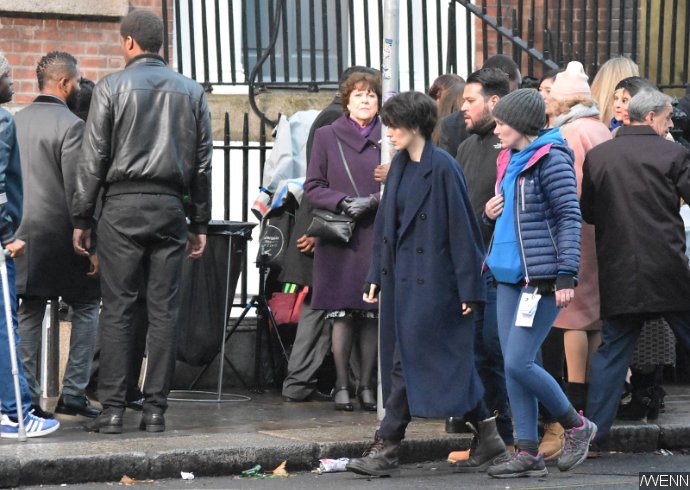 Joining the actress on the movie set, Jude Law, whose character is not revealed just yet, could be seen dressing warmly as well. The 44-year-old English actor opted for a dark green army-style jacket which he teamed with a black sweater, black pants and heavy boots. The pair were seen
mingling and chatting together
even though they didn't appear to be filming scenes together.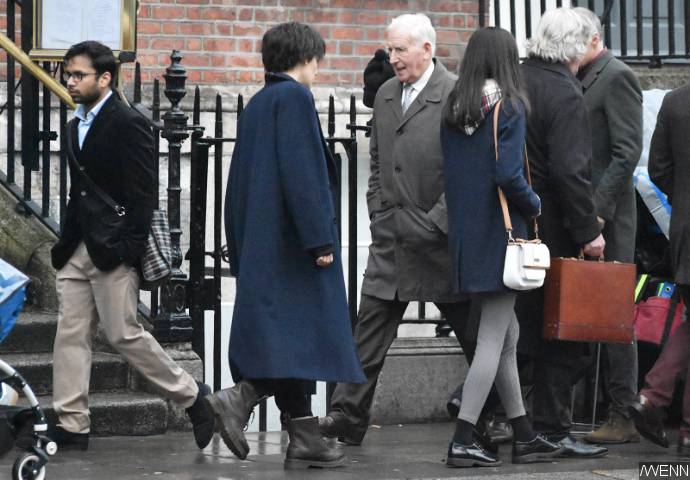 Also spotted on the set was actress Amira Ghazalla, who plays Alia Kaif in the movie.
"The Rhythm Section" is based on the first of British author Mark Burnell's four books which finds Blake's character Stephanie Patrick as a master of disguise. It explains why "
The Shallows
" star was dressed liked a blonde, disheveled drug addict living rough in Dublin when
spotted filming scenes
in early November.
In the film, Blake's character "is on a path of self-destruction after the death of her family in an airplane crash, a flight that she was meant to be on. After discovering that the crash was not an accident, her anger awakens a new sense of purpose and she rises to uncover the truth by adopting the identity of an assassin to track down those responsible. The new, and lethal, Stephanie Patrick is on a mission to fill the void between what she knows and what she is told."
Directed by Reed Morano, the film is set for a February 22, 2019 release in U.S. theaters.