Donning casual outfits, the pair made their first formal public debut as a couple as they arrived at the venue while holding hands.
Prince Harry and girlfriend
Meghan Markle
finally made their first formal public debut as a couple at the Invictus Games in Toronto on Monday, September 25. The royal couple looked so in love as they arrived at the event while holding hands.
Donning casual outfits, the Britain prince and the "
Suits
" star enjoyed their time together while watching a wheelchair tennis match. Harry opted for his Invictus Games black polo shirt, which he paired with navy pants and black shades. Meanwhile, Meghan was dressed in a chic style, wearing a white blouse and jeans. The 36-year-old actress completed her look with a brown bag and matching flat shoes.
#harry #meghan hand in hand pic.twitter.com/wl5OZw1EXH

— Simon Vigar (@simonvigar5) September 25, 2017
People, in fact, were in awe with Meghan's humble outfit choice for the outing with her royal boyfriend. Her shirt, which is named The Husband, apparently cost $184. It was designed by her friend Misha Nonoo. As for the bag, Meghan also went for a low-key choice, a $165 Italian leather Day Market Tote by Everlane.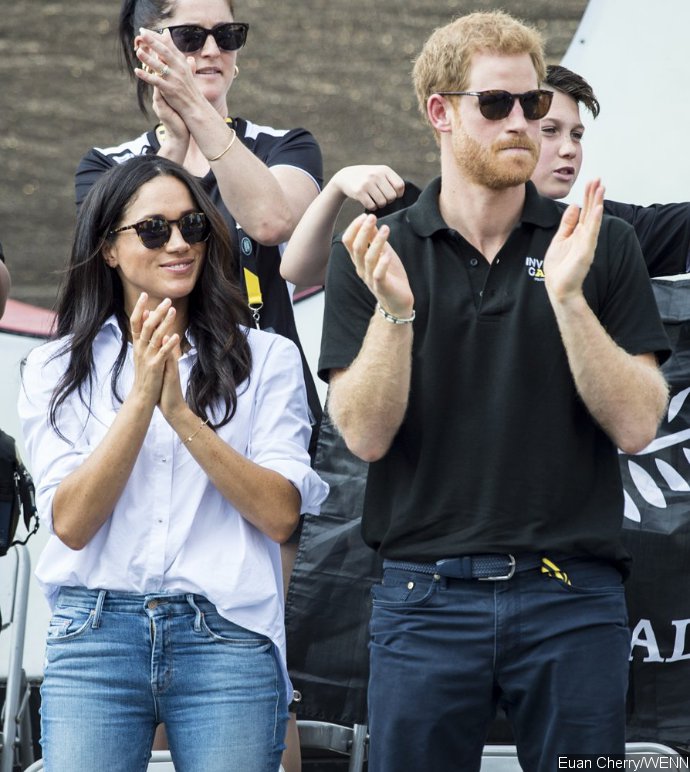 According to Olivia Kornal from Christchurch, New Zealand, who sat behind the lovebirds, Harry was heard explaining the Invictus tennis rules, which differ from the sport's usual rules. "It was amazing, really amazing," Olivia said.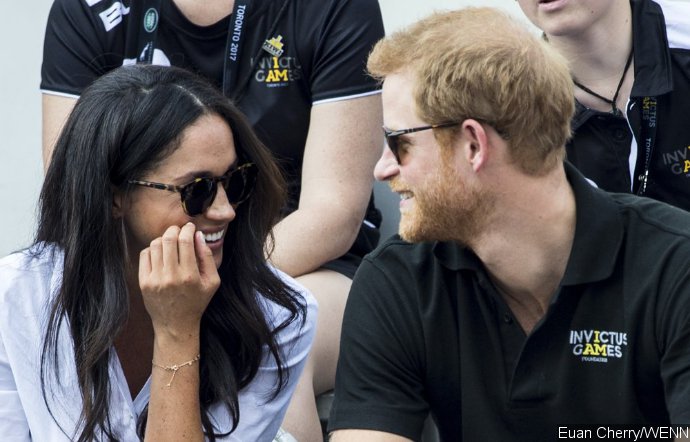 She added, "They were watching the game and cheering on my stepdad. They kept laughing because the contestants know each other, so there was banter between them--they were laughing at that."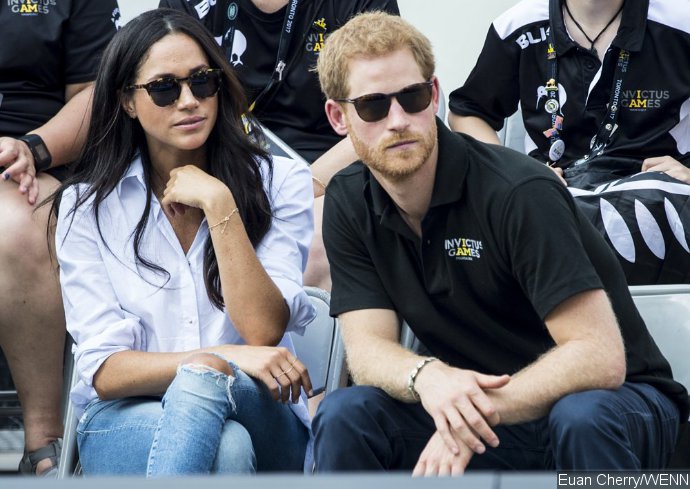 "The rules are different to normal tennis as well so they were talking about that. Harry was explaining it to her. They were absolutely lovely," she went on saying, before adding that they asked her if she enjoyed the game and who she was cheering on.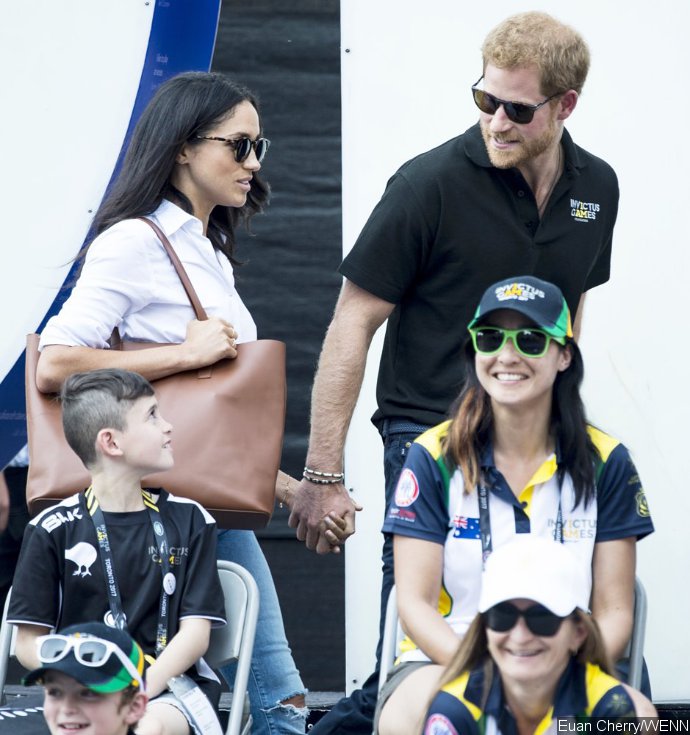 Kylie Lawler, whose husband Sean Lawler played for the Australian team, shared that the duo "seemed at home with each other" and were "very easy to talk to." Kylie added, "They seemed lovely. They were having a lovely time." However, Kylie revealed that there "was no wedding talk at all" as they were too immersed in the games.
The pair allegedly stood and chatted with fans after the match ended, with New Zealand announced as the winner. They reportedly walked hand-in-hand when leaving the venue. So adorable!
The two previously were
spotted
at the opening ceremony of Prince Harry's Invictus Games at the Air Canada Centre in Toronto. However, they didn't sit next to each other. Prince Harry sat next to U.S. First Lady Melania Trump, while his girlfriend was 18 seats to Harry's left and 3 rows in front of him.