Professional conceptual artist Andrew Leung has published his unused concept art of Wakanda, Black Panther's home in 'Captain America: Civil War'.
In the mid-credits sequence of "
Captain America: Civil War
", T'challa a.k.a. Black Panther is talking to Steve Rogers a.k.a. Captain America and offers him a refuge. The conversation takes place in T'challa's home in the city of Wakanda, but the scene offers a rather unclear look of it. Viewers can only recognize Black Panther's statue before the scene ends.
But no worries, because the concept art of a Wakandan City has just been revealed by professional conceptual artist Andrew Leung. He offers more detail look of it in his
website
.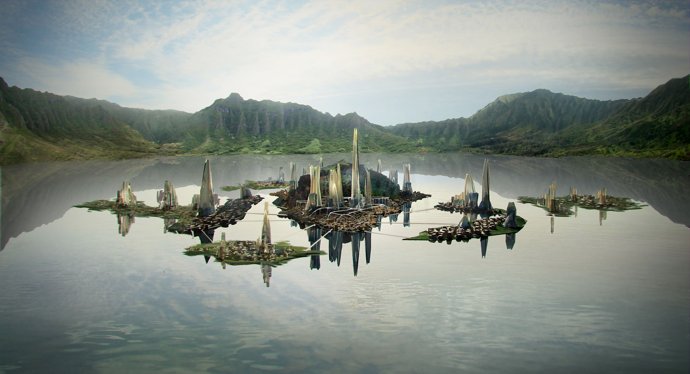 Wakandan city is set to be a futuristic place with advanced technology. It is built on meteor-crater lake in the middle of a range of mountains. Futuristic skyscrapers are here and there, surrounded by the scenery which is mostly enveloped with green and pale blue.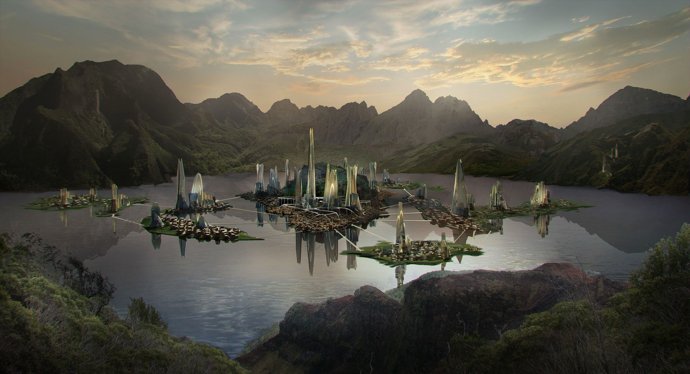 More image Leung has shared in his website is the used concept of The Raft, the prison in which Team Captain America's Hawkeye, Falcon, Ant-Man and Scarlet Witch are kept.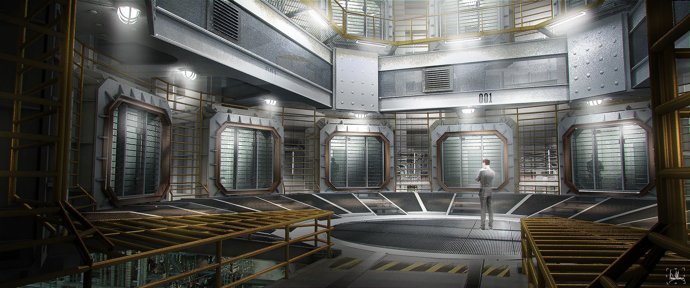 Leung also shares his unused concept art of the Stark Family Ranch Home, which shows lavish furniture, bar and bedroom.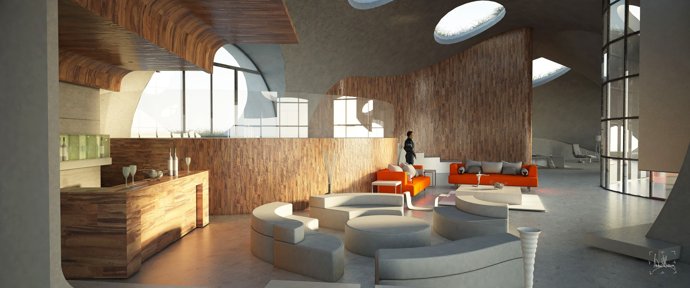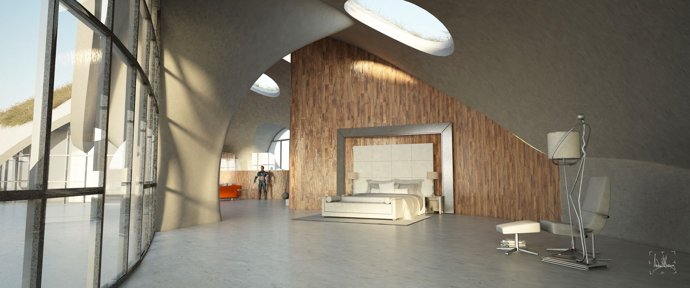 "Captain America: Civil War" is the third installment of the Captain America movie series. Set in Marvel Cinematic Universe, it features in-depth conflicts among Captain America (
Chris Evans
), Iron Man (
Robert Downey Jr.
), Black Widow (
Scarlett Johansson
), Black Panther (
Chadwick Boseman
), Vision (
Paul Bettany
), Scarlet Witch (
Elizabeth Olsen
) and the rest of The Avengers members. The movie was released on May 6, 2016 and has grossed $1,153 billion worldwide.