The CBS soap opera takes home six awards including for Outstanding Drama Series, while 'Days of Our Lives' follows behind with three gongs.
Leading the nominations of the 41st Annual Daytime Emmy Awards with 26, "
The Young and the Restless
" came out as the big winner at the ceremony held Sunday night, June 22. The CBS soap opera collected a total of six awards, including the coveted Outstanding Drama Series.
Its stars Billy Miller, Amelia Heinle and Hunter King won one each for best drama actor, best supporting actress in drama and best younger actress in drama respectively. The show additionally nabbed a prize for the writing team and another in Special-Class Special category for "The Jeanne Cooper Tribute".
Following the "Y&R" domination is another daytime drama "
Days of Our Lives
". The NBC show bagged three through its stars Eileen Davidson who won Outstanding Lead Actress in a Drama Series, Eric Martsolf who was named Outstanding Supporting Actor in a Drama Series, and Chandler Massey who was chosen as Outstanding Younger Actor in a Drama Series.
In talk show category, "
The Ellen DeGeneres Show
" won Outstanding Talk Show Entertainment for the second straight year. It's the fourth for the
Ellen DeGeneres
-hosted show since the more generic Outstanding Talk Show category was split into two different categories in 2008.
Steve Harvey
's talk show was named Outstanding Talk Show-Informative and the host won Outstanding Game Show Host through his other program, "Family Feud". Meanwhile,
Katie Couric
("Katie") and Dr. Mehmet Oz ("The Dr. Oz Show") shared the Outstanding Talk Show Host title.
E! host
Giuliana Rancic
came out as Fan Favorite, with other winners including "
One Life to Live
" (Outstanding Drama Series Directing Team) and "
Good Morning America
" (Outstanding Morning Program).
This year's Daytime Emmys was hosted by
Kathy Griffin
and streamed live on the official site.
Outstanding Drama Series: "The Young and the Restless"
Outstanding Drama, New Approaches: "Venice The Series"
Outstanding Lead Actor in a Drama Series: Billy Miller, "The Young and the Restless"
Outstanding Lead Actress in a Drama Series: Eileen Davidson, "Days of Our Lives"
Outstanding Supporting Actor in a Drama Series: Eric Martsolf, "Days of Our Lives"
Outstanding Supporting Actress in a Drama Series: Amelia Heinle, "The Young and the Restless"
Outstanding Younger Actor in a Drama Series: Chandler Massey, "Days of Our Lives"
Outstanding Younger Actress in a Drama Series: Hunter King, "The Young and the Restless"
Outstanding Drama Series Directing Team: "One Life to Live"
Outstanding Drama Series Writing Team: "The Young and the Restless"
Outstanding Talk Show-Entertainment: "The Ellen DeGeneres Show"
Outstanding Talk Show Host: Dr. Mehmet Oz, "The Dr. Oz Show" and Katie Couric, "Katie" (tie)
Outstanding Talk Show-Informative: "Steve Harvey"
Outstanding Game Show: "Jeopardy"
Outstanding Game Show Host: Steve Harvey, "Family Feud"
Outstanding Culinary Program: "The Mind of a Chef"
Outstanding Culinary Host: Bobby Flay, "Bobby Flay's Barbecue Addiction"
Outstanding Special-Class Special: "The Young and the Restless: The Jeanne Cooper Tribute"
Outstanding Morning Program: "Good Morning America"
Outstanding Morning Program in Spanish: "Un Nuevo Dia"
Outstanding Legal Courtroom Program: "The People's Court"
Outstanding Daytime Talent in Spanish: Rodner Figueroa, "El Gordo Y La Flaca"
Outstanding Entertainment News Program: "Entertainment Tonight" and "Extra"
Outstanding Entertainment Program in Spanish: "Clix"
Fan Favorite: Giuliana Rancic
The 41st Annual Daytime Emmy Awards - Arrival Pictures: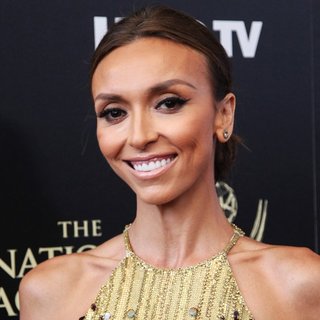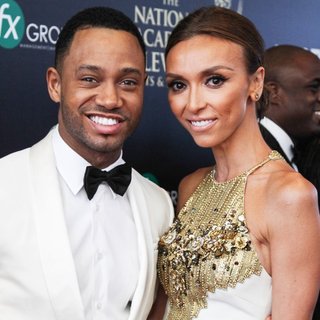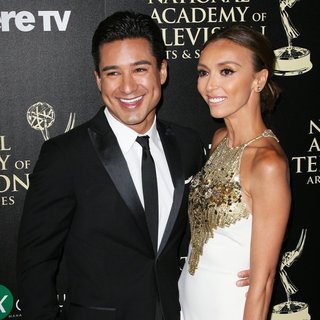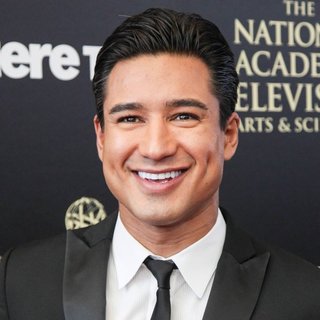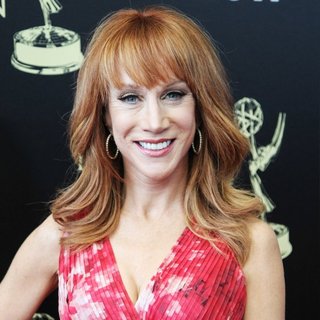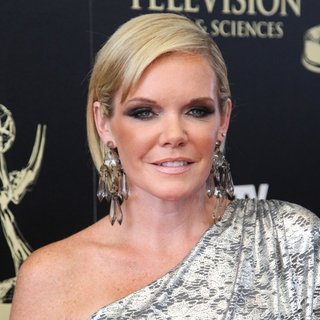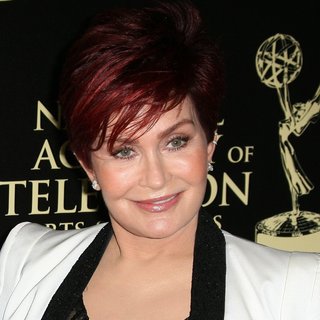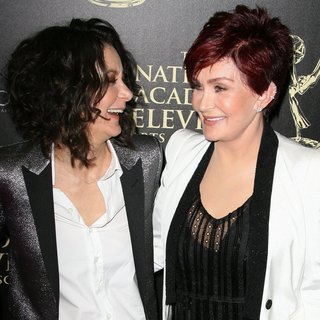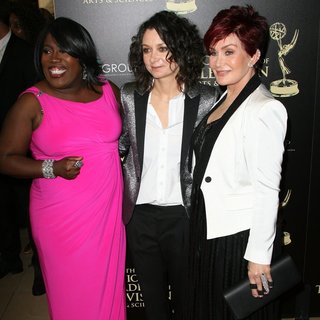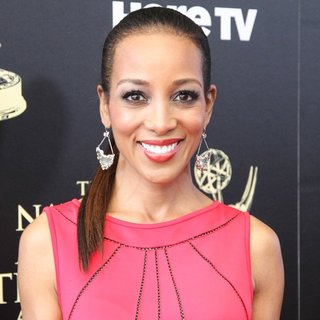 The 41st Annual Daytime Emmy Awards - Press Room Pictures: