The depicter of female warrior is captured with her arrow in a still, while the actor is seen filming among the trees in an on-set image.
Universal Pictures has released some stills and on-set pictures of "
Your Highness
". Debuted by HitFix, the promo shots give a close-up look at
James Franco
's Fabious,
Zooey Deschanel
's Belladonna,
Danny McBride
's Thadeous and
Justin Theroux
's Leezar.
Natalie Portman
who stars as Isabel is also featured in an image, with a pose as if she is ready to unleash an arrow from the bow. Meanwhile, the set pictures tease the filming with various backgrounds, such as a ruined castle, a traditional market and the woods.
"Your Highness" is a fantasy movie about an arrogant lazy prince Thadeous and his more heroic brother Fabious. When Fabious' bride-to-be Belladonna gets kidnapped by the evil wizard Leezar, the king gives his deadbeat son an ultimatum: Man up and help rescue her or get cut off. Embarking on an adventure with his brother and female warrior Isabel, Thadeous will help his brother prevent the destruction of his land.
David Gordon Green serves behind the lens for the comedy with the script provided by Danny McBride and Ben Best. Universal Pictures eyes to release the movie in theaters across the nation on April 8, 2011.
'Your Highness' stills: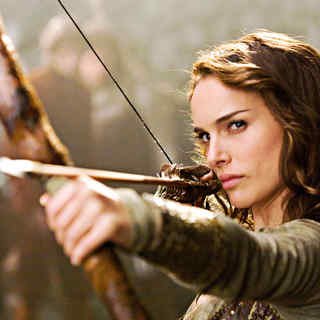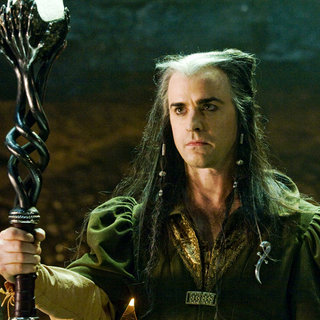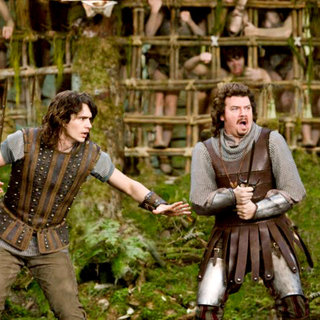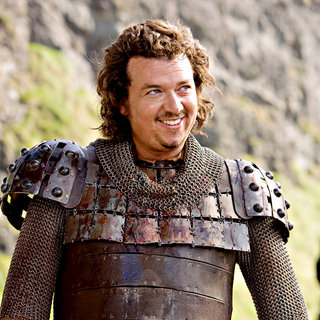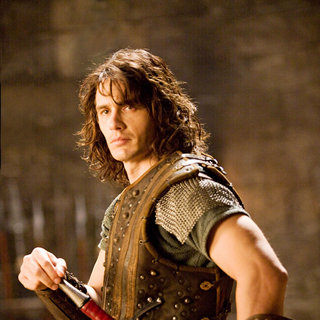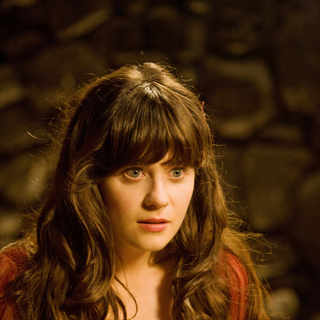 'Your Highness' set pictures: