The line-up is quite variable, including as well beauty queens, volleyball players, YouTube sensations and newly-reunited mother and daughter.
Those who will travel thousands of miles around the world in "
The Amazing Race
" season 17 have been unveiled. Eleven teams are comprised of among others; beauty queens, YouTube sensations, a capella singers and doctors.
But the one with the most interesting background story would be stay-at-home mom Andie DeKroon who is only reunited with her 21-year-old daughter Jenna Sykes. Andie gave up Jenna for adoption when she was still a baby. "I hope to get to know my birth mother through this incredible opportunity," Jenna said in her official CBS bio. "It is my hope that we will be able to spend a lot of time together and become friends."
Another notable pair is Michael and Kevin Wu who are father and son. Kevin at 20-years-old is officially the youngest contestant in "Amazing Race" history. But he is better known as the YouTube sensation who has over 1 million subscribers on
his channel
.
These 11 teams would visit four continents with the starting point at the Eastern Point Yacht Club in Gloucester, Massachusetts. The show will make first-time visits to Bangladesh, Ghana, and the Arctic Circle. The filming began in May and the season premieres on Sunday, September 26 with 90 minutes runtime.
The video profiles of the contestants are available at
CBS.com
.
Andie DeKroon (43) and Jenna Sykes (21): Mother/Daughter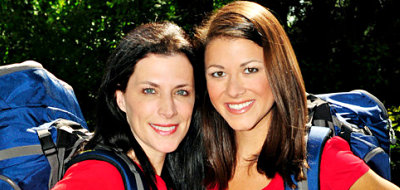 Brook Roberts (27) and Claire Champlin (30): Home Shopping Hosts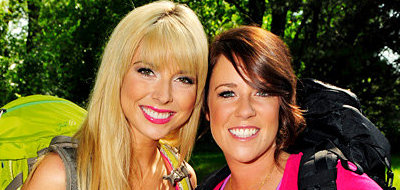 Nick DeCarlo (26) and Vicki Casciola (26): Dating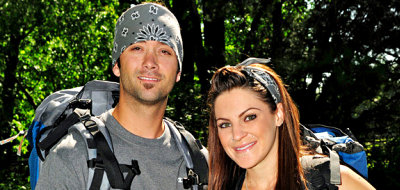 Ron Kellum (45) and Tony Stovall (42): Best Friends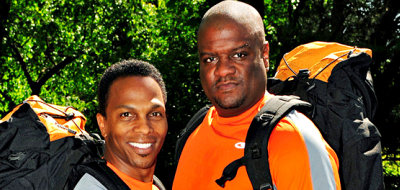 Michael Wu (58) and Kevin Wu (20): Father/Son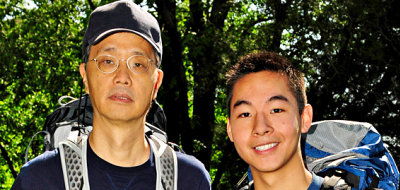 Chad Waltrip (26) and Stephanie Smith (23): Newly Dating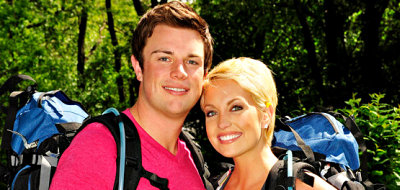 Nat Strand (31) and Kat Chang (35): Doctors/Friends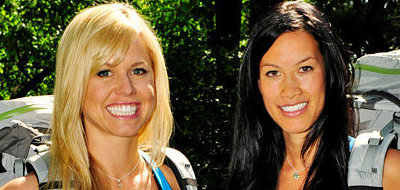 Gary Ervin (53) and Mallory Ervin (24): Father/Daughter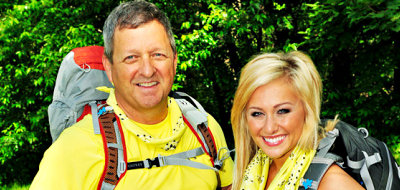 Connor Diemand-Yauman (22) and Jonathan Schwartz (22): Ivy League A Cappella Singers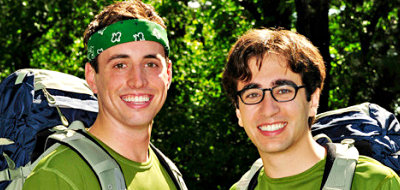 Jill Haney (27) and Thomas Wolfard (30): Dating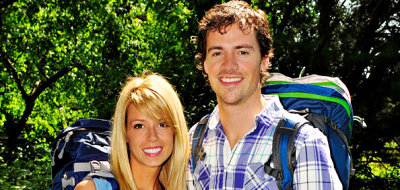 Katie Seamon (23) and Rachel Johnston (24): Beach Volleyball Partners