'The L Word' unusually presented death at the beginning while 'Prison Break' brings a heartbreaking closure to the entire series.
It has become a readable trait that producers decide to kill a character or two to bring a twist of story or when they meet a dead end for the character's development. Throughout this midseason, deaths in the finales seem to be a popular option among the writers, most probably due to recession.
Many are eliminating the secondary characters but not a few decide to let go the main character. But which has the biggest shock value? Find out.
#7 Jenny Schecter - "The L Word" Cause of Death: Drown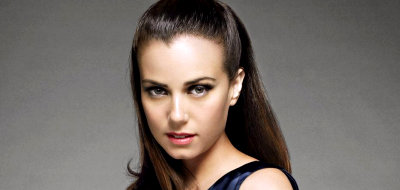 In a rather non-traditional pattern, "
The L Word
" presented death at the beginning of the season, tracing backwards to how Jenny's life was taken out of her, and most importantly, who contributed to it. Then, it was apparent in the season finale that all of the women had motives in killing Jenny but ultimately it came down to a form of suicide. "L Word" clearly used the death as an abrupt closure to the entire series, killing one of the most eccentric and complicated character for (some) fans pleasure.
#6 Roman Grant - "Big Love" Cause of Death: Suffocated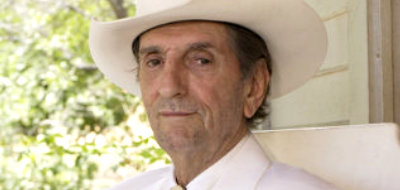 They had attempted to murder Roman when he was shot by Hollis' henchwomen but decided to span his life a little longer. Eventually, the 2nd season finale put an end to Roman's era when Joey suffocates him to death with a pillow. This is a classic behind the scene story where writers felt that no more can be done with the character, but even then they were trembling at the thought of killing the patriarch polygamist. "...we felt we had to go bold and take away that character that might have been one of the most precious to us, and let everyone deal with the loss," as co-creator Will Scheffe put it.
#5 Edie Britt - "Desperate Housewives" Cause of Death: Car Accident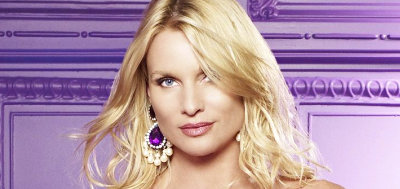 Edie's death was in the agenda, it was only a matter of how she should die. It was not something personal when she left Wisteria Lane in such a horrible manner although it took two accidents, the lethal one being the electric shock, to bring the character down. What's really behind the departure is the budgeting that is saved up to $200,000 per episode when
Nicollette Sheridan
was out, and of course, the fact that creator Marc Cherry had run out of idea for the bad girl.
#4 Michael Scofield - "Prison Break" Cause of Death: Degenerative Brain Condition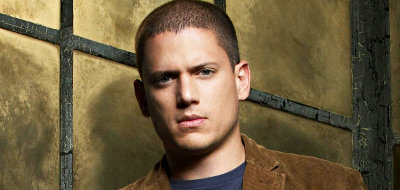 After all the pain, anger, complication and years of running, Michael met a dead end in the series finale. Many fans thought that he and Sarah deserved a happy ending, thus if it's not shocking, then it's annoying. However, exec producer Matt Olmstead insists it ended on a happy tone, arguing "...when they're on the beach and talking about the baby that's coming, that's a huge victory in that they both stood their ground and, with the help of other people, brought down the ultimate antagonist." The writers had little explanation on how Michael died, jumping four years forward when he was already six feet under. But it was a sweet, sweet ending, much like a feature movie will do in romantic sagas.
#3 Jimmy Olsen - "Smallville" Cause of Death: Stab Wound
Jimmy's death is oh-so-romantic. He was stabbed from behind by Davis while kissing Chloe, and later drew his last breath after saving Chloe first. Those hoping for a Jimmy-Chloe happy ending had to clench their teeth when Chloe, in a silly decision, told Jimmy that it was always him while Davis was lying nearby. She was obviously clueless about the true demon inside Davis. But Aaron Ashmore who plays Jimmy believed that it was time to kill character. "...to be sent off kind of sucks," the actor said. "But, at the same time, it works great for the story. And all things run their course. I guess Jimmy on Smallville had run his course."
#2 Nathan Petrelli - "Heroes" Cause of Death: Slash in Throat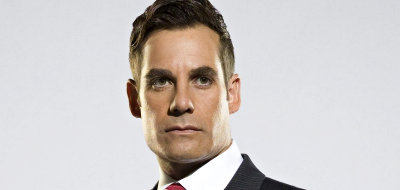 It was disappointingly fast with little struggle shown, that Nathan died out of a slice on the throat (which is weird because Sylar usually kills on the forehead). Yet it was necessary to provide the cliffhanger for the next volume. Nathan is not exactly dead, in the most complicated way. HRG and Angela arranged Matt to push Sylar into thinking that he is Nathan. Thus, the mind is Nathan's but the body and soul are Sylar's. So who's dead exactly?
#1 Dr. Lawrence Kutner - "House M.D." Cause of Death: Suicide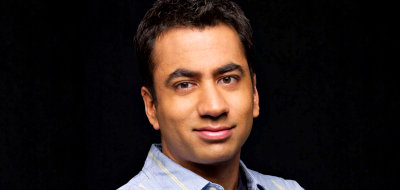 If there's ever a death called tragic, disturbing and sad, this would be it. It took the gut out of the creative teams behind the series to yank out the lovable character in the most provocative way. Plus the fact that the character was not too exposed for his personal life, it became a huge mystery to why he decided to shoot his own head. But probably the real reason that Kutner was dead is to be blamed on
Kal Penn
. The actor was leaving the show to enroll in White House as the new associate director of the Office of Public Liaison. Call it a mood swing.