Channing Tatum teams up with Terrence Howard to make cash from his natural talent at street-fighting as can be seen in the newly-released trailer and first images of 'Fighting'.
A brand new trailer of "
Fighting
" has made its way out along with a series of first pictures from the action drama. Sharing a look at the world of underground street fighting, the trailer posted by MySpace focuses on introducing
Channing Tatum
's character, Shawn MacArthur, who is given a chance to get something more than selling counterfeit goods on the streets of New York City.
For small-town boy Shawn MacArthur, everyday is a struggle. That is until he meets scam artist Harvey Boarden who sees that Shawn has a natural talent for street-fighting. As the two form a partnership with Harvey becoming Shawn's manager, Shawn is introduced to the corrupt bare-knuckle circuit, where he becomes a star brawler almost overnight. But if he ever hopes to escape the dark world in which he's found himself, he must face the toughest fight of his life.
Teaming up Channing Tatum and
Terrence Howard
as Shawn MacArthur and Harvey Boarden respectively, "Fighting" comes from the helmer of "
A Guide to Recognizing Your Saints
", Dito Montiel. The script was co-written by Montiel and newcomer Robert Munic. Additionally, Rogue Pictures will distribute this movie in U.S. theaters on April 24.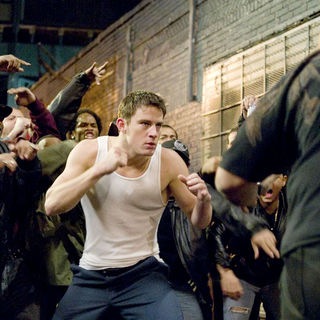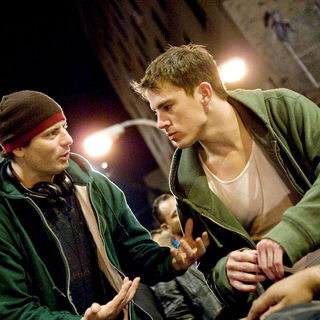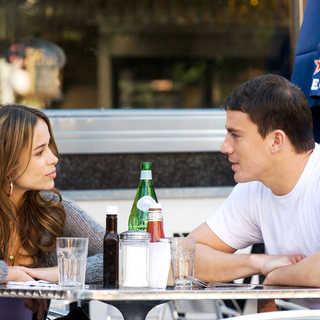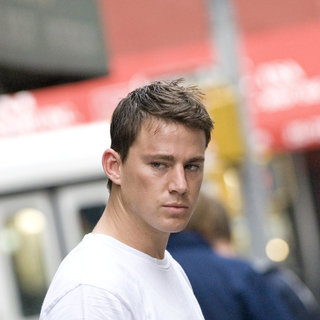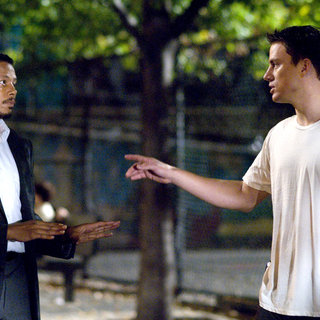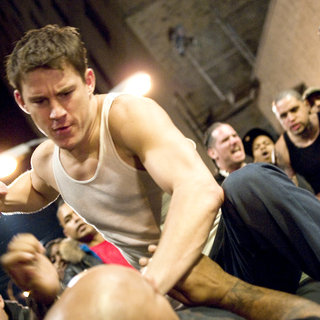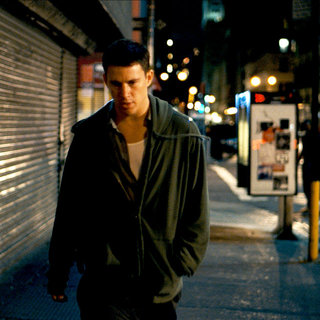 "Fighting" Trailer: