The 'Doctors' actress' agency initially denied the latest dating reports, but finally admits the two have been dating since last year after their dating pictures were released.
Park Shin Hye and Choi Tae Joon can no longer dodge those dating rumors. The two stars' agencies have confirmed that they're in a relationship after photos of the 28-year-old actress and the 26-year-old actor on recent dates surfaced.
Shin Hye's agency S.A.L.T Entertainment
initially said
, "It's not true that Park Shin Hye and Choi Tae Joon are dating. They are just close friends." Dispatch later released photos of the pair on a public date in August 2017 which reportedly was in their parents' knowledge.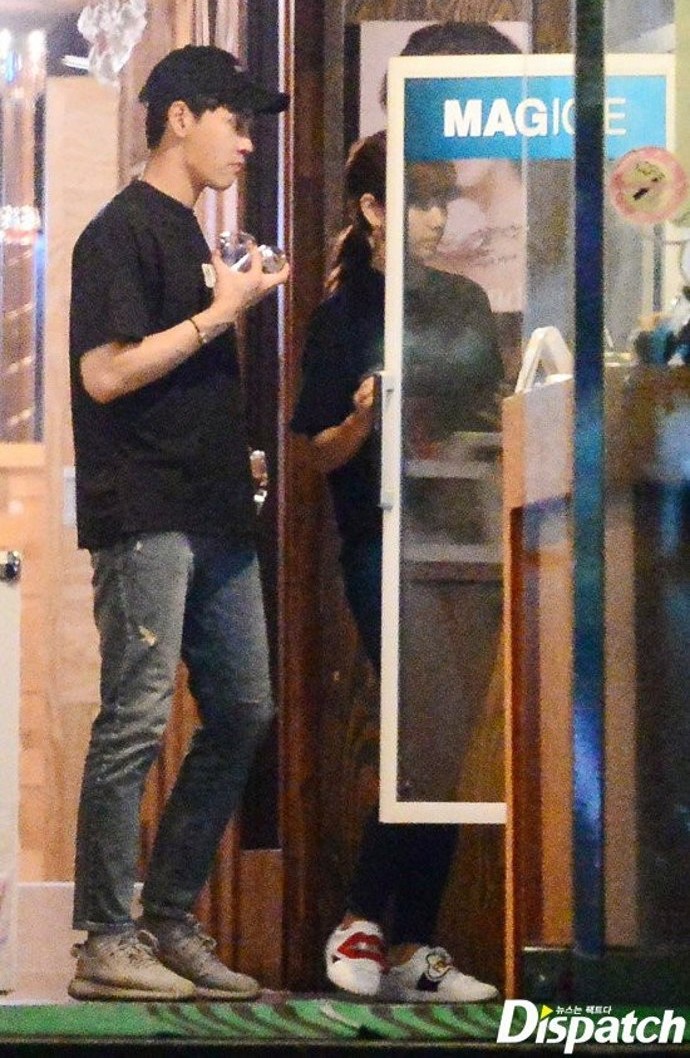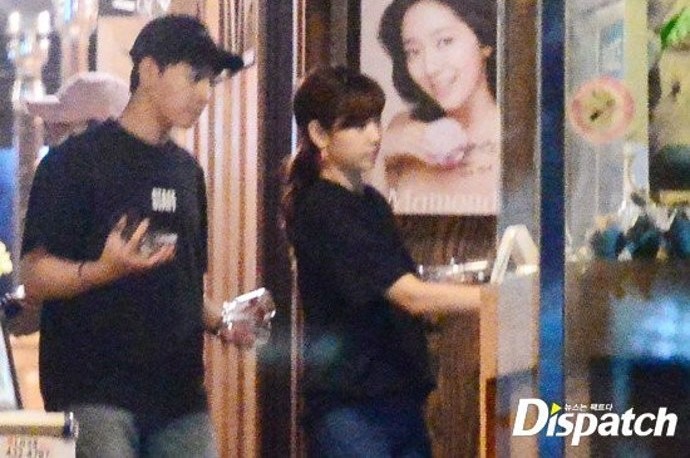 In some pictures, Shin Hye and Tae Joon were seen at a restaurant owned by Shin Hye's parents in Seoul's Gangdong-gu. One insider said, "The two are an official couple that friends, family and close acquaintances already know about."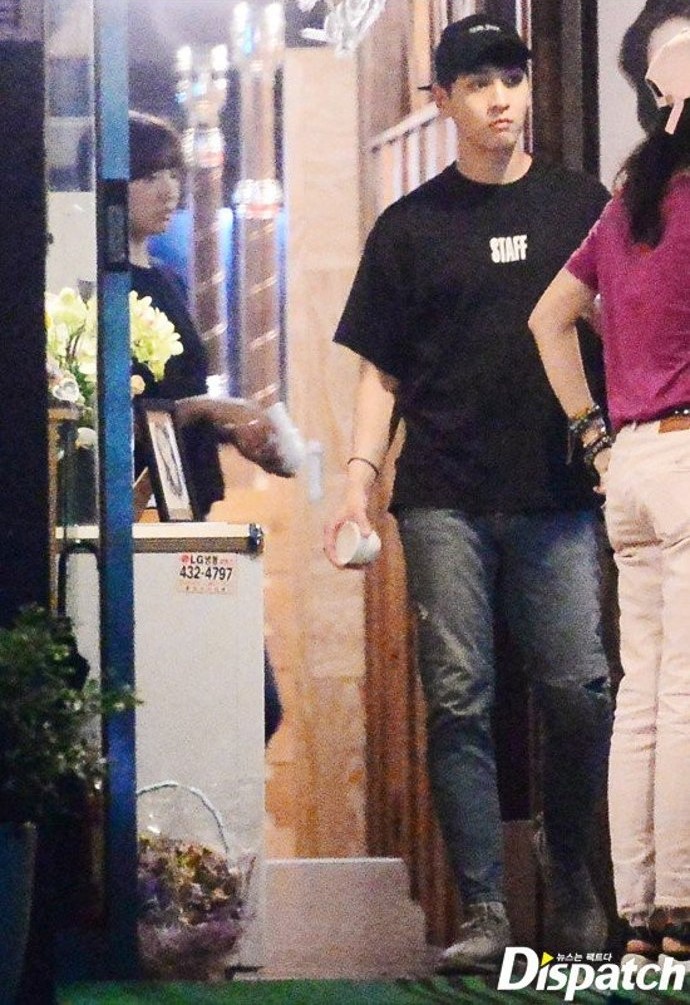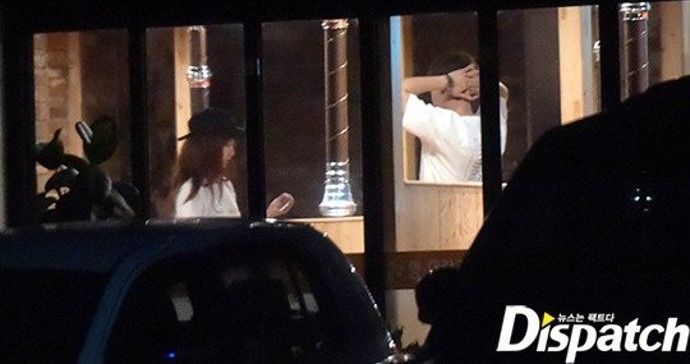 Following the release of the said pics, the actors' agencies admit that they're indeed dating since last year. Shin Hye's label says, "Park Shin Hye and Choi Tae Joon have been close friends, but started seeing each other near the end of last year. They give strength to each other. Please look fondly on the couple who've started to date recently." Tae Joon's label adds, "We checked on the dating rumors, and they've been dating since the end of last year."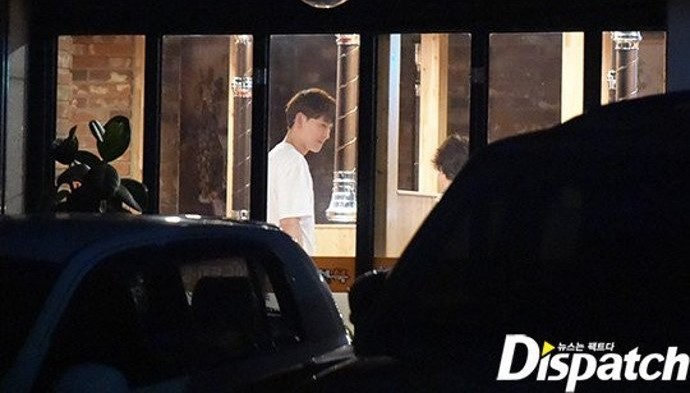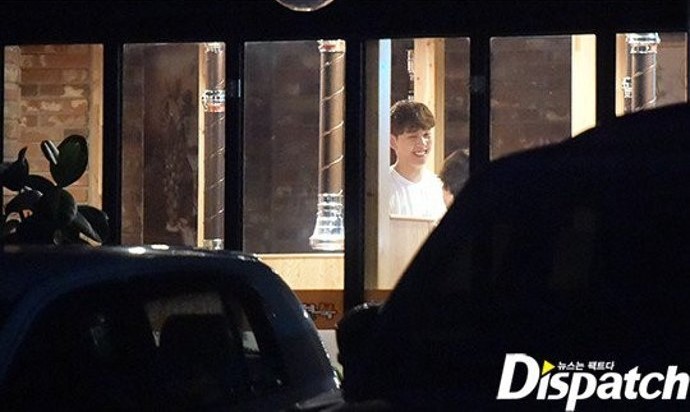 Both Shin Hye and Tae Joon are Chung Ang University graduates and they developed a close relationship after debuting as actors. Their dating reports first emerged last year after the two were spotted going on a vacation together with their friends in April and visited a national park together in May. However, their agencies denied the rumors at the time.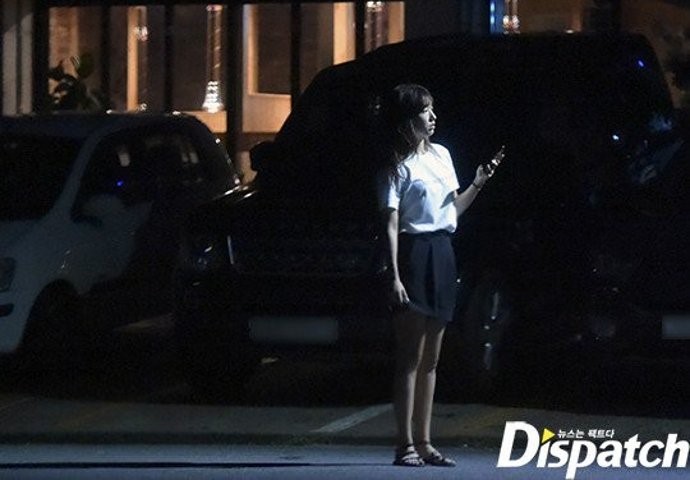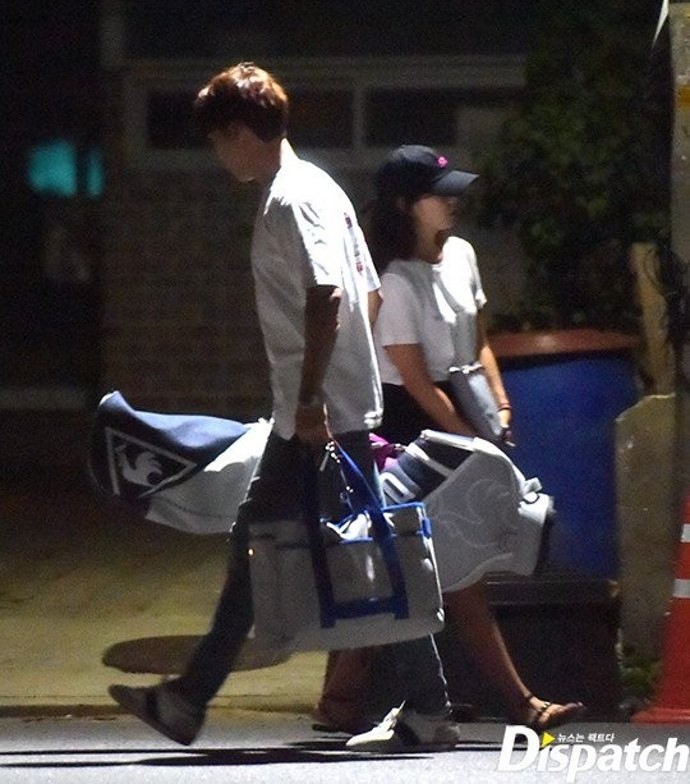 A source recently dished, "They couldn't confirm the dating rumors at the time because of their individual situations, but they have been dating since then. They're a fond couple who learn to treasure each other more with each day."