People once again question the model's allegiance to Taylor after she's spotted having dinner with a group of pals, including Katy, in Los Angeles.
Is
Karlie Kloss
changing side in
Taylor Swift
and
Katy Perry
's feud? The model, who often hung out with the "Bad Blood" singer and was once a part of Taylor's girl squad, was spotted going out with Taylor's enemy Katy in Los Angeles on Wednesday, February 7.
The model and the "Dark Horse" hitmaker were joined by other friends, including fashion editor and writer Derek Blasberg, for dinner at Sushi Park in West Hollywood. The group of pals were seen strolling across a railed balcony outside the restaurant, which is on the upstairs level of a mini-mall.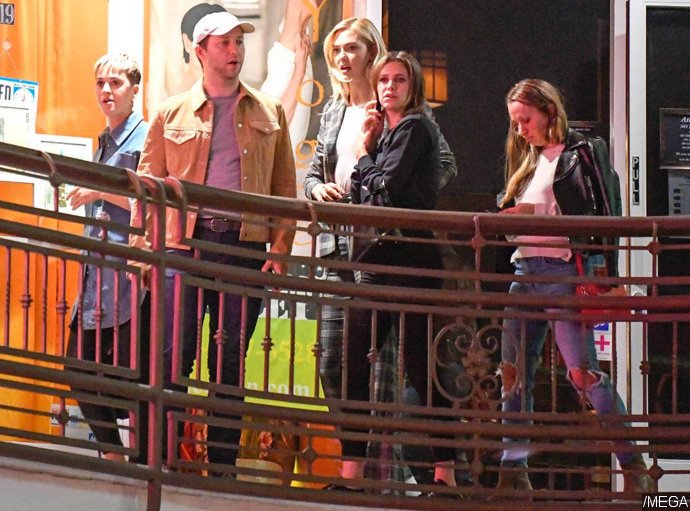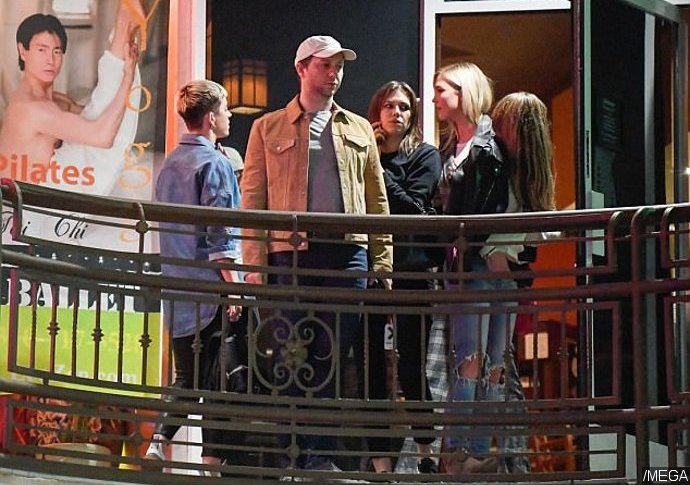 Katy kept it casual and comfortable in a long-sleeve denim shirt and black pants, paired with white sneakers. She also carried a small backpack. Karlie, meanwhile, opted for a preppy look in a white T-shirt underneath plaid jacket and pants.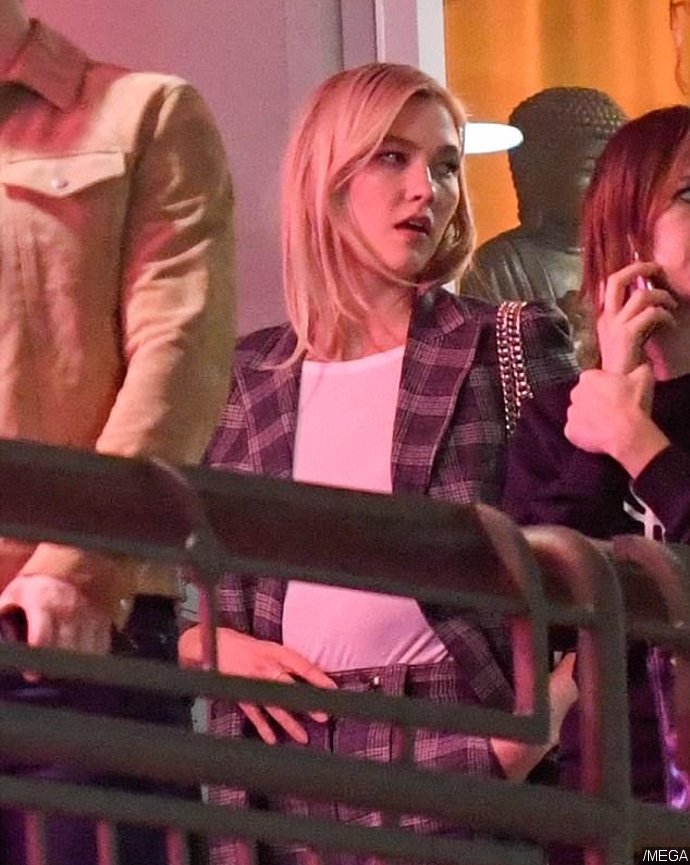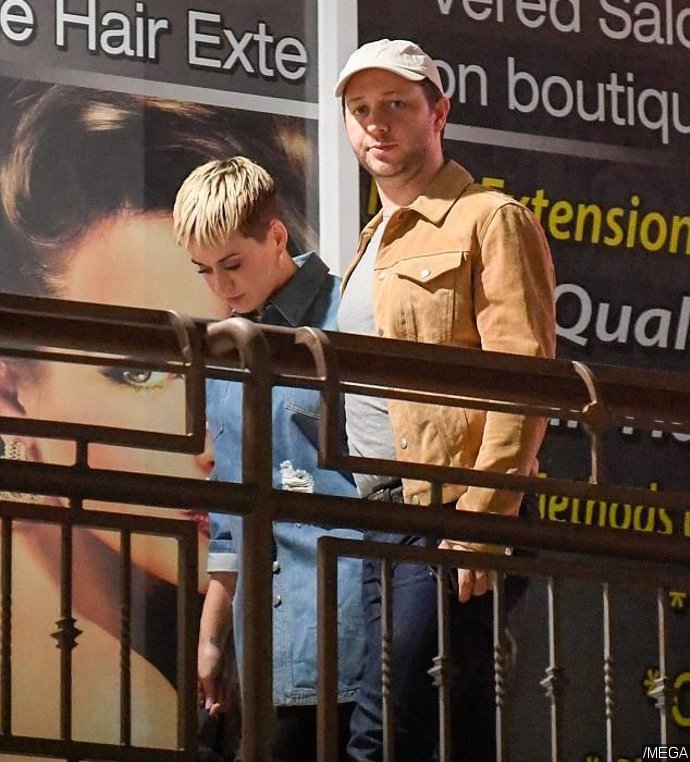 Their outing raises a question if Karlie has been truly eliminated from Taylor's girl squad. The rumors first sparked when the 25-year-old model's name was not included in a squad-inspired shirt worn in the country-turned-pop superstar's "Look What You Made Me Do" music video.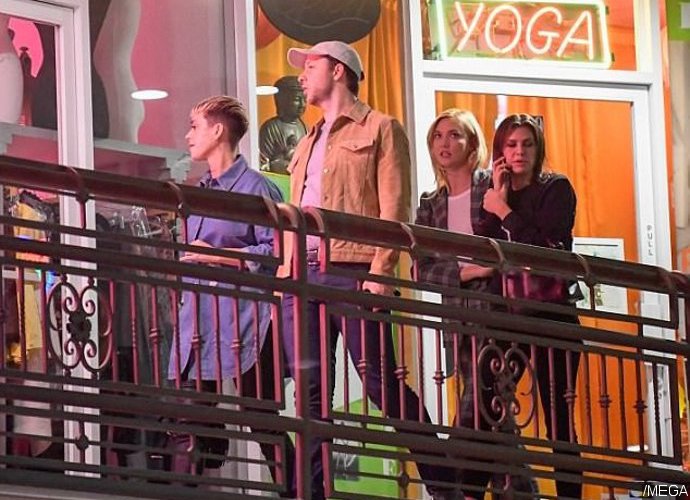 Karlie added fuel to the speculation after she captioned an Instagram photo "swish swish," referencing Katy's song which is believed to be a diss track aimed at Taylor. She later edited the caption after some people considered it a jab at Taylor.
A source denied that Karlie and Taylor's friendship was falling apart, telling E! News last year, "Taylor and Karlie are doing well as friends... They still speak but have been slammed with crazy schedules on both sides." As to why Karlie was not included in Taylor's recent music projects, the source claimed that Karlie had "many prior commitments."
Karlie also refuses to pick a side in Taylor's feud with
Kim Kardashian
and
Kanye West
. Calling the reality TV star a "lovely person," she wrote on Twitter, "I will not allow the media to misconstrue my words. Taylor has always had my back and I will always have hers... And I will never be the girl that you can use to pit women against each other. That isn't me."