The new 'Mission: Impossible' movie and the follow-up films to 'Deadpool' and 'Jurassic World' are included in the first part of the list that discuss some of the hotly anticipated sequels.
What are you looking forward to in 2018? For moviegoers, the much-talked-about upcoming movies are likely the answer. As the new year is just around the corner, AceShowbiz has compiled a list of movies that should not be missed, with the genres ranging from horror to romance, from comedy to action, and from musical to superhero.
The list of Most Anticipated Movies of 2018 is divided into two parts, with the first part dealing with sequels. "
Jurassic World: Fallen Kingdom
" and "
Fantastic Beasts: The Crimes of Grindelwald
" are set to follow the success of the predecessors, while the likes of "
Mamma Mia! Here We Go Again
" and "
Mary Poppins Returns
" took a long time to come.
Ant-Man and the Wasp
Release date: June 6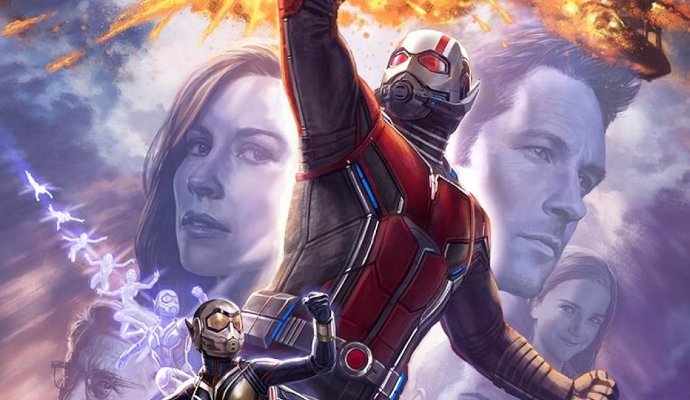 While "
Black Panther
" helps bring characters of color into the MCU, "
Ant-Man and the Wasp
" will be the first Marvel film to have a female character taking the center stage. Already an integrap part of 2015's "
Ant-Man
", Hope van Dyne, played by
Evangeline Lilly
, is stepping into the Wasp suit in the upcoming film, with
Paul Rudd
reprising his role as the "deadliest" superhero. The two have to team up to rescue Hope's mom from the quantum realm. By working together, their personal and professional relationships are bound to get tangled. Bringing back
Michael Douglas
as Hope's father Hank Pym, the movie adds
Michelle Pfeiffer
as the original Wasp, and
Laurence Fishburne
as Bill Foster a.k.a. Black Goliath, the second Giant-Man, to the already impressive cast.
Avengers: Infinity War
Release date: May 4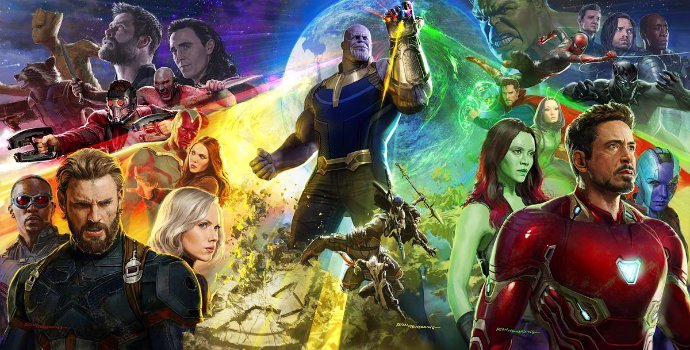 The new "Avengers" film is going to get more crowded, literally, as there are more than sixty characters that will appear in the film, but fans are looking forward to the friendly banters between these superheroes. Unlike the first two films which mainly featured the same members, the team will reportedly undergo a major shake-up in "
Avengers: Infinity War
". Having been torn apart following the events of "
Captain America: Civil War
", they have to join forces with the
Guardians of the Galaxy
in order to stop Thanos (
Josh Brolin
) from collecting all Infinity Stones for a gauntlet that will allow him to bend reality to his will. The film will also mark the cinematic debut of Carol Danvers a.k.a.
Captain Marvel
, played by
Brie Larson
, before her solo film is out in February 2019.
Deadpool 2
Release date: June 1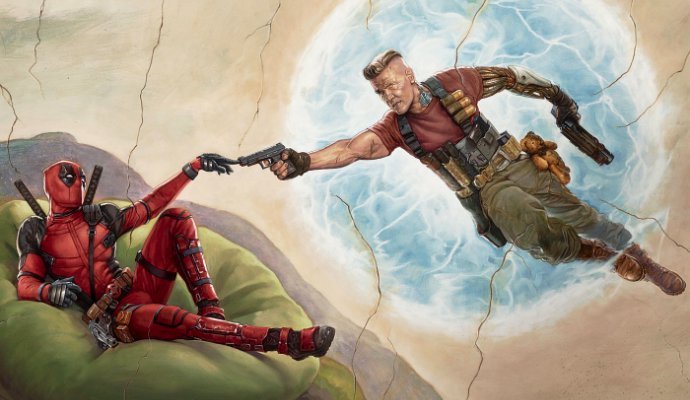 Defying the common ground of superhero films with dark humor and R-rated scenes, "
Deadpool
" became a big hit at box office in 2016. Its sequel strives to maintain this unique quality, though it means that it had to part ways with director Tim Miller who reportedly fought for the film to have bigger budget and bigger scale like Marvel films.
Ryan Reynolds
is back as the Merc with a Mouth, but all eyes are on the arrival of his grumpie future cyborg bestie Cabel, played by
Josh Brolin
whose dedication to the role has earned praises from fans despite the actor playing the big bad Thanos in "
The Avengers
" films. Another character making her cinematic debut in "
Deadpool 2
" is Domino, who is portrayd by Zazie Beetz.
Fantastic Beasts: The Crimes of Grindelwald
Release date: November 16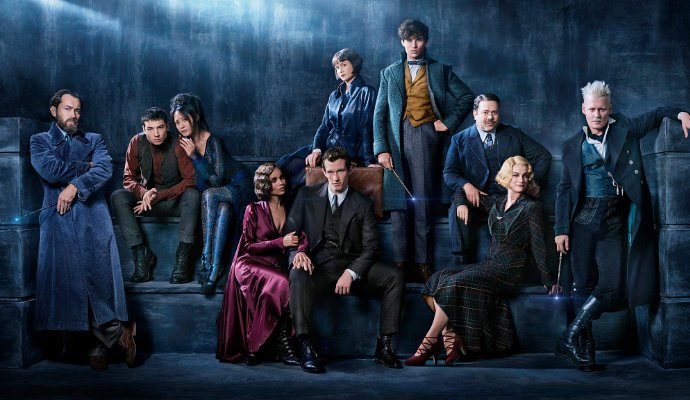 Gellert Grindelwald's plans to create a wizarding hierarchy to dominate all non-magical beings and to the magical community caused chaos in "
Fantastic Beasts and Where to Find Them
". Still being the main villain in the sequel "
Fantastic Beasts: The Crimes of Grindelwald
", Grindelwald (
Johnny Depp
) has escaped custody and has set about gathering followers, most unsuspecting of his true agenda: to raise pure-blood wizards up to rule over all non-magical beings. In an effort to thwart Grindelwald's plans, Albus Dumbledore (
Jude Law
) enlists the help of his former student Newt Scamander (
Eddie Redmayne
), who agrees to help, unaware of the dangers that lie ahead. Those curious about Dumbledore's love relationships may find the answer here as the movie is said to explore more of his personal life and depict him as an openly gay character, true to the canon written by author J.K. Rowling.
Fifty Shades Freed
Release date: February 2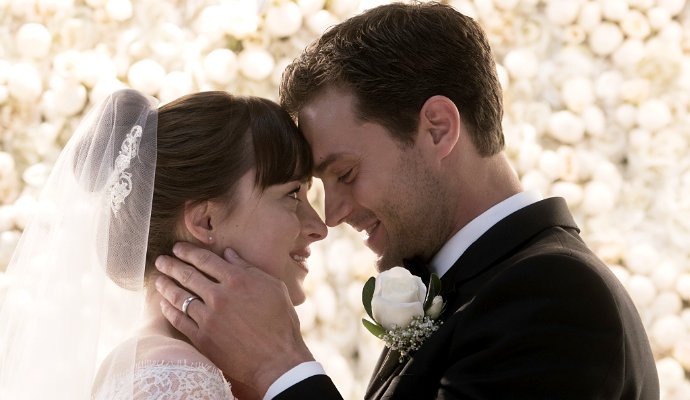 Succumbing to the lust and passion in "
Fifty Shades of Grey
" and "
Fifty Shades Darker
"? Then you should not miss "
Fifty Shades Freed
", the third and final installment of the erotic film franchise based on E.L. James' popular novel series. While the second movie takes things between Christian Grey (
Jamie Dornan
) and Anastasia Steele (
Dakota Johnson
) to the next level, the last film really brings their love story home. But that doesn't mean their problems are over, as their marriage is tested once again when Ana's former boss, Jack Hyde (
Eric Johnson
), is out for revenge and Elena Lincoln (
Kim Basinger
), the woman who seduced teenage Christian, slinks back into the newlyweds' life to cause more trouble.
Jurassic World: Fallen Kingdom
Release date: June 22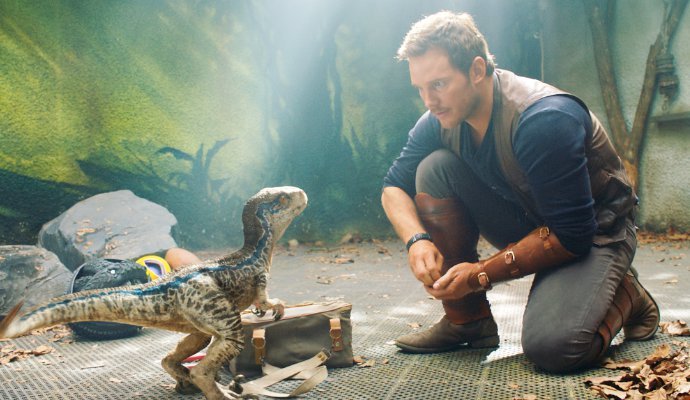 Continuing the huge success of "
Jurassic World
", its sequel "
Jurassic World: Fallen Kingdom
" will not only impress in terms of storyline and actors, but also in terms of graphic and video technology. Directed by J.A. Bayona, the filmmaker behind great films such as "
The Impossible
" and "
A Monster Calls
", the film sees the return of
Chris Pratt
as a Navy veteran and former dinosaur trainer Owen, with
Bryce Dallas Howard
reprising her role as Claire Dearing. It appears that so much has happened since the end of the 2016 film as Owen and Claire are no longer an item. The movie will also get us nostalgic with the return of
Jeff Goldblum
as Dr. Ian Malcolm.
Mamma Mia! Here We Go Again
Release date: July 20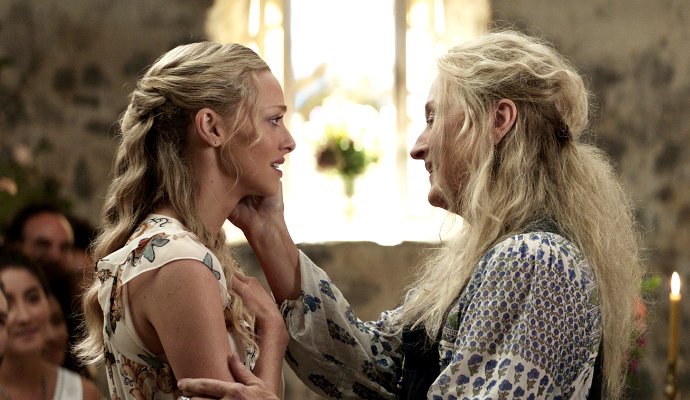 Donna and the Dynamos are back, a decade after "
Mamma Mia!
" became a huge box office hit in 2008. "
Mamma Mia! Here We Go Again
" is going to open in theaters this summer, and the recently-released trailer is packed with a lot of amazing footage and plot twists, while at the same teasing
Cher
's cameo as the Grandma, the brand new music and the all-star cast. Expect the storyline to go back and forth from past to present as the musical film offers an update to Sophie's (
Amanda Seyfried
) life while at the same time revealing the backstory of
Meryl Streep
's character, with actress
Lily James
portraying the younger version of Donna.
Mary Poppins Returns
Release date: July 20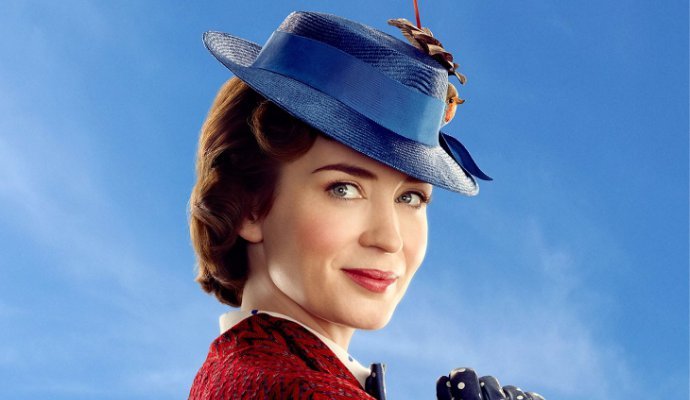 Set 20 years after the first film, "
Mary Poppins Returns
" features a new generation of Banks children, with
Ben Whishaw
,
Emily Mortimer
, Pixie Davies, Joel Dawson and Nathanael Saleh playing Michael, Jane, Annabel, Georgie and John respectively. Based on "The Mary Poppins Stories" by Travers, it features a new score and new songs. While the cast already has fans excited as it includes the likes of
Dick van Dyke
,
Angela Lansbury
and
Meryl Streep
, it's the new Mary Poppins that has everyone talking, with
Emily Blunt
taking the lead role. Additionally, "Hamilton" star and creator
Lin-Manuel Miranda
joins the cast as a new character.
Mission: Impossible 6
Release date: July 27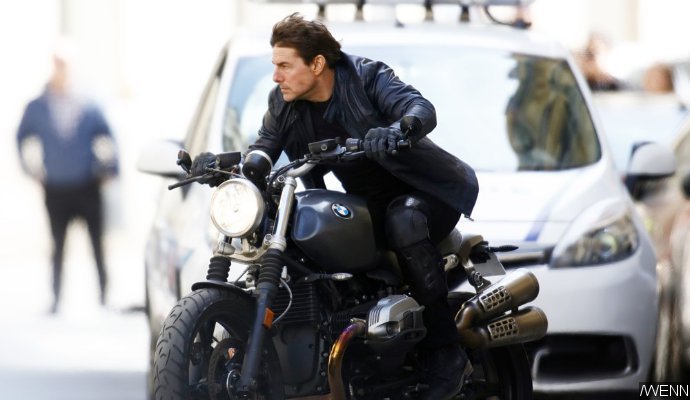 Brace yourself for more death-defying stunts in "
Mission: Impossible 6
". While plot details are still kept under tight wraps, fans can expect to see Ethan Hunt's (
Tom Cruise
) usual globe-hopping adventure that will take us to Norway, New Zealand, India, Paris and London this time. The film lose
Jeremy Renner
who starred in "
Mission: Impossible Rogue Nation
", as he committed to another upcoming film, "
Avengers: Infinity War
". But the addition of Henry Cavil and Angela Bassets to the cast is more than enough to make it up. Meanwhile, the returning stars also include
Ving Rhames
,
Simon Pegg
and
Rebecca Ferguson (II)
.
Pacific Rim Uprising
Release date: March 23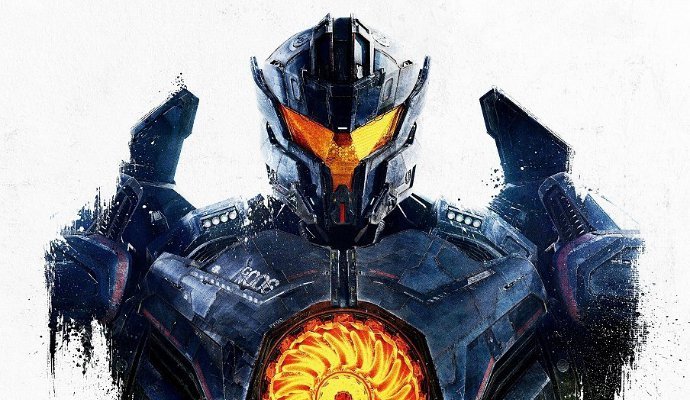 Guilermo del Toro's 2013 giant-robot epic "
Pacific Rim
" underperformed at domestic box office, but it became a cult movie. A sequel was latter announced, with the characters being intended to be a new generation of Jaeger pilots.
John Boyega
stars as Jake Pentecost, while
Rinko Kikuchi
reprises her role as Mako Mori, who co-piloted the Jaeger known as Gipsy Danger with Raleigh Becket (
Charlie Hunnam
) in the first movie. Ten years after "The Battle of the Breach" and being "vindicated by the victory at the Breach," the Jaeger program has evolved into the most powerful global defense force in human history. Jake and his adoptive sister Mako reunite to lead the next generation of Jaeger pilots, including rival Nate Lambert (
Scott Eastwood
) and 15-year-old hacker Amara (Cailee Spaeny), against a new Kaiju threat.
X-Men: Dark Phoenix
Release date: November 2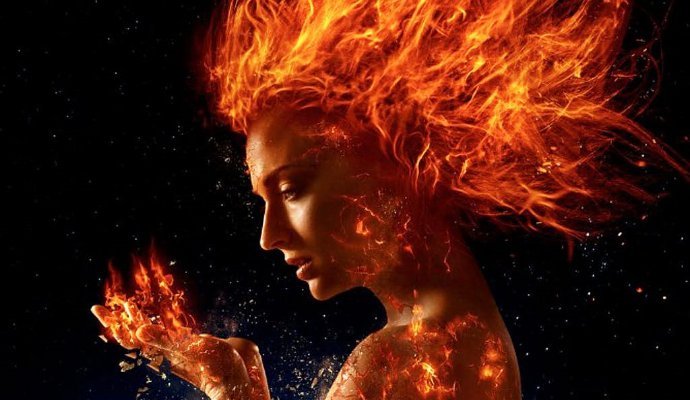 After 2016's sketchy "
X-Men: Apocalypse
", the long-running mutant film franchise is trying to get back on track with a 1990s-set installment where mega-telepath Jean Grey (
Sophie Turner
) goes full Phoenix. The original "Dark Phoenix" saga crossed much of the Marvel universe before venturing into outer space, but director Simon Kinberg has stated that this version of the Phoenix story will be more grounded. While most of the female members of the X-Men haven't always had the biggest storylines in the movies, that's about to change in "Dark Phoenix", as it will put the women, especially Turner's Jean Grey and
Jessica Chastain
's mysterious alien character, front and center.
Continue to Part 2 »