Here is the list of revived shows and new superhero and sci-fi series that you may not want to miss this coming midseason.
As we welcome 2018, a bunch of new and returning series are coming to accompany you on your free nights. Ranging from sci-fi to comedy, there are a lot options that may give you a hard time to choose. But worry not, since AceShowbiz has presented a quick guide to help shorten your list. The article is divided into two parts based on their genres.
In this first part, we will discuss about fan-favorite genres of all time, superhero and sci-fi, as well as revival and returning shows. For those who love DC Comics superheroes, you are free to take an extra dose since more DC-related series such as "
Black Lightning
", Superman prequel "
Krypton
" and "
Titans
" are coming in the first half of the year. Meanwhile, in the revival department, we will see popular sitcom "
Roseanne
" and "
The X-Files
" returning to the small screen.
RETURNING SERIES
THE X-FILES
Premiere Date: January 3, 2018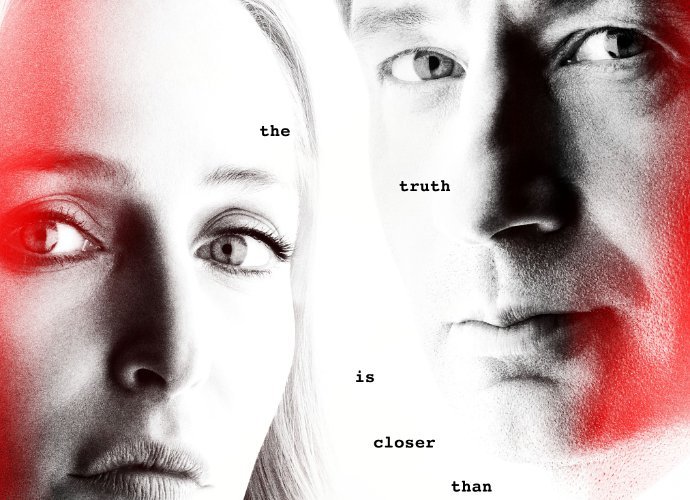 Who is excited for a brand new season of "
The X-Files
"? The new season of the popular sci-fi series will once again see
David Duchovny
and
Gillian Anderson
reprising their roles as agents Mulder and Scully respectively in more thrilling adventures, which may be the last time for Anderson playing Scully as the actress once hinted so.
The 6-episode season 11, which arrives after the successful 2016 revival, is promised to feature surprising twists, including Cigarette Smoking Man's (William B. Davis) backstory, and his apparent family ties to Mulder. Still written by the original "X-Files" writers, including James Wong, Glen Morgan, Darin Morgan and creator Chris Carter, the new season is set to have a big time jump. Mulder and Scully's son William, whom she gave up for adoption 15 years ago, plays a big part in the new season as the twosome tries to find the missing boy.
THE ASSASSINATION OF GIANNI VERSACE: AMERICAN CRIME STORY
Premiere Date: January 17, 2018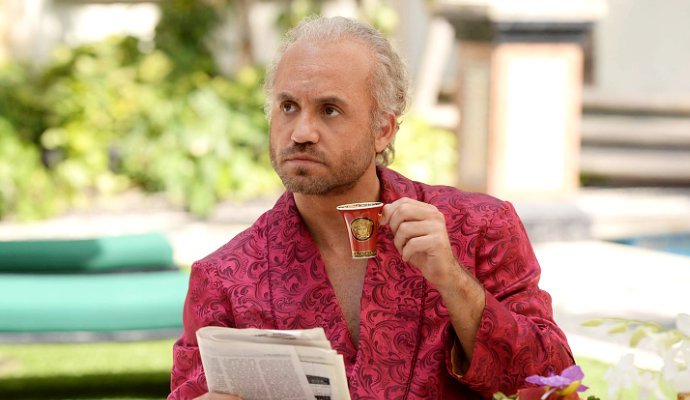 Following Emmy winner "People v. O.J. Simpson", the next installment of Ryan Murphy's popular anthology series "
American Crime Story
" is finally coming very soon. Titled "The Assassination of Gianni Versace", the sophomore season tackles the murder of famed fashion designer Gianni Versace in Miami in July 1997. The new season follows the story before and after the main murder, something which viewers didn't get to see in the first season of "American Crime Story".
"Versace" nabs
Edgar Ramirez
to play Gianni Versace ,
Ricky Martin
to star as his partner Antonio D'Amico, and Oscar-winning actress
Penelope Cruz
to portray Gianni's sister Donatella Versace. "The Assassination of Gianni Versace" marks Cruz's first TV regular role, further raising the anticipation for the upcoming series. Also starring on the series is
Darren Criss
, who has been tapped to play Gianni's killer Andrew Cunanan.
RUPAUL'S DRAG RACE ALL STAR 3
Premiere Date: January 25, 2018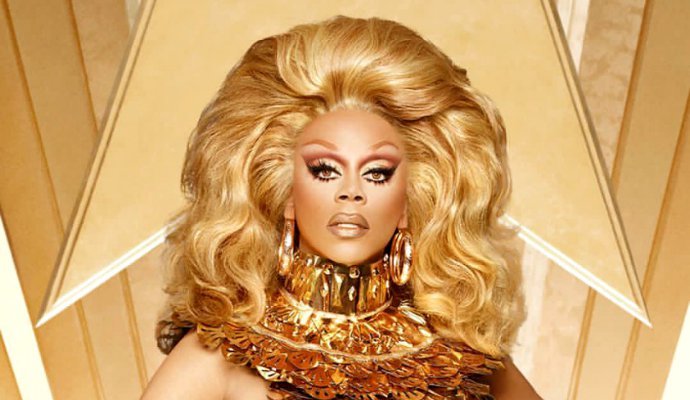 Fan-favorite queens are returning for the third season of "
RuPaul's Drag Race
All Star". Just like the previous seasons, the new season of the spin-off of Emmy-winning "RuPaul's Drag Race" will see Mama
RuPaul
giving a second change to ladies who failed to win previous seasons of "RuPaul's Drag Race" to earn their place in the Drag Race Hall of Fame".
Shangela, who stole people's attention in the third season of the flagship series by making it to the top 5, is one of the returning queens. There is also Aja, who comes fresh off last season 9 of "RuPaul's Drag Race" after nabbing the ninth place. The cast includes BenDeLaCreme, Chi Chi DeVayne, Kennedy Davenport, Milk, Morgan McMichaels, Thorgy Thor and Trixie Mattel. Season 9 was dubbed the show's most-watched season ever. Thus, it's no wonder that the expectation for the spin-off's new season is increasing.
LUKE CAGE
Premiere Date: TBA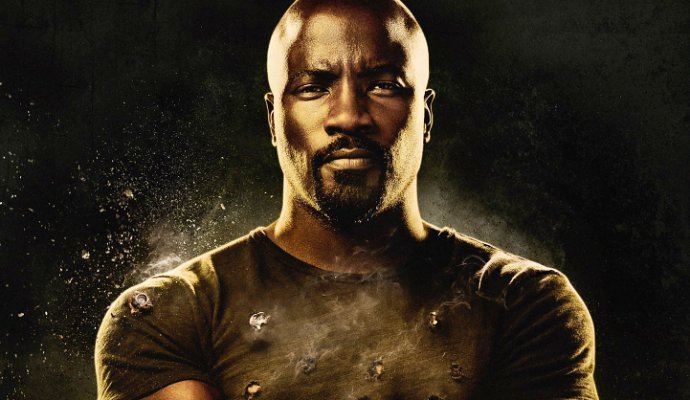 After the critically-acclaimed first season, "
Luke Cage
" is set to return for a sophomore season in 2018. The Netflix series, which serves as the third Marvel Cinematic Universe-related show on the streaming service, follows former convict Luke Cage (
Mike Colter
), who possesses superhuman strength and unbreakable skin, fighting crime and corruption. The new season will see the return of the Los-Angeles street hero after previously joining forces with Jessica Jones,
Daredevil
and Iron Fist on "
Marvel's The Defenders
".
The freshman season of "Luke Cage" was praised for its immersive, socially conscious narrative and not to mention Colter's stellar performance in portraying the character. Continuing the success, the second season is set to be an ambitious follow-up by featuring a slew of new characters, including John McIver and Tilda Johnson, who will definitely bring something to the table. And
Finn Jones
' Iron Fist is set to make an appearance in the upcoming second season to boot!
ROSEANNE
Premiere Date: March 27, 2018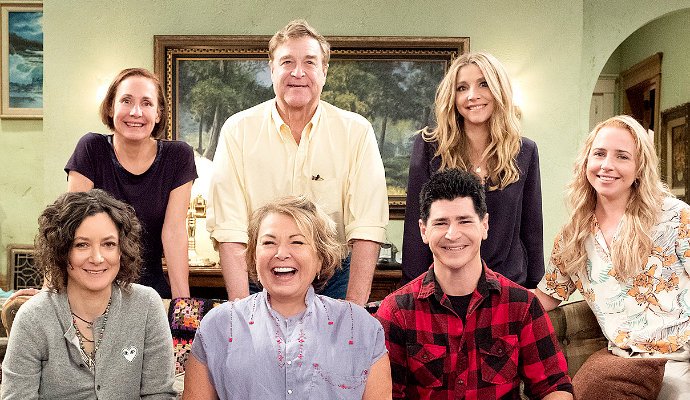 One of the long-awaited revivals is "
Roseanne
". Offering a realistic portrayal of the average American family, the Golden Globe-winning series, which aired from 1988 to 1997, are loved by many, so when ABC announced its plan to revive the comedy, fans can't wait to see the Conners back on the small screen.
"Roseanne" revolves around the Conner family, an Illinois working-class family. The reboot is poised to bring back the series' signature way to tackle today's issues through the relatable, hilarious and honest lens of the Conner household. The show brings back familiar faces, with
Roseanne Barr
reprising her award-winning role of Roseanne Conner,
John Goodman
returning as the Conner patriarch, Dan Conner, as well as
Laurie Metcalf
, Sarah Gilbert and Alicia Goranson (a.k.a. Lecy Goranson) in their respective roles.
Sarah Chalke
, who took over the role of Becky when Lecy exited, will also be featured on the upcoming series in an interesting role.
NEW SERIES: SUPERHERO & SCI-FI
BLACK LIGHTNING
Premiere Date: January 16, 2018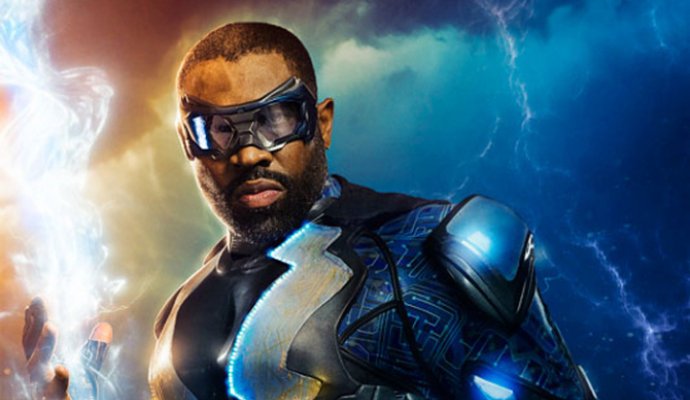 The CW further solidifies its status as the home of DC Comics-related shows by having this new superhero series. In midseason, viewers will be introduced to Jefferson Pierce a.k.a. Black Lightning, who becomes a high school principal by day and fights bad guys by night. Cress Williams ("
Hart of Dixie
", "
Prison Break
") portrays Black Lightning on the series. Retiring as the vigilante years ago, Jefferson Pierce has to don his suit again to save not only his family, but also the soul of his community as crime and corruption spread like wildfire.
The CW attempts to add diversity to its superheroes series. Although black superheroes are already featured on "
The Flash
", "
Supergirl
", "Arrow" and "
DC's Legends of Tomorrow
", "Black which hails from "
Being Mary Jane
" creators Mara Brock Akil and Salim Akil, marks the first black superhero-focused show on The CW's Arrowverse. So far, fans are excited for the new series, praising "Black Lightning" for bringing "Arrow"-ish vibe yet also promising some fun like "The Flash" and "Supergirl".
ALTERED CARBON
Premiere Date: February 8, 2018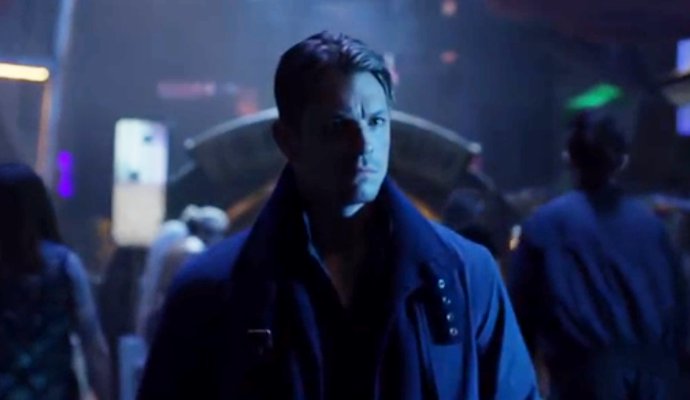 Netflix is diving into sci-fi world with a new series titled "
Altered Carbon
". The 10-episode series is based on Phillip K. Dick Award-winning novel of the same name by Richard K. Morgan. The streaming giant has put everything at stake with this project, which reportedly costs $6 to $7 million per episode, making it Netflix's most expensive genre show to date. Considering the budget, it's no wonder that the company only wants to put it in the best hands in the field, tapping "
Avatar
" co-writer Laeta Kalogridis as writer and executive producer for the upcoming series.
Set 300 years in the future, "Altered Carbon" follows a dead soldier named Takeshi Kovacs, who is brought back to life through a new body, centuries after his mind was imprisoned "on ice." Earth's wealthiest man Laurens Bancroft puts him on a mission to solve a murder case of Bancroft himself. He wants Kovacs to find someone who murdered his previous body. As the investigation progresses, Kovacs comes to learn that his past isn't nearly as buried as he thought. "
Suicide Squad
" actor
Joel Kinnaman
is set to play Kovacs, with
James Purefoy
" portraying Bancroft.
TITANS
Premiere Date: TBA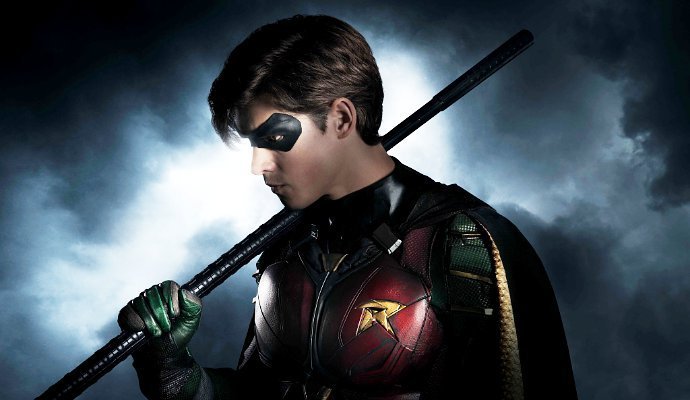 While Batman teams up with other superheroes in "
Justice League
", his sidekick Dick Grayson a.k.a. Robin will form his own band of vigilantes on a live-action adaptation of "
Titans
". Set on an unnamed DC Comics digital service, "Titans" follows Dick (
Brenton Thwaites
) as he embarks on a journey to become the leader of the Titans in his quest to step out from the Caped Crusader's shadow. The soon-to-be superheroes include Hawk, Dove, Starfire and Raven that come from every corner of the DC Universe.
Created by Greg Berlanti, the mastermind behind The CW's Arrowverse, "Titans" has been garnering attention following the release of first-look photos of Grayson, Hawk and Dove. These superheroes look dope in their costumes created by Laura Jean Shannon, whose credits include "
Iron Man
" and "
Black Lightning
". Though it's only a glimpse of the upcoming series, it could be an indication that it's heading into the right direction.
KRYPTON
Premiere Date: TBA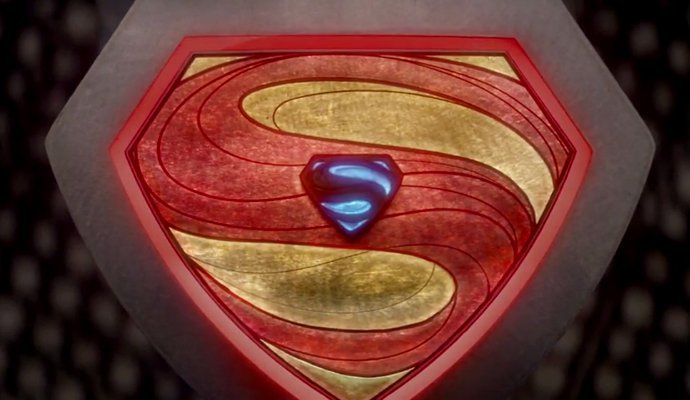 2018 may be one of the best years for DC Comics fans. In addition to "Black Lightning" and "Titans", another DC-related TV series is coming. Syfy brings House of El in an upcoming series titled "
Krypton
". The series will explore the lives of Seg-El, Superman's grandfather, in the planet before the destruction.
While Superman story has been adapted into many forms, the highly-anticipated Syfy series arguably marks the first series to center on the legendary Man of Steel's ancestors and homeworld prior to the doom. The new series seemingly will give a darker twist to its tone which distinguishes itself from other DC-related shows on TV right now such as The CW's "
Supergirl
" and "
The Flash
", making it one of the must-watch series next year.
STARGATE: ORIGINS
Premiere Date: February 15, 2018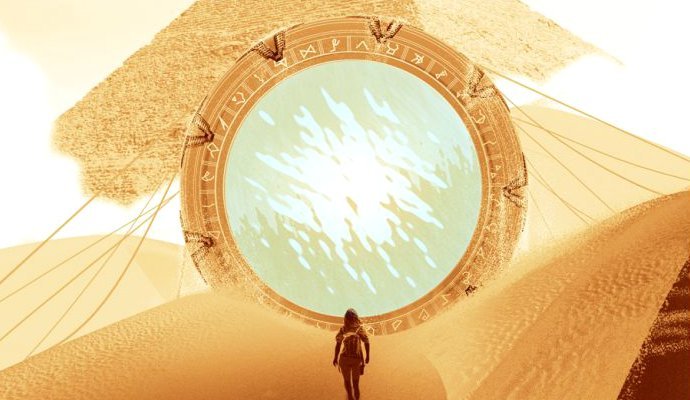 Gaters, get ready for a new unexpected journey with "
Stargate: Origins
"! Serves as the prequel of Saturn Award-winning "Stargate SG-1", it follows Catherine Langford, daughter of archaeologist Paul Langford, who occasionally appeared on previous "Stargate" TV shows. Through the Stargate, which is ann alien Einstein-Rosen device which enables nearly instantaneous travel across the cosmos, Catherine is set to solve the mystery which lies ahead the Stargate in order to save Earth from an unimaginable darkness.
The prequel series has "
Stargate: Atlantis
" actor Connor Trinneer reprising his role as professor Paul Langford. Meanwhile, Ellie Gal stars as his daughter, Catherine. The 10-episode series is written by Mark Ilvedson and Justin Michael Terry, who also has a starring role on the series.