The 19-year-old model/actress and the former child star were spotted getting tattooed at Tattoo Mania in West Hollywood on Saturday, July 29.
Paris Jackson
and
Macaulay Culkin
have a very cute friendship. The "
Gringo
" actress and her godfather, who was very close to her late father
Michael Jackson
, showed their strong bond by getting matching spoon tattoos over the weekend.
The two were spotted getting inked at Tattoo Mania in West Hollywood on Saturday, July 29. In some photos obtained by
E! News
, Paris and Macaulay were seen heading to the tattoo parlor while holding cigarettes in their hands. The sister of Prince Michael II donned a white crop top and green pants, while Macaulay looked equally casual in a jersey and black pants.
Paris seemed to be very excited as she was all smiles while getting her arm tattooed. At one point, she looked over her shoulder and stared at the camera. After they finished getting tattoos, Paris and Macaulay seemingly showed their inks to each other.
She later took to Instagram Story to give fans a look at their new matching inks. One of the photos saw a close-up shot of their arms.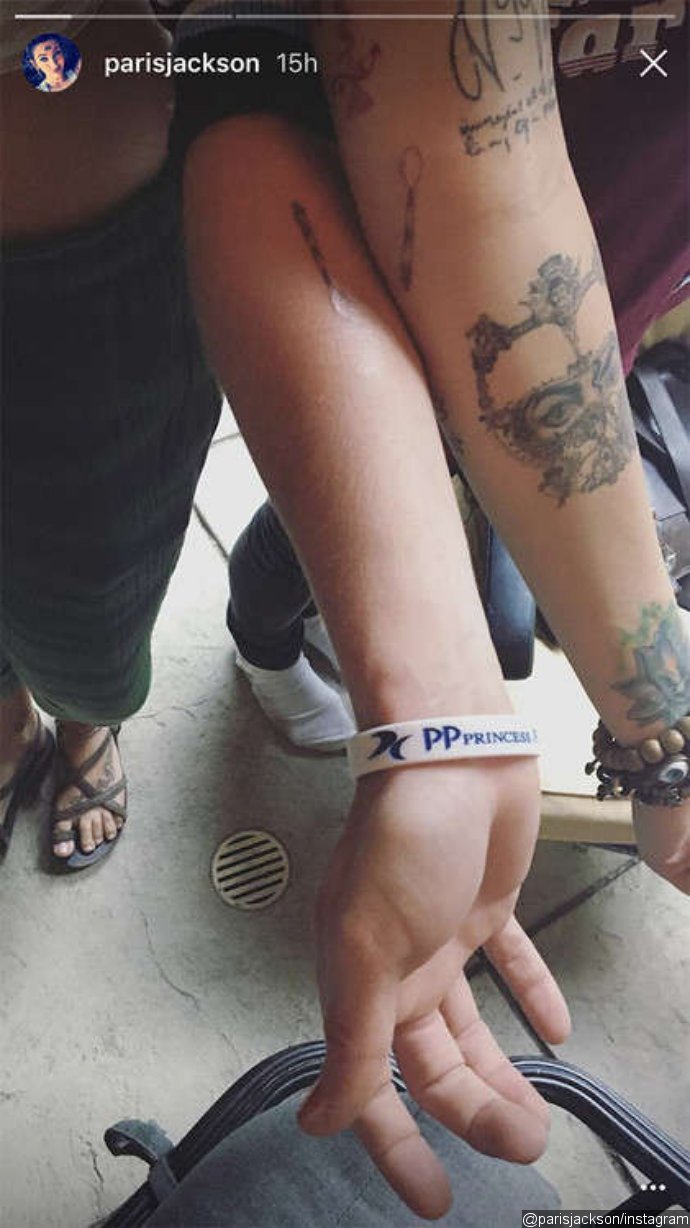 Another photo saw the "Home Alone" star leaning his head on his goddaughter's shoulder as they showed off their tattoos. In general, a spoon tattoo symbolizes chronic illness, but none of them has explained the exact reason why they decided to get matching spoon tattoos on their arms.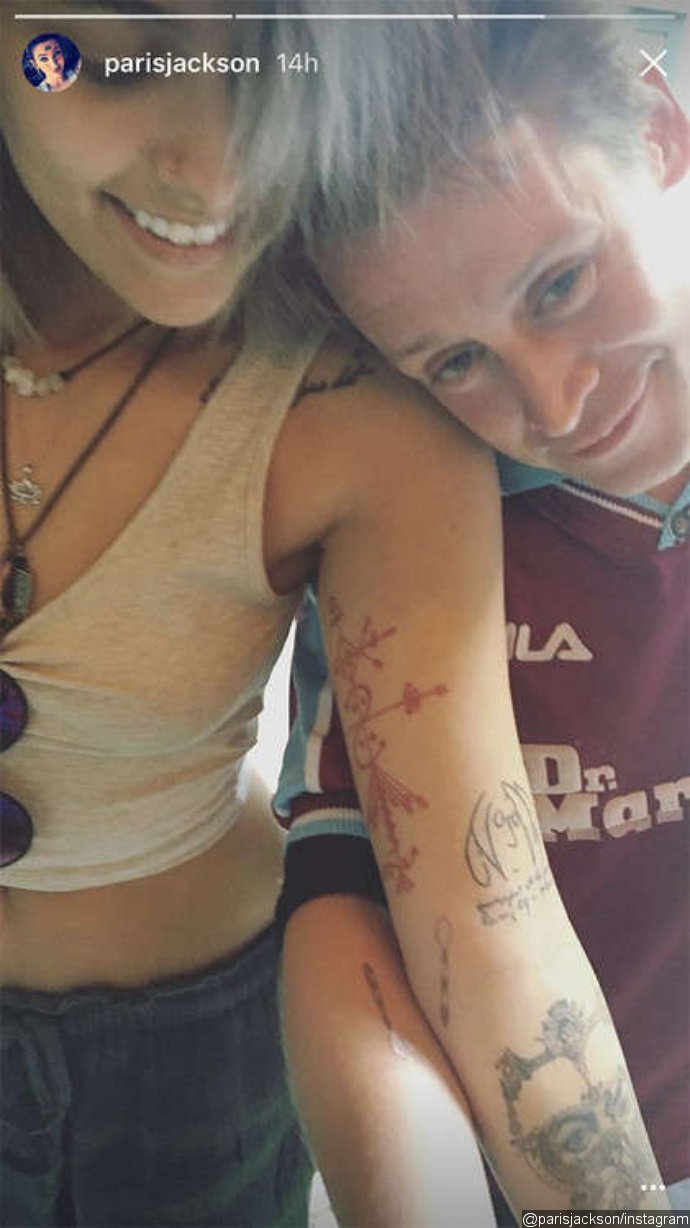 Paris previously shared photos of her which were taken during a spiritual retreat. In one of the photos, she ditched her bra while kneeling in front of a Buddha statue. Another photo featured her back facing the camera as she was kneeling and putting her hands behind her head.