The images show X-Ray scans of some Covenant crew members, with each X-Ray featuring different creepy alien organism.
20th Century Fox recently shared intriguing promotional images for "
Alien: Covenant
". The images feature X-Ray scans of some characters in "Covenant" and seemingly hint at big plot details. Although Fox later deleted the pictures, the forum moderator of fansite alien-covenant.com manages to back them up.
Each X-Ray in the pictures features different creepy alien organism. Several of them resemble Xenomorph fetus. The images spark speculation that someone, presumably
Michael Fassbender
's David, will infect Covenant crew with alien organisms. A theory written in alien-covenant.com reads that the android has an experiment to create "perfected being" and Covenant crew "are clearly his guinea pigs."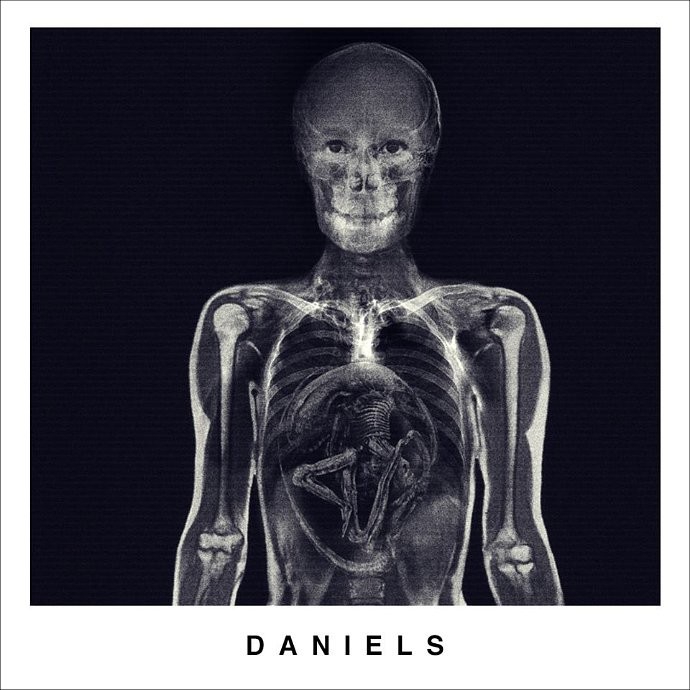 Recently, Fox released
a new teaser
which hinted at the grim fate of Dr. Elizabeth Shaw (
Noomi Rapace
) from "
Prometheus
".
New footage
of "Alien: Covenant" was also screened at CinemaCon, revealing what happened after the event in the first movie. The footage seemingly suggested that it was David who spread Xenomorph pods in the planet visited by Covenant crew.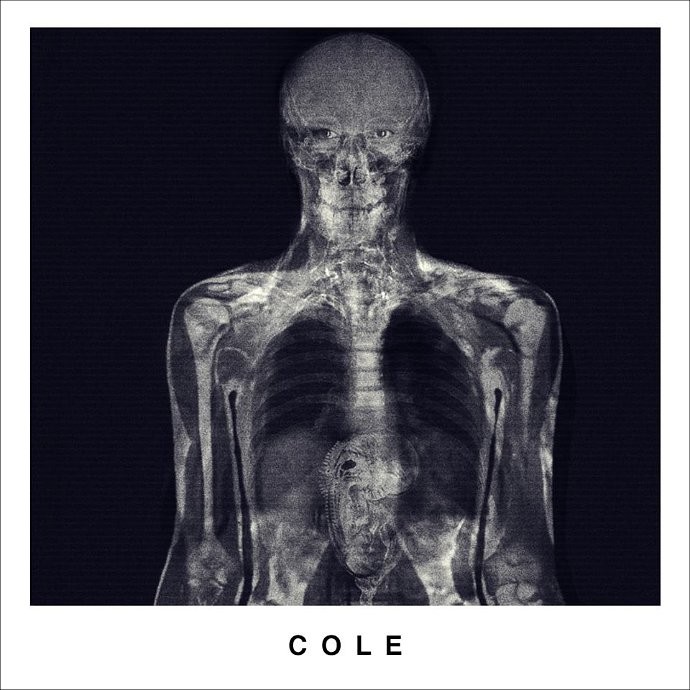 "Alien: Covenant" follows the story of colony ship Covenant which travels to a planet faraway. The crew think they will discover an uncharted paradise in that planet, but they find a dark and dangerous world instead.
The science fiction horror film is scheduled to hit U.S. theaters on May 19. Also starring in "Alien: Covenant" are
James Franco
,
Katherine Waterston
,
Billy Crudup
,
Danny McBride
,
Demian Bichir
and Carmen Ejogo.