The Vince Gilligan-created series bags two trophies from the February 2 ceremony, where 'House of Cards', '30 Rock' and 'Veep' come out as other winners.
"
Breaking Bad
" continues its domination at awards shows months after it wrapped up its run on AMC. The crime drama series was a big winner in TV categories at the 66th annual WGA Awards, taking home two prizes for Drama Series and Episodic Drama.
It marked the second time in three years the
Bryan Cranston
starrer paired both drama titles. The show beat out "
The Good Wife
", "
Homeland
", "
House of Cards
" and "
Mad Men
" for the Drama Series award.
Netflix's "House of Cards" didn't come home empty handed as it won over "
The Americans
", "
Masters of Sex
", "
Orange is the New Black
" and "
Ray Donovan
" in New Series category.
"
30 Rock
", which also aired its final episode last year, scored a win in Episodic Comedy category, while "
Veep
" nabbed the Comedy Series prize. Other winners included "
The Colbert Report
" (Comedy / Variety - Series) and "
Muhammad Ali's Greatest Fight
" (Long Form - Adapted).
The WGA Awards, including those for movies, were handed out in simultaneous ceremonies at the JW Marriott Los Angeles L.A. LIVE and at the Edison Ballroom, New York.
Brad Garrett
hosted the event on the West Coast, while Colin Quinn hosted the event on the East Coast.
Drama Series: "Breaking Bad", Written by Sam Catlin, Vince Gilligan, Peter Gould, Gennifer Hutchison, George Mastras, Thomas Schnauz, Moira Walley-Beckett; AMC
Comedy Series: "Veep", Written by Simon Blackwell, Roger Drew, Sean Gray, Armando Iannucci, Ian Martin, Georgia Pritchett, David Quantick, Tony Roche, Will Smith; HBO
New Series: "House of Cards", Written by Kate Barnow, Rick Cleveland, Sam Forman, Gina Gionfriddo, Keith Huff, Sarah Treem, Beau Willimon; Netflix
Episodic Drama: "Confessions" ("Breaking Bad"), Written by Gennifer Hutchison; AMC
Episodic Comedy: "Hogcock!" ("30 Rock"), Written by Jack Burditt & Robert Carlock; NBC
Long Form - Adapted: "Muhammad Ali's Greatest Fight", Written by Shawn Slovo, Based on the book by Howard Bingham and Max Wallace; HBO
Animation: "A Test Before Trying" ("The Simpsons"), Written by Joel H. Cohen; Fox
Comedy / Variety (Including Talk) - Series: "The Colbert Report", Writers: Stephen Colbert, Tom Purcell, Michael Brumm, Nate Charny, Rich Dahm, Paul Dinello, Eric Drysdale, Rob Dubbin, Glenn Eichler, Gabe Gronli, Dan Guterman, Barry Julien, Jay Katsir, Frank Lesser, Opus Moreschi, Bobby Mort, Meredith Scardino, Max Werner; Comedy Central
Comedy / Variety - Music, Awards, Tributes - Specials: "Blake Shelton's Not So Family Christmas", Head Writers: Jay Martel, Ian Roberts; Writers: Alex Rubens, Charlie Sanders; NBC
Quiz and Audience Participation: "Jeopardy!", Written by John Duarte, Harry Friedman, Mark Gaberman, Debbie Griffin, Michele Loud, Robert McClenaghan, Jim Rhine, Steve D. Tamerius, Billy Wisse; ABC
Daytime Drama: "Days of Our Lives", Written by Lorraine Broderick, David Cherrill, Carolyn Culliton, Richard Culliton, Rick Draughon, Christopher Dunn, Janet Iacobuzio, David A. Levinson, Ryan Quan, Dave Ryan, Melissa Salmons, Christopher J. Whitesell; NBC
Children's - Episodic & Specials: "influANTces" ("A.N.T. Farm"), Written by Vincent Brown; Disney Channel
Arrival Pictures: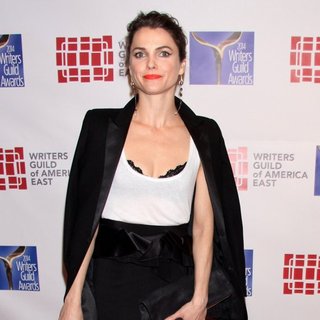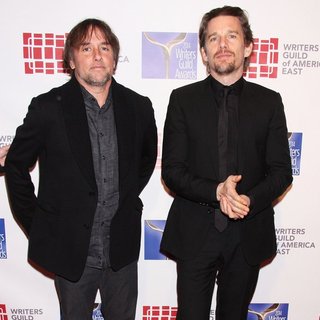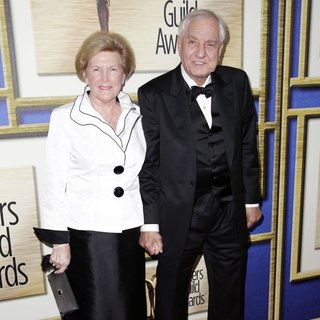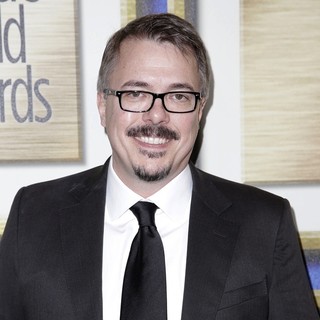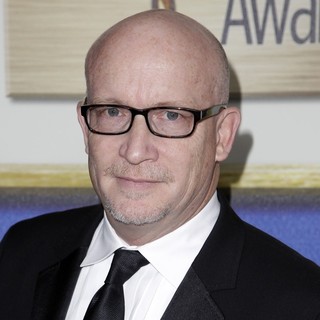 Press Room Pictures: