Bale is seen taking on his role as Bruce Wayne, while his co-star Joseph Gordon-Levitt is spotted donning a Gotham cop attire as the two film some scenes on the streets of New York City.
"
The Dark Knight Rises
" has already kicked off the production in New York City. On Friday, October 28 morning,
Christian Bale
was caught on camera getting suited up as Bruce Wayne while filming some scenes on the streets. He was joined by
Joseph Gordon-Levitt
who donned a Gotham Police Department uniform.
Additionally, Bruce Wayne's super expensive-looking vehicle was spotted on the set. Onlookers said that the filming involved over 1000 extras. Some of them were seen on the sidewalk, dressing as reporters and photographers.
Although rumors that Christopher Nolan will shoot the movie in Zuccotti Park where Occupy Wall Street protests take place
has been debunked
, the cast and crew will film not far away from the Wall Street. Some scenes of the superhero movie will be taken at
Donald Trump
's skyscraper Trump Tower, which has been transformed as Wayne Enterprise building.
"The Dark Knight Rises" has wrapped the principal photography in Jodhpur, India as well as Pittsburgh and Los Angeles. The film, which is slated for a July 20, 2012 release in U.S. theaters, also stars
Tom Hardy
,
Anne Hathaway
,
Morgan Freeman
and
Gary Oldman
.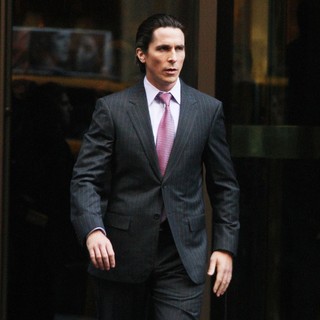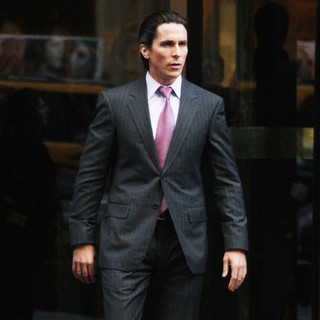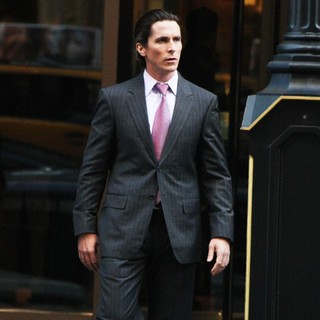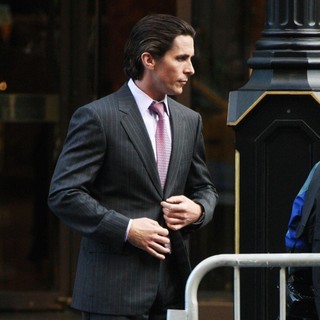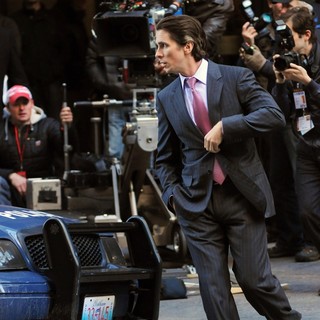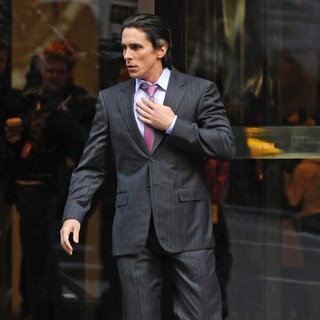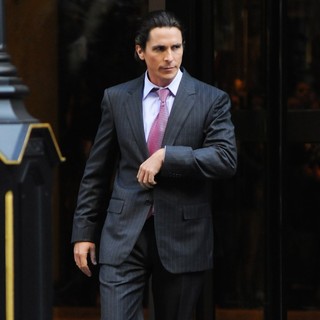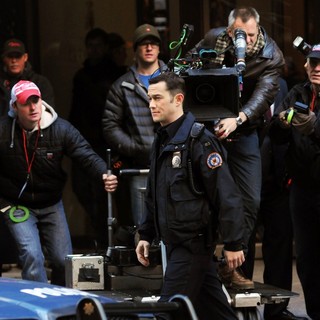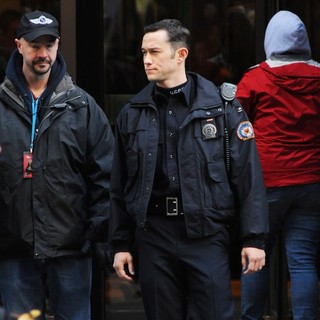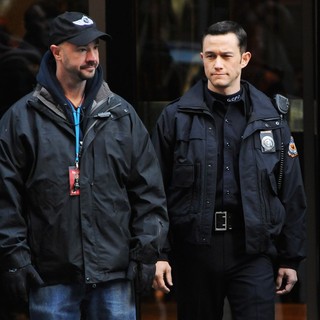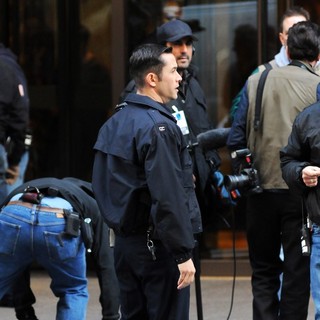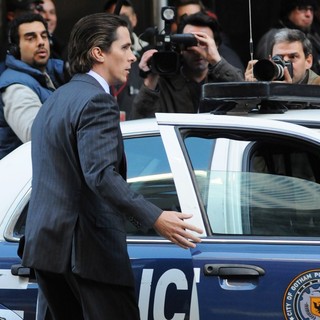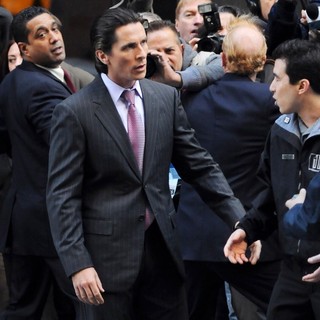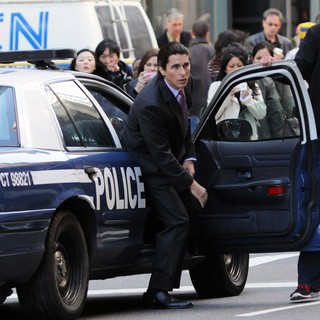 Footage 1:
Footage 2: