From the Pyramid Stage at Glastonbury Festival in Somerset, U.K., the Queen Bey wows people attending the BET Awards via satellite.
Beyonce Knowles
couldn't be with fellow musicians at the Shrine Auditorium on June 26 for 2011 BET Awards, but it didn't stop her from celebrating music as well as black entertainment. The R&B diva rocked the show from across the pond.
Wearing gold sequin outfit, Beyonce pulled a double duty by serving as a musical guest at Glastonbury Festival's Pyramid Stage and catered BET audience via satellite. She belted out "Best Thing I Never Had" and "End of Time", new songs from her upcoming studio album "
4
".
The footage shown at the BET Awards was only a small part of Beyonce's headlining set at the U.K. music fest. Her full set at the three-day concert series included her hit singles like "Single Ladies", "If I Were a Boy" and "Irreplaceable";
Destiny's Child
's tracks such as "Independent Women" and "Say My Name"; as well as several covers including
Kings of Leon
's "Sex on Fire".
Beyonce's performance on Sunday night drew a huge crowd at the gig. "I've done a lot of things in my life, but I have never performed in front of 175,00 people," she remarked. Among those attendees, there were her husband
Jay-Z
and her close pal
Gwyneth Paltrow
watching from the stage side.
Giving thumb ups to her was fellow singer
George Michael
. He wrote on Twitter, "I love that woman. Great artist, writer,singer, person ...Something so generous about the fact that she covered songs that acknowledged Glastonbury's typical audience. Very few American artists ... would take the time or have the respect for a foreign audience to do that. She just gets better and better."
Back to the BET Awards, Beyonce was up for Best Female R&B Artist this year, but she lost it to
Rihanna
.
The big winner
that night was
Chris Brown
who swept a total of five gongs out of six nominations. He was mixed up with
Rihanna
when Viewers' Choice winner was announced, and he lost Best Actor to
Idris Elba
.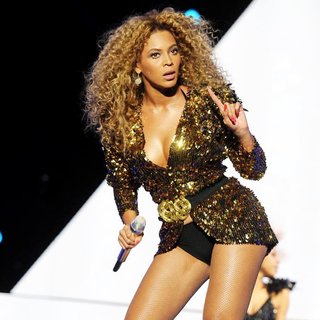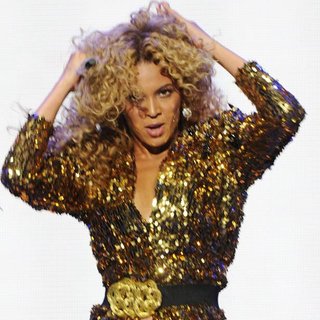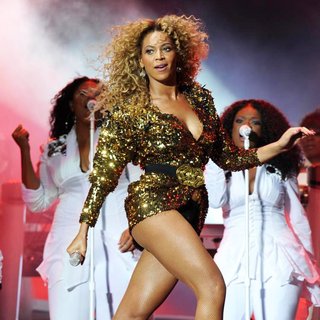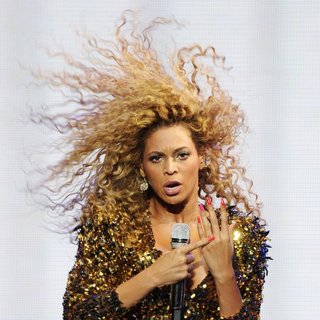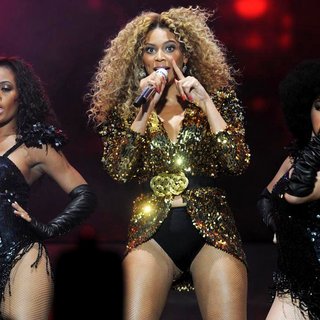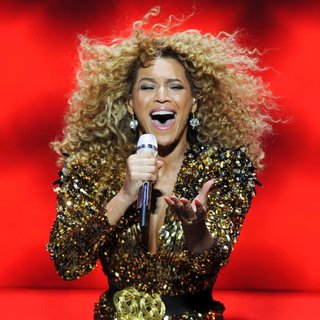 BET:
Glastobury #1:
Glastonbury #2: