The newly-released preview sees Tintin coming into a dark room, and an airplane crashing into a desert.
The first teaser trailer for "
The Adventures of Tintin: The Secret of the Unicorn
" has just been unwrapped. The video, obtained via Apple, opens with a scene of Tintin entering a dark room, where he finds a replica of a ship. The preview also features action scenes, including the one where a plane crashes into a desert.
Recently, the first international and domestic posters for the animation film were unveiled. Although both of the posters feature silhouettes of Tintin and his dog, the two do not share a similar background. The international one-sheet offers a look at an airplane and a flaming ship, while the domestic one shows off a ship with the word "Unicorn" emblazoned on it.
The upcoming movie will follow Tintin's (
Jamie Bell
) first encounter with Captain Haddock (
Andy Serkis
) and the discovery of a clue to the treasure of his ancestor Sir Francis Haddock. They set out to find it with protection from a prison escapee, who tries to get the treasure, as well as Detectives Thomson (
Nick Frost
) and Thompson (
Simon Pegg
). The film is slated for December 23 release across the nation.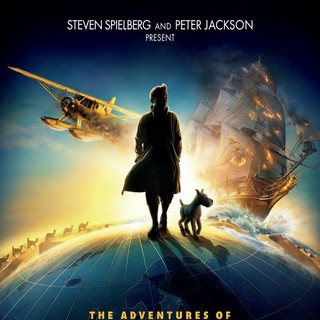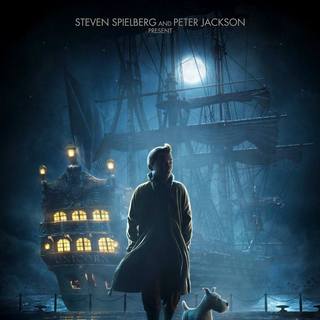 'The Adventure of Tintin: The Secret of the Unicorn' teaser trailer: