Because 'very few customers abroad ever get quality time with those in front or behind the camera,' the event is held so that the stars can talk about the show to international buyers.
Jon Hamm
and co-star
Elisabeth Moss
marked the first red carpet event of 2010 MIPCOM at the Palais des Festivals in Cannes, France on Tuesday, October 5 morning. The "
Mad Men
" stars were there in support of the show's foreign market sales. One of the fourth season's episodes was screened to global buyers who will enable the show to be watched in over 120 countries.
"It's tremendously surprising and very humbling," Hamm told THR. "But it's also tremendous validation of something that we are very proud of." He too, was surprised at the level of interest, saying "Tonight we're screening an episode from the fourth season, and we've had a lot of people coming up to us and saying, 'Oh, my God. I love your show - I'm from Brazil, I'm from Mexico, I'm from Denmark.' It's jarring even because you never think of the show being felt in places as far away."
Moss chimed in, "The things the characters are going through, the people that they are, their secrets, problems, and relationships are all universal no matter what decade it is and what country it is. I think that's ultimately what has carried the show for four seasons."
MIPCOM is held between October 4 and 8. Other cast ensemble who have attended the event are those from "
Haven
", "
The Walking Dead
", "
Goodnight for Justice
" and "
Gene Simmons Family Jewels
". Expected to make appearance in the days to come are stars of "
The Event
" and "
No Ordinary Family
".
Mad Men: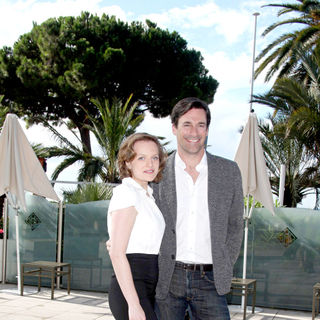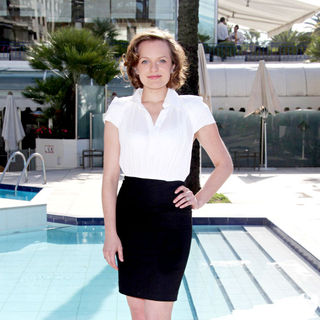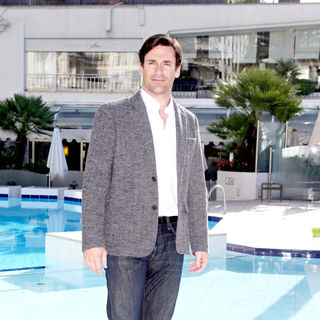 Gene Simmons Family Jewels: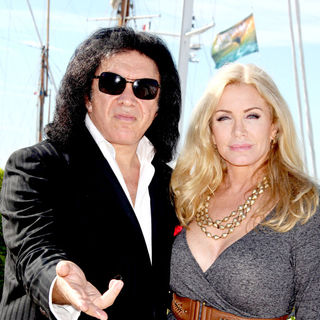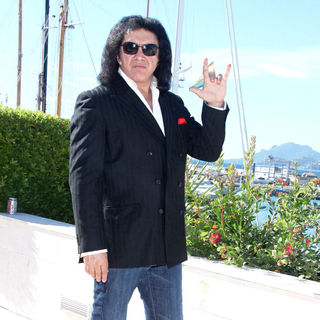 Goodnight for Justice: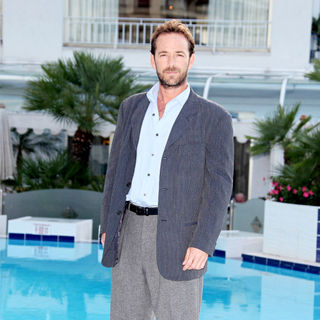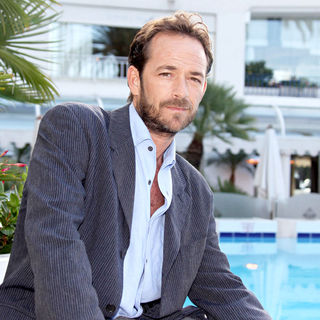 The Walking Dead: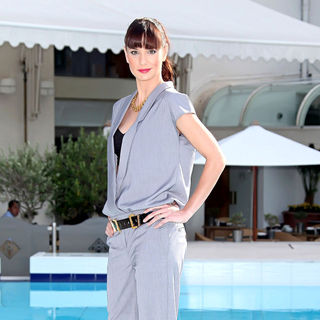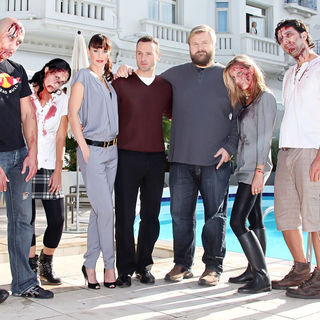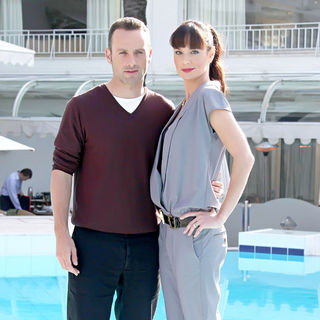 Haven: