The Madagascar castaways, Alex, Marty, Melman and Gloria, explore their wild sides as they strive to adapt with Africa, the new challenging environment they are in this time.
"
Madagascar: Escape 2 Africa
" has just got its second full-length trailer. The new footage resolves around the meeting between the far-from-home characters with the wild species of their own kind for the first time. Pointing out that Africa is basically the wildest place on Earth, the new trailer gives examples on the harsh reality the zoo-raised characters are facing there though a slew of never before seen compilation of clips.
Hatching a new plan to get away from Madagascar and return to their beloved home, New York City, Alex, Marty, Melman and Gloria board an repaired old crashed plane. What they do not expect is to suddenly crash-land in the vast plains of Africa where they meet their long-lost relatives for the first time in their life. Though enjoying the experience, they soon discover that the concrete jungle and the heart of Africa are two completely different places from their Central Park home.
A sequel to the original "
Madagascar
", "Escape 2 Africa" comes from director Eric Darnell and Tom McGrath. The characters will be voiced by a list of comedic actors, including
Ben Stiller
,
Chris Rock
,
David Schwimmer
,
Jada Pinkett Smith
,
Sacha Baron Cohen
,
Cedric the Entertainer
and the late
Bernie Mac
. It will hit the big screen on November 7.
Some
new movie posters
are also available below: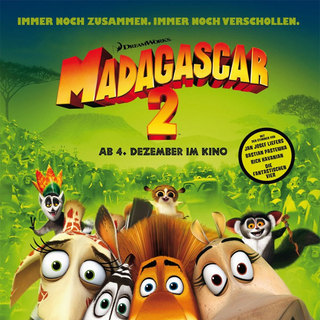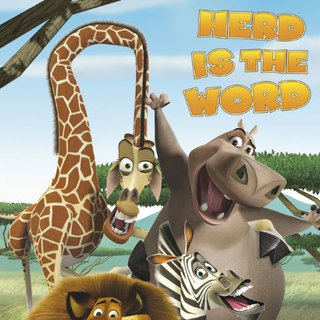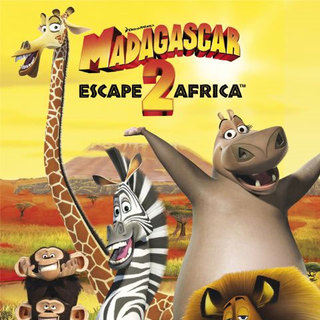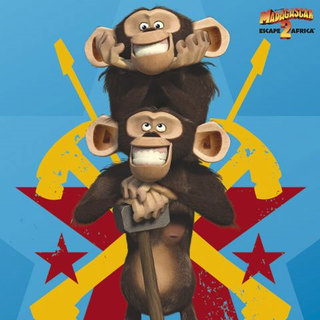 "Madagascar: Escape 2 Africa" Trailer: