Since they look different now from their younger days, some people accuse Momo of having undergone plastic surgery.
Sana and Momo now may be known as pretty members of a famous Korean girl group, but they were just like any other students back in their teenage days. Graduation photos of the TWICE members recently surfaced online, showing their plain faces without makeup.
Sana, who was born in Osaka, Japan as Sana Minatozaki, sported bangs and natural dark hair in her graduation photo. She looked chubbier than she is now, but you can still recognize the same sweet smile she has today.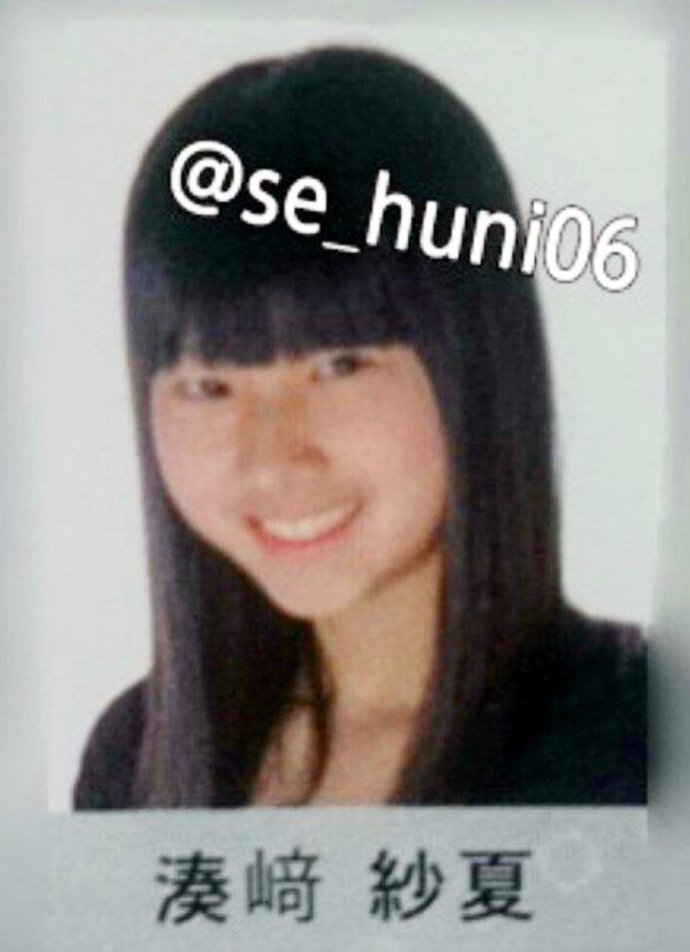 Momo, who is also from Japan, also rocked long black hair with bangs. Without makeup and with her rounder face, she looked totally different from she is now. The younger Momo flashed a wide smile in the image.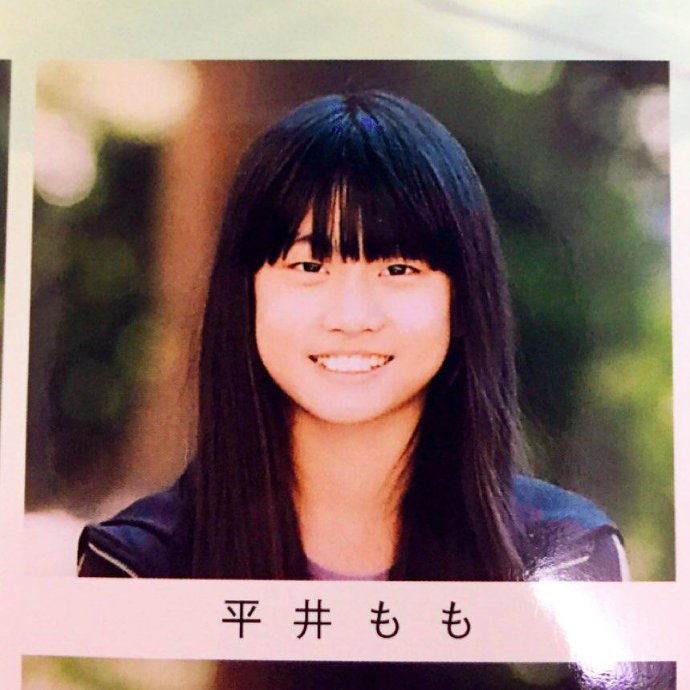 Following the release of the pictures, some people have been debating whether or not Sana and Momo underwent plastic surgery to have their looks today. "I can tell Sana is Sana but Momo is a different story...also definitely had double eye lid surgery lol," one wrote in the comment section.
Another defended the idol, "Momo definitely didn't have plastic surgery! JYP is not a company to promote plastic surgery, plus there were a few pre-debut pictures that showed her double eyelids." Some others think that their faces look different because they went through puberty.
"Sherkung Fouamvung There is a thing called puberty you ignorant. My face look totally different from when I was in middle school. So you are gonna assume that I have a plastic surgery? F**k off," one fan wrote. Another added, "Why do they keep on insisting momo had a plastic surgery. Its PUBERTY okay. 'PUBERTY'!...."
However, some people disagree that puberty can cause such changes in their facial features. "its normal to get plastic surgery in korea. puberty didn't magically create double eyelids. Been around monolids people all my life, and none of them have double eyelid after puberty. momo and sana are wonderful, I love them, but there's nothing wrong if altering their face made them more confident. I'll support them either way," one tried to explain.